How to shape a life of money and meaning
Brian Portnoy, Magnetar Capital
How does money figure into a happy life?
Brian Portnoy builds on the critical distinction between being rich and being wealthy: while one is an unsatisfying treadmill, the other is the ability to underwrite a meaningful life, however one chooses to define that. Truly viewed, wealth is funded contentment.
At the heart of this groundbreaking perspective, Portnoy takes readers on a journey toward wealth, informed by disciplines ranging from ancient history to modern neuroscience. He contends that tackling the big questions about a joyful life and tending to financial decisions are complementary, not separate, tasks.
Brian Portnoy, Ph.D., CFA
Brian is an expert at simplifying the complex world of money.
In his two books, The Investor's Paradox and The Geometry of Wealth, he tackles the challenges of not only making better investment decisions but also how money figures in to a joyful life.
He is currently the Head of Education at Magnetar Capital an investment firm committed to providing innovative solutions for both institutional and individual investors. He holds a doctorate from the University of Chicago and has worked throughout the hedge fund and mutual fund industries.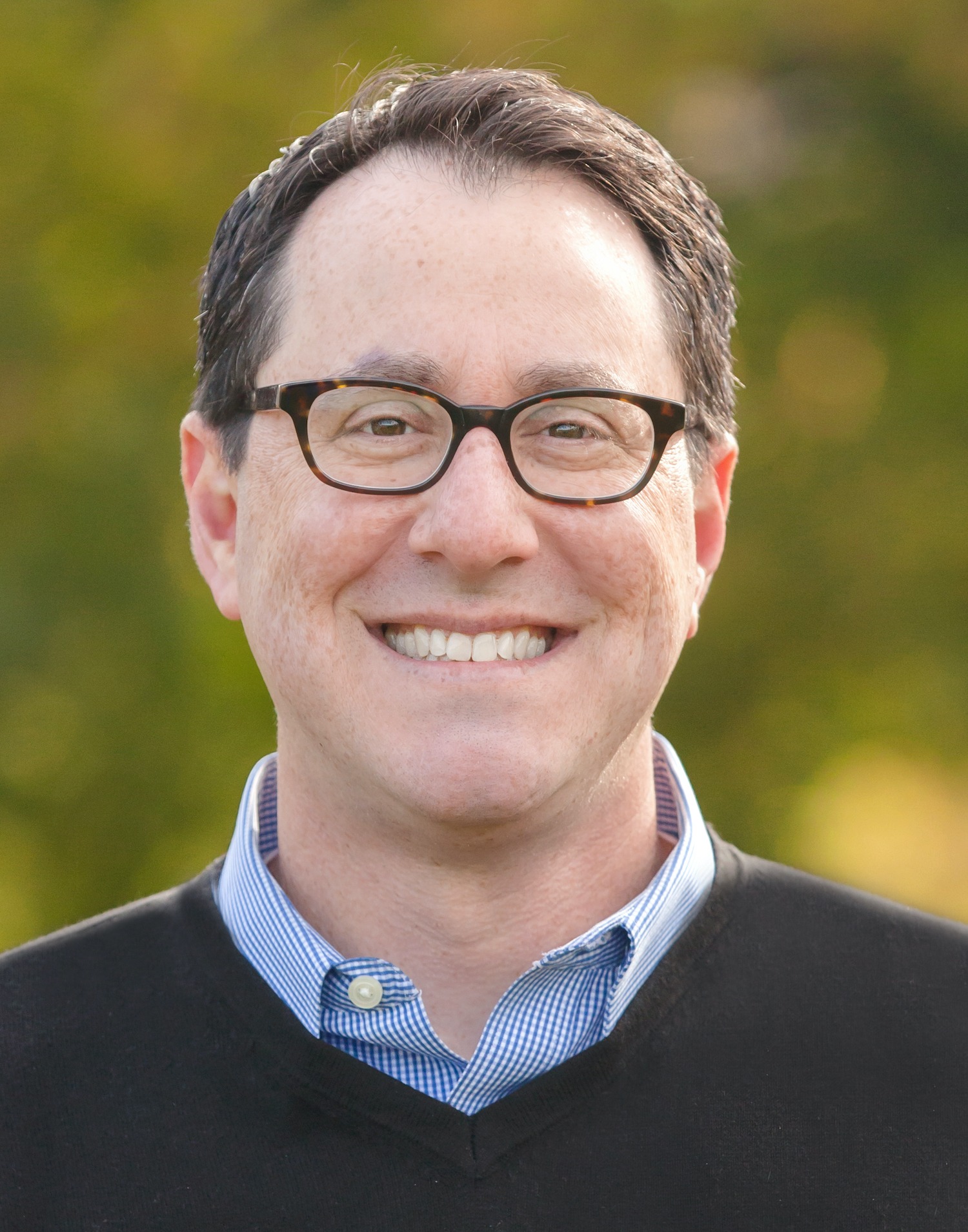 "The Geometry of Wealth walks you through what really matters in our relationship with money."