The real business of blockchain
David Furlonger and Christophe Uzureau
Blockchain is transforming business.
As the technology is more widely adopted, it has the potential to radically change the way companies operate and compete.
In their new book, The Real Business of Blockchain, David Furlonger and Christophe Uzureau cut through the hype and present a clear-eyed view of this technology, offering advice for using blockchain-inspired solutions to solve problems such as supply chain inefficiency, payment latency, and fraud, as well as strategies for adopting more complete solutions as the technology spreads and scales.
David Furlonger
David co-leads Gartner's blockchain Centre of Excellence. He is a VP and Gartner Fellow.
His research focus is as a futurist, analyzing how long-term business and technology trends strategically impact industries and organizations. His specific research areas include: developing Gartner's Annual CEO and CIO Surveys, the future of the financial services industry, innovation, digital business and blockchain.
Christophe Uzureau
Christophe is an analyst at Gartner, where he advises banks on their digital financial strategies including how to design payment strategies that accelerate digital banking transformation, and how technology can generate competitive advantage. He is also responsible for covering payment innovations, payment data monetization and the dematerialization of payments, worldwide.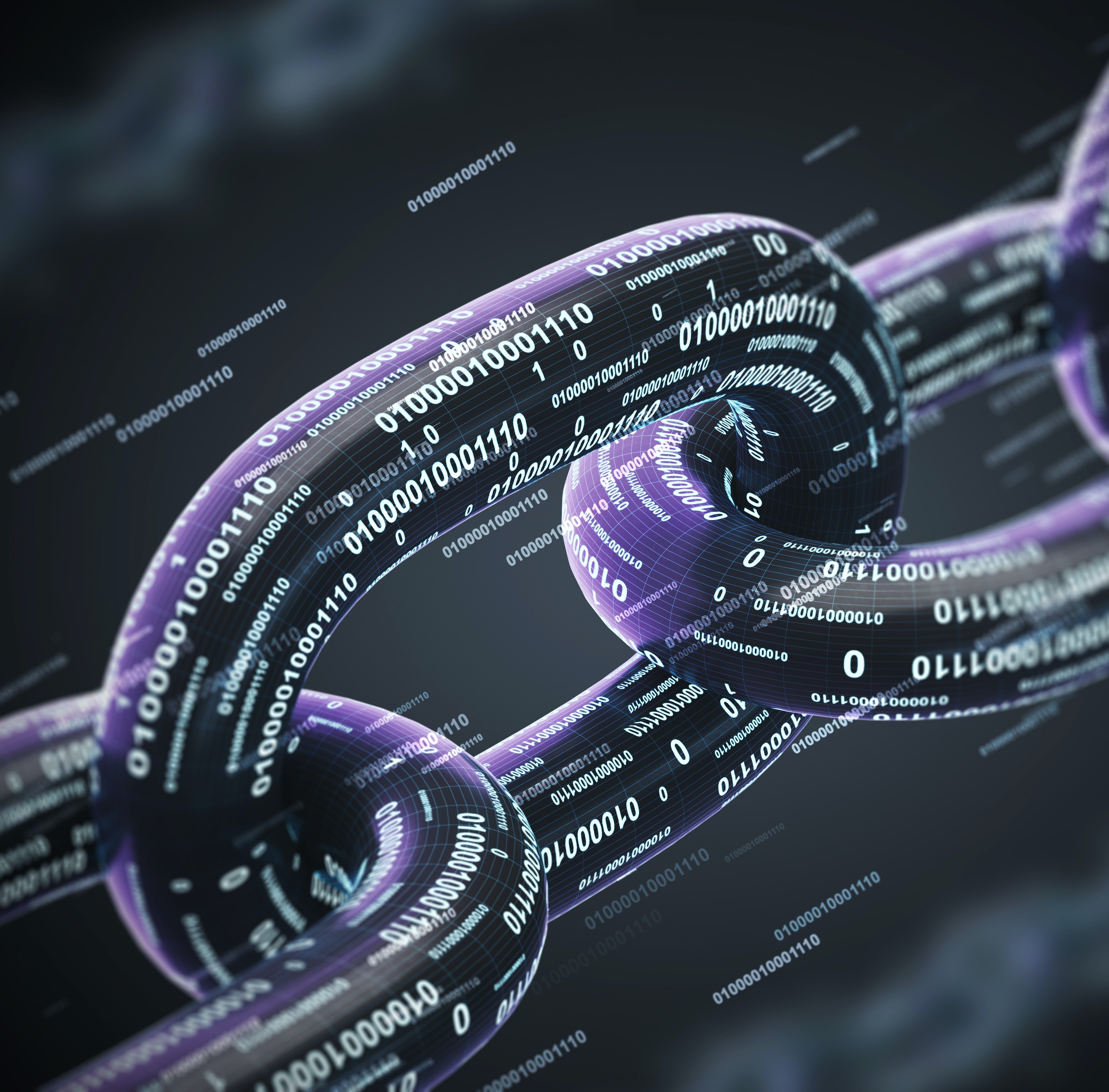 'The Real Business of Blockchain' is one of the first books on blockchain that is aimed directly at business leaders. In it, the authors draw on case examples from companies such as Maersk, Bank of New York Mellon, Starbucks, Porsche, and McDonald's to assess the challenges and risks for blockchain deployment.