Genomics in the 21st century
Professor Dame Sue Hill, Chief Scientific Officer for England with Lynda Thomas, CEO of Macmillan Cancer Support
The past few years have seen huge steps forward in the area of genomics, including through the 100,000 genomes project, established to sequence DNA from around 85,000 NHS patients affected by a rare disease, or cancer.
What can we expect from this area of work going forward? How will our new-found knowledge affect decision-making, resource-allocation and patient treatment? And what are the specific advances in cancer care that are anticipated in the coming years?
Professor Dame Sue Hill
Sue Hill is the Chief Scientific Officer for England and the head of profession for the healthcare science workforce in the NHS and associated bodies, providing professional leadership and expert clinical advice across the health and care system.
Sue is also the Senior Responsible Officer for Genomics in NHS England, driving the programme to introduce an NHS-wide Genomic Medicine Service transforming care pathways across a wide range of clinical conditions. This builds on her work in leading the NHS contribution to the 100,000 Genomes Project.
Lynda Thomas
Lynda was appointed Chief Executive of Macmillan Cancer Support in March 2015.  Since joining Macmillan in 2001, Lynda has been Director of both Communications and Fundraising.
Currently, Lynda is Vice Chair of the Richmond Group, a member of the Cicely Saunders Institute Advisory Board, the National Cancer Board, NHS England Cancer Charity Forum and the NHS Assembly.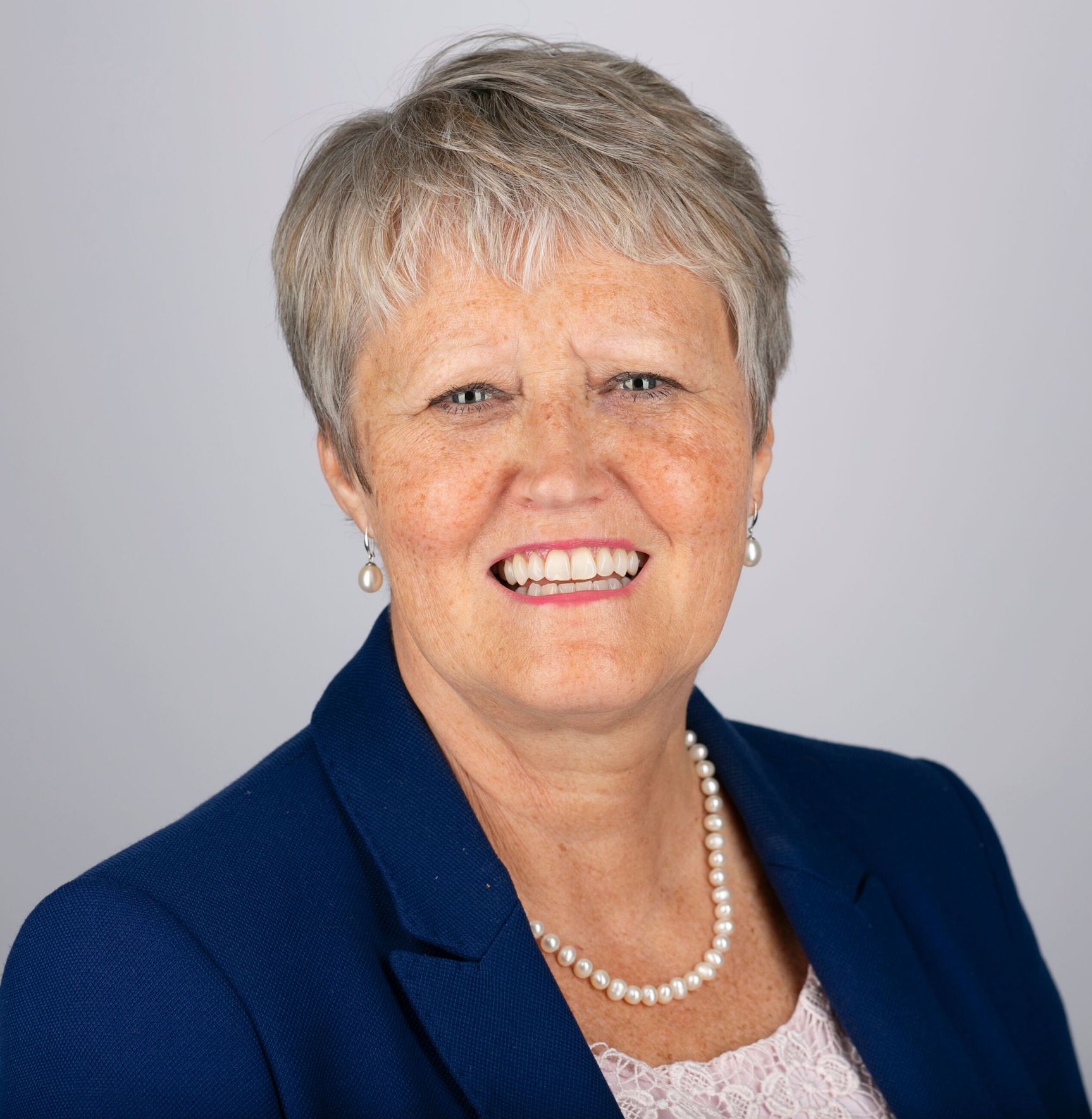 Macmillan Cancer Support was founded by Douglas Macmillan in 1911. It is now the UK's leading source of cancer support, helping more and more people living with cancer, those that support them and health professionals working in the area.