Sir David Attenborough: A life on our planet
Special preview screening of the remarkable new film about Sir David's life, with WWF
In his 93 years, David Attenborough has visited every continent on the globe, exploring the wild places of our planet and documenting the living world in all its variety and wonder.
In the film, Attenborough talks about his lifelong passion to explore, to have adventures and to learn about the wilds beyond – he himself cannot imagine his life any other way. He reflects on how at the start of his broadcasting career, aged 28, the advent of global air travel opened up exciting new possibilities, but he now recognises how little we knew about the problems that lay ahead for the natural world.
This event is hosted in collaboration with WWF. Tanya Steele, WWF CEO and Colin Butfield, WWF's Executive Producer for the film, will join us and provide an introduction.
This is an early viewing of the film which has its official premiere at the Royal Albert Hall in mid April.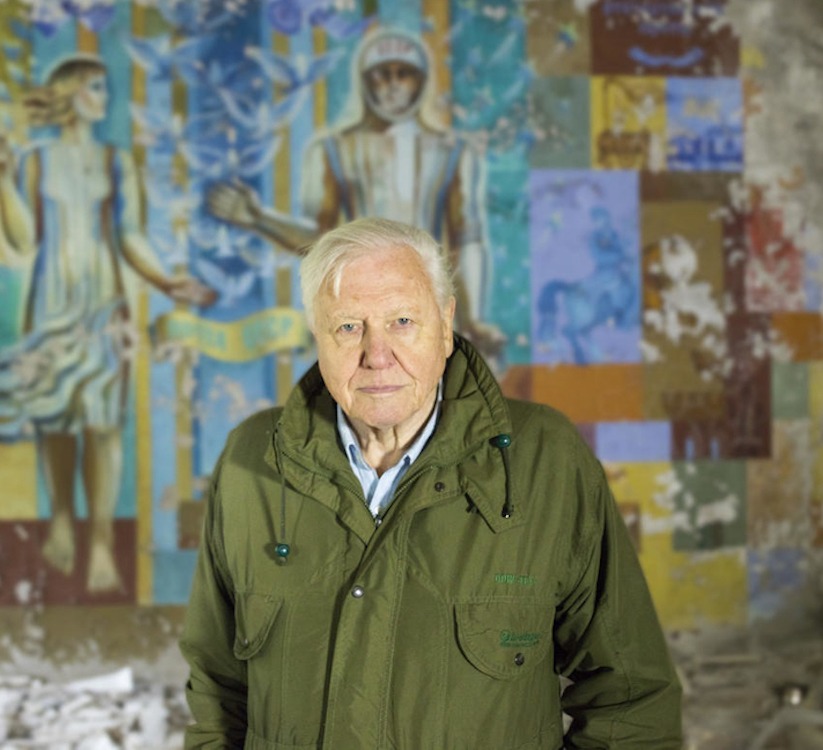 "I've had the most extraordinary life. It's only now that I appreciate how extraordinary."