New banks, new money & serving the unbanked
Ronit Ghose of Citibank in conversation with Antony Jenkins of 10X Future Technologies
Ronit Ghose is the lead author of Citi's GPS Bank of the Future and FinTech report series.
In this event he will cover lots of ground, talking about: the rise of new banks and financial services providers; how incumbent banks are responding; what the future of money looks like as we head into the new decade; and what all this might mean for financial inclusion.
He will be in conversation with Antony Jenkins whose company is seeking to harness digital technologies to achieve a step change in the way the financial sector operates.
Ronit Ghose
Ronit is the Global Sector Head for Banks and Co-Head of the FinTech Group at Citi Research, where he has been a Managing Director for over a decade. He is also an Advisory Board Member at the Centre for Finance, Technology and Entrepreneurship.
Ronit previously worked at the British Bankers' Association and as a research assistant for a former UK Prime Minister. He has an undergraduate degree from Oxford, a postgraduate diploma from the University of London and is a CFA charterholder.
Antony Jenkins
Antony is a pioneer in digital disruption and its applications to banking. He is founder and Executive Chair of 10x Future Technologies Ltd, a company that is developing technology to deliver financial services that are ten times better than the status quo.
He is also Group Chairman of Currencies Direct, the leading UK non-bank provider of foreign exchange and international payment services and a member of the Board of US mortgage lender, Fannie Mae. Antony was CEO of Barclays plc for 3 years until July 2015.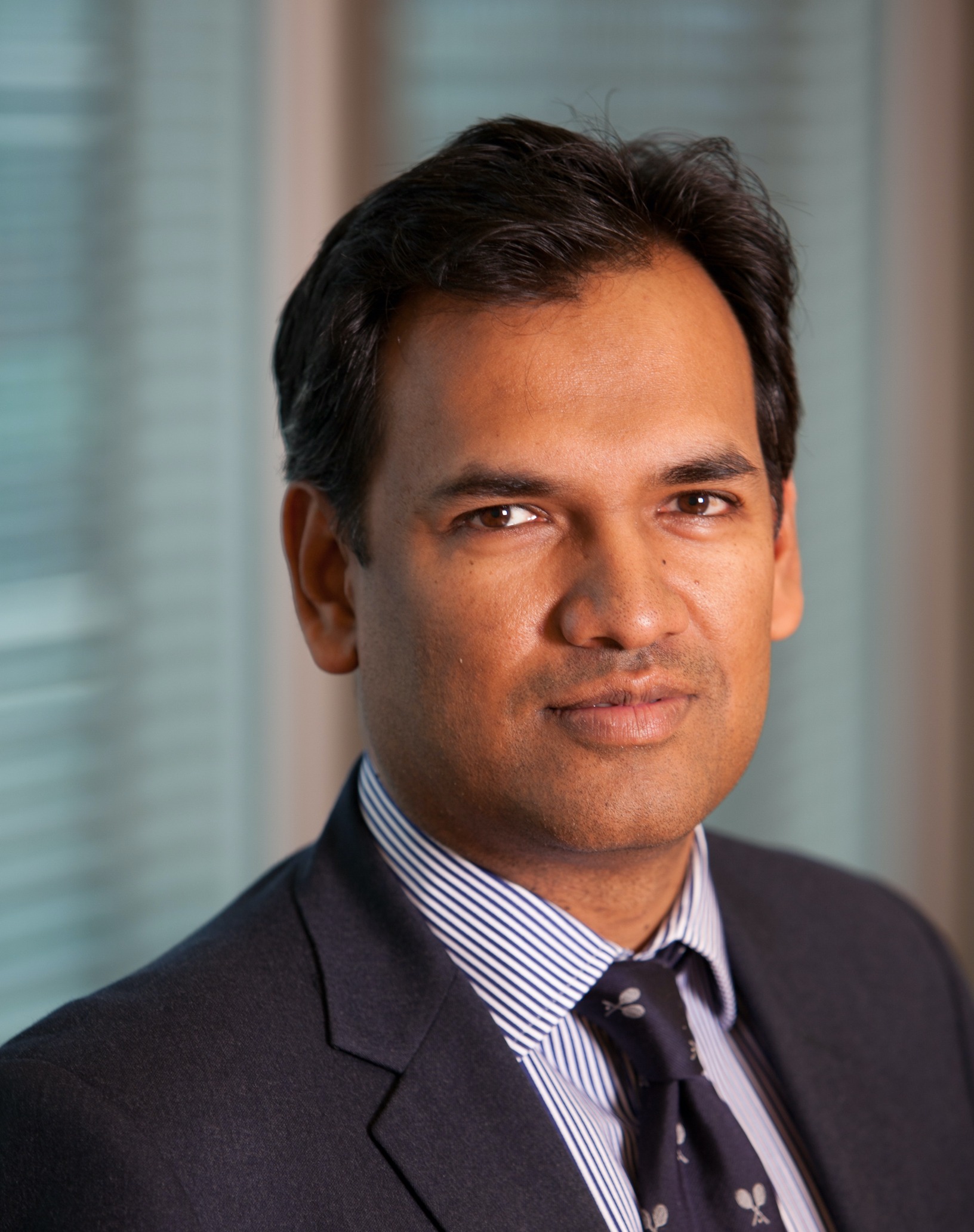 Ronit is the lead author of Citi's GPS Bank of the Future and FinTech report series - the first report in 2016 has had more than 350,000 downloads making it one of the most read FinTech reports ever published.