Can early years education address child poverty?
June O'Sullivan MBE, CEO of London Early Years Foundation
Child poverty is becoming the 'new normal' in parts of Britain. Indeed, partly due to high housing costs, various London boroughs top the UK list for the child poverty rates. These include Tower Hamlets at 57%, Islington at 48% and Westminster at 46%.
June O'Sullivan champions community-based, multi-generational early years education as the basis for greater social and cultural capital to deliver long-term social impact. At this event she will talk about the role that early years education can play in addressing child poverty, and what the impediments are to making swifter progress in this area, a subject she also addressed in her 2019 TEDx talk.
June O'Sullivan MBE
June is a fellow of the Royal Society of Arts, Director of Social Enterprise UK, Trustee of The Book Trust, and Member of the London Mayor's Child Obesity Taskforce. In 2017 she was delighted to receive the Most Influential Person In Early Years Award.
As CEO and creator of the UK's leading childcare social enterprise, June continues to break new ground in the development of London Early Years Foundation's scalable social business model. She remains a tireless campaigner, looking for new ways to influence policy and make society a better place for all children and families.
She was awarded an MBE in 2013, for her services to London's children. She continues to advise Governments as well as a range of organisations, academics and services at home and overseas about how best to implement a social enterprise vision for Early Years.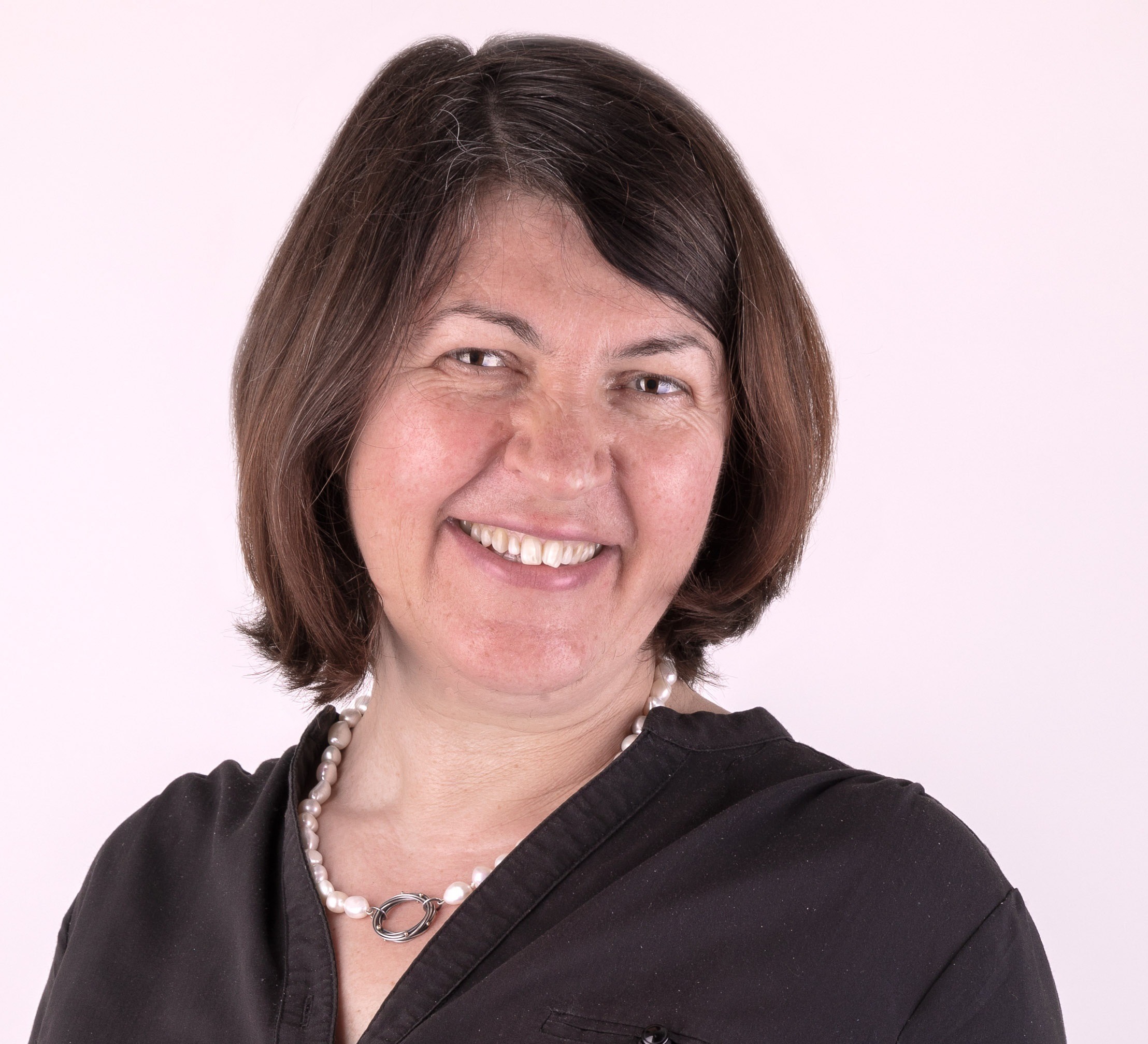 "Growing up in poverty means growing up trapped. It restricts a child's chances of doing well at school, of living a healthy and happy life, and of finding well paid work as adults. We urgently need Government to set a course of action that will free our children from the grip of poverty."