In conjunction with Pro Bono Economics (PBE) we are hosting a morning of discussion around the June 8th General Election led by Lord Gus O'Donnell.
Gus is Chair of the Board at PBE. He was Cabinet Secretary and Head of the Civil Service between 2005 and 2011, serving three Prime Ministers. Before this, he held several positions at the Treasury, British Embassy in Washington, International Monetary Fund and World Bank.
Gus has been Chairman of Frontier Economics since 2012.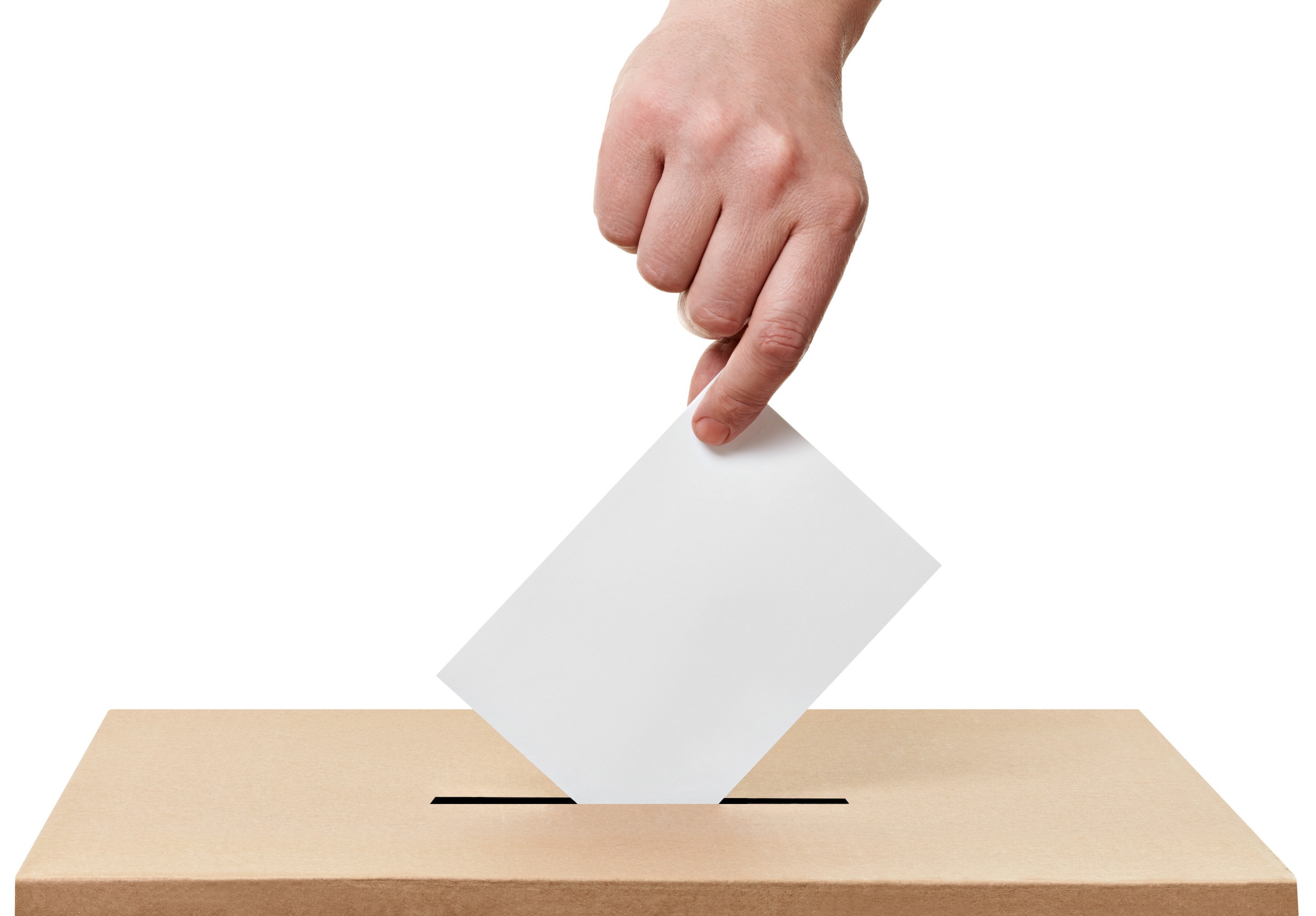 "Please join me to discuss what this election means for the nature of BREXIT, the future of the United Kingdom, the fixed term parliaments act and much more."
Lord Gus O'Donnell