Adam Grant
Organisational Psychologist and bestselling author
The Power of Knowing What You Don't Know, in collaboration with How To Academy and Penguin Live
As an organisational psychologist, Adam Grant is an expert on opening other people's minds, and our own. He is one of the world's most-cited, most prolific, and most influential researchers in business and economics, and, as Wharton's top-rated professor, his research is sought-after by global powerhouses such as NASA and the Gates Foundation.
To celebrate the release of his new book, Think Again: The Power of Knowing What You Don't Know, Grant will use real-life case studies and the latest scientific research to explain how to develop our individual, interpersonal and collective rethinking skills, distilling complex research into practical, useable terms.
Adam Grant
Adam is an organisational psychologist, Wharton's top-rated professor for seven straight years, and the New York Times bestselling author of three books that have sold over a million copies and been translated into 35 languages. He hosts the TED original podcast 'WorkLife', which in the spring of 2018 reached #1 on the Apple charts. He has been recognised as one of the world's 10 most influential management thinkers, Fortune's 40 under 40, and a WEF Young Global Leader.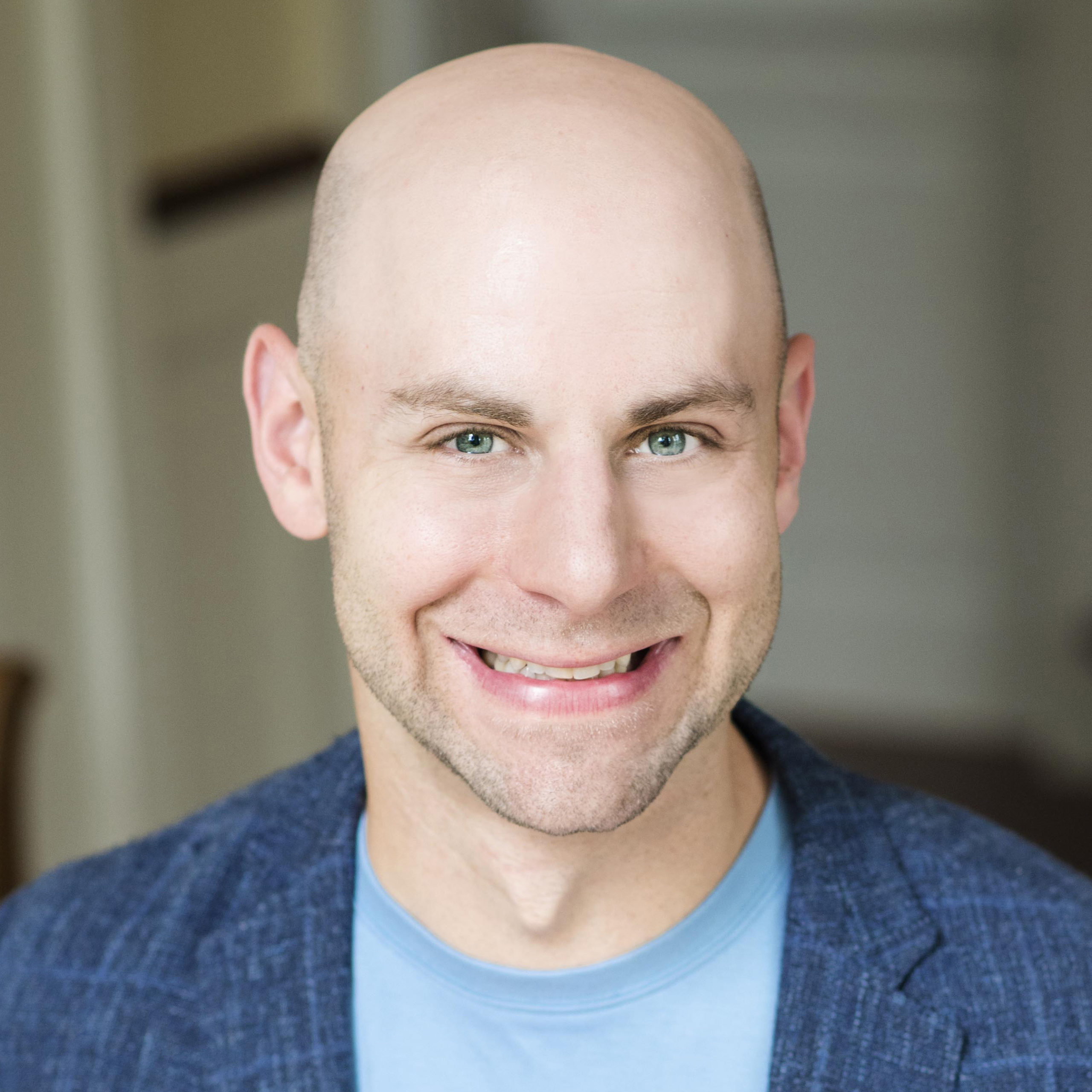 "Think Again is a must-read for anyone who wants to create a culture of learning and exploration, whether at home, at work, or at school. In an increasingly divided world, the lessons in this book are more important than ever."