Biodiversity: what is it and why does it matter?
Dr Jonny Keeling, Producer of Planet Earth, and Dr Alex Schnell of Cambridge University
To coincide with the new BBC series on biodiversity (Seven Worlds – One Planet), we are hosting a lunch to explain what is at stake in the battle against biodiversity loss.
Recent reports from the UN show that around a million species are now threatened with extinction. What are the main drivers of biodiversity loss? What does this loss mean for the human species? And how might we think of halting – and eventually reversing – this downward trend?
Jonny Keeling
Jonny is the executive producer of Seven Worlds – One Planet. He has a degree in Natural Sciences from the University of Cambridge and a PhD in Zoology from Bristol University.
He has worked at the BBC natural history unit for 23 years where he has produced, directed, series produced and exec produced across various wildlife series and documentaries including Planet Earth, Planet Earth II, The Life of Mammals, Mountain Gorilla, Wildlife on One, Lost Land of the Volcano and Lost Land of the Tiger. His current project is Planet Earth 3.
Dr Alexandra Schnell
Alex has a PhD in Behavioural Ecology, a Master's of Teaching and a Bachelor's of Marine Biology. She is currently working as a Newton International Fellow, funded by the Royal Society, in Behavioural Ecology and Comparative Psychology at the University of Cambridge.
She has worked as an academic for over 12 years and has inter-disciplinary research expertise as well as great experience in communicating science to diverse audiences.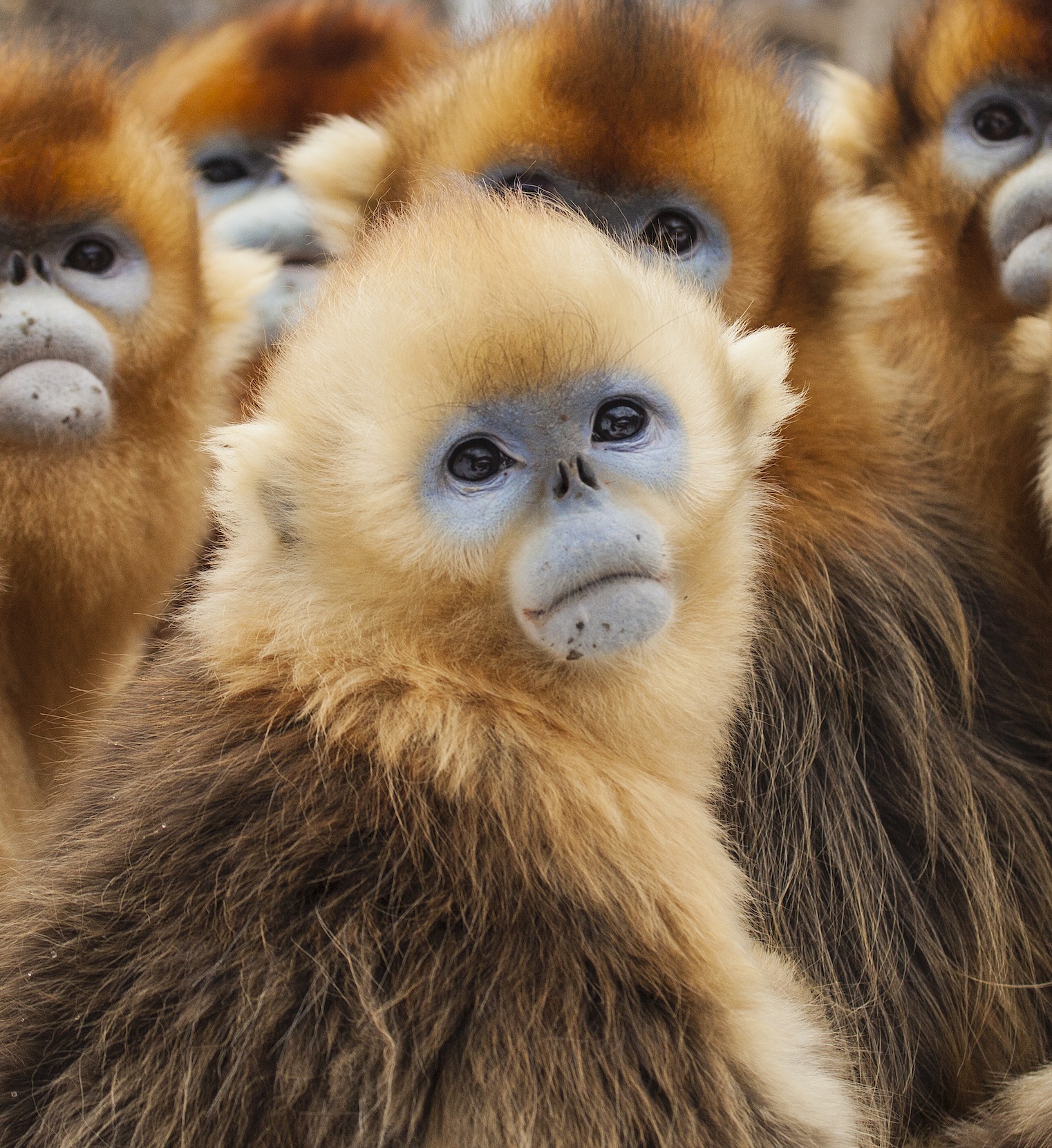 Seven continents, all unique. "Seven Worlds, One Planet" is the latest natural history landmark from BBC Studios' Natural History Unit, narrated by Sir David Attenborough. The series will showcase the rich diversity of Earth's seven continents and what makes each one unique.