The Global Commission on Internet Governance: Evening talk in conjunction with CIGI
Carl Bildt and Michael Chertoff
Founded in 2001 in Waterloo, Canada, The Centre for International Governance Innovation (CIGI) is an independent, non-partisan think tank focused on international governance. CIGI supports research, forms networks, advances policy debate and generates ideas for multilateral governance improvements.
Carl Bildt
Carl Bildt is Chair of the Global Commission on Internet Governance. He served as Sweden's foreign minister from 2006 to 2014, and was Prime Minister from 1991 to 1994, when he negotiated Sweden's EU accession. A renowned international diplomat, he served as EU Special Envoy to the former Yugoslavia, High Representative for Bosnia and Herzegovina, UN Special Envoy to the Balkans, and Co-Chairman of the Dayton Peace Conference.
Michael Chertoff
Michael Chertoff is a Commissioner of the Global Commission on Internet Governance. He was secretary of the US Department of Homeland Security from 2005 to 2009. Presently he is chairman and co-founder of the Chertoff Group and senior of counsel, Covington & Burling LLP. Previously he was a US Court of Appeals judge and chief of the US Department of Justice Criminal Division. He is a magna cum laude graduate of both Harvard Law School and College.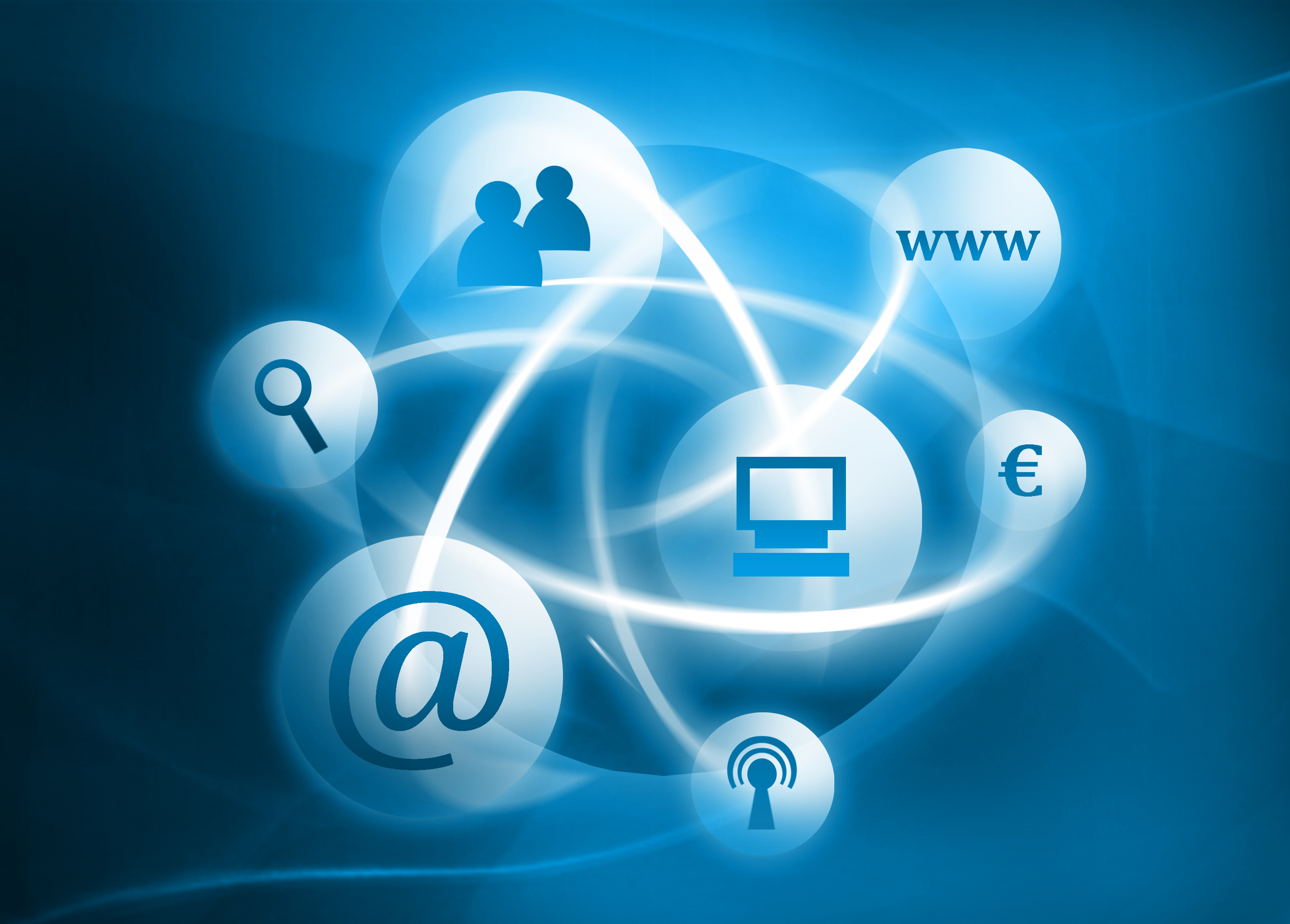 CIGI will build bridges from knowledge to power, by conducting world-leading research and analysis, and influencing policy makers to innovate.