Clover Hogan
Climate Activist, Founding Executive Director of Force of Nature
Mobilising Mindsets for Climate Change
At 16, Clover was lobbying decision-makers at the Paris climate meeting when she realised that the threat greater even than climate change was the universal feeling of powerlessness in the face of it. She made it her mission to mobilise mindsets, helping young people to turn anxiety into agency. Through virtual classrooms and campaigns, she and her team work to activate a global network of young activists ready to change the world from their living rooms.

Clover Hogan
Clover Hogan is a 21-year-old climate activist, researcher on eco–anxiety, and the Founder and Executive Director of Force of Nature. Force of Nature is a youth non-profit mobilising mindsets for climate action. Through virtual programmes, they empower young people in 50+ countries to cultivate mindsets of agency, purpose and resilience; and work with decision-makers across business, policy and civil society to drive intergenerational solutions.
Clover has worked alongside the world's leading authorities on sustainability, and consulted within the boardrooms of Fortune 500 companies. She launched the Force of Nature podcast, serves as a trustee to Global Action Plan, and is on the advisory boards of the National Community Lottery's Climate Action Fund; the Teach the Future campaign; and the COP26 President-Designate Civil Society and Youth Advisory Council.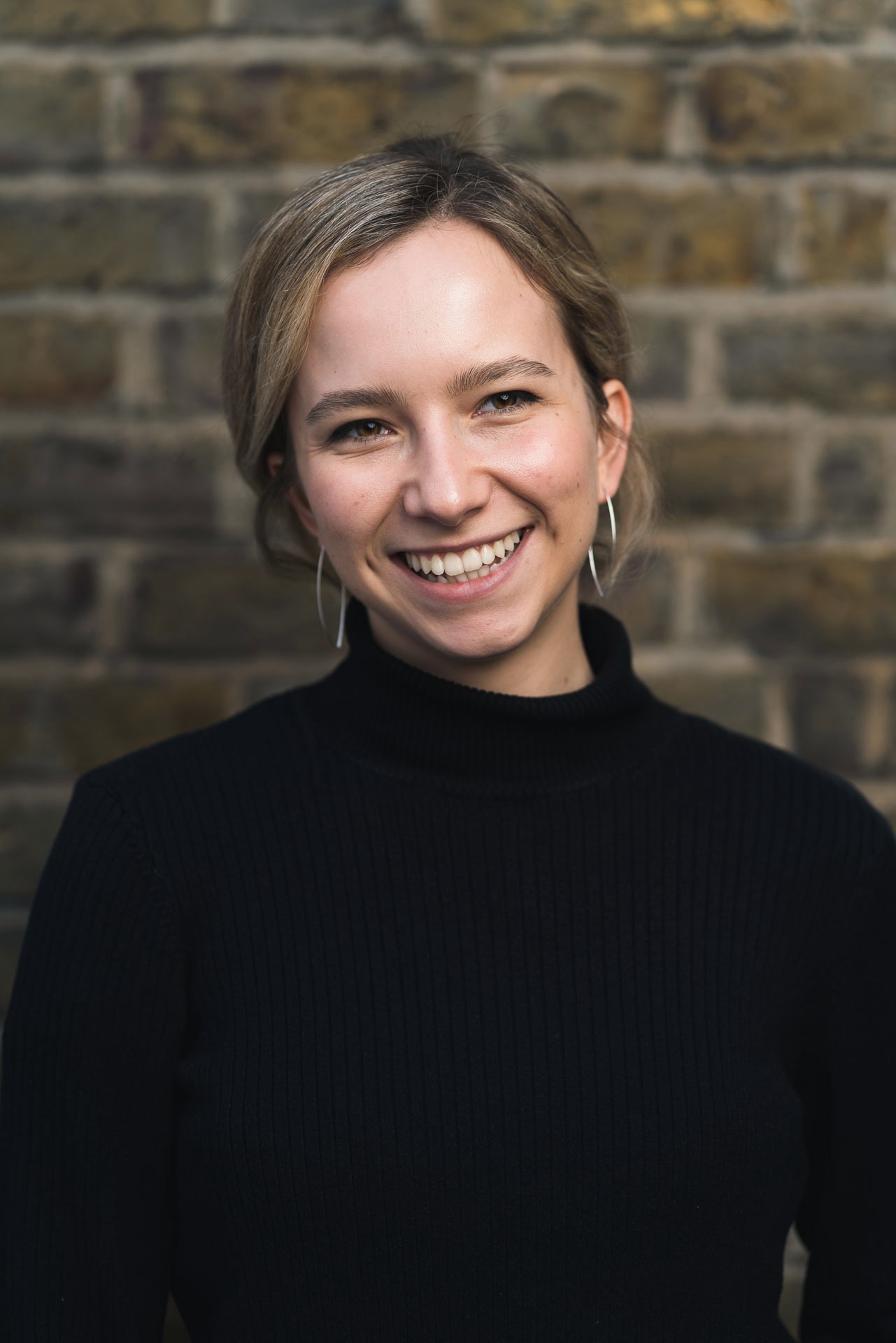 "We learn to fear our own potential, and fall victim to thoughts like: "I'm just one in 7.6 billion. What can I do really?" But to solve our beautiful, bright planet's dark problems, we must refuse to be ruled by fear."