A Ticking Timebomb – The Global Challenges of Dementia and Neurodegenerative Disease
with UCL Professor John O'Keefe, Nobel Laureate, UCL President and Provost, Professor Michael Arthur and other UCL faculty
Professor John O'Keefe FRS FMedSci
Professor O'Keefe was awarded the Nobel Prize for Physiology or Medicine in October 2014 (alongside Professors May-Britt and Edvard Moser of the Norwegian University of Science and Technology), for their discovery of place cells in the hippocampus that constitute a positioning system in the brain.
Professor O'Keefe's other awards include: Feldberg Foundation Prize (2001); Grawemeyer Award in psychology (2006); Neuroscience Association Award for Outstanding Contribution to British Neuroscience (2007); Federation of European Neuroscience Societies European Journal of Neuroscience Award, Gruber Prize in Neuroscience (2008); Louisa Gross Horwitz Prize (2014).
He is currently conducting ground-breaking work into Alzheimer's; place cells are among the first to be hit in Alzheimer's and other forms of dementia.
Professor Michael Arthur DM FRCP FMedSci
Professor Arthur is President & Provost of UCL. Previously he served as Vice Chancellor of the University of Leeds (2004-2013).  He is internationally renowned for his contribution to medical research in the area of liver fibrosis.  His honours and awards include: American Liver Foundation Research Prize (1987); Linacre Medal of the Royal College Physicians, London (1994); Fellow, Academy of Medical Sciences (1998), Royal Society of Arts, Manufactures and Commerce (2006).  Other appointments: US/UK Fulbright Commissioner; Council Member, Medical Research Council; Chair, Advisory Group for National Specialised Services (NHS); Council Member, Council for Industry and Higher Education; Board Member, Opera North.  Previously: Director of Research (1995), Head of the School of Medicine (1998), Dean of the Faculty of Medicine, Health and Life Sciences (2003), University of Southampton; Chair of the Russell Group (2009-2012).
Professor Sir John Tooke FRCP PMedSci
Professor Tooke is Vice Provost (Health) and Head of the Medical School, UCL and President, The Academy of Medical Sciences. He joined UCL in 2009 having previously served as inaugural Dean of the Peninsula College of Medicine & Dentistry and Peninsula Medical School; he is to leave his position in August 2015.  His research and clinical interests focus on diabetes and its vascular complications.  His honours and awards include: European Association of Diabetes Camillo Golgi Award; knighted in 2007 for services to medicine.  Other appointments: President, The Academy of Medical Sciences; Academic Director, UCL's Academic Health Science Centre, UCL Partners; Board Member, Francis Crick Institute; Member, National Institute for Health Research (NIHR) Advisory Board, Health and Education National Strategic Exchange (HENSE).
Professor Alan Thompson
Professor Thompson is Dean, UCL Faculty of Brain Sciences and an international authority on demyelinating disease, and in particular, on the diagnosis measurement and management of Multiple Sclerosis (MS).  His research has led to the development protocols used internationally for the use of MRI in assessing the effectiveness of new treatments.  His honours and awards include: 'Pioneer of the Nation' award at Buckingham Palace (2003); Honorary Doctorate, Hasselt University, Belgium (2008).
Professor Geraint Rees FMedSci
Professor Rees is Dean, UCL Faculty of Life Sciences and Professor of Cognitive Neurology and Wellcome Trust Senior Clinical Fellow. He leads a research group investigating the neural basis of human consciousness; his work is widely covered in the print and broadcast media and has resulted in over 160 papers. His honours and awards include : Young Investigator Medal of the Organisation for Human Brain Mapping (2002); Experimental Psychology Prize, Royal Society Francis Crick Medal (2007); Fellow of the Academy of Medical Sciences (2010).
Professor David Lomas FRCP FMedSci
Professor Lomas is Dean, UCL Faculty of Medical Sciences and Vice Provost – Health (Designate). He joined UCL in 2012 from the University of Cambridge where he was Deputy Director of the Cambridge Institute for Medical Research, as well as Professor of Respiratory Biology and Honorary Consultant Physician at Addenbrooke's and Papworth Hospitals.  He is to succeed Professor Sir John Tooke as Vice Provost (Health) in August 2015.  His research interests are focused on the pathobiology of chronic obstructive pulmonary disease.  His honours and awards include: Fellow, Academy of Medical Sciences (2001), Higher Education Academy (2007).  Other appointments: Co-Director, UCL Wellcome Trust PhD programme for Clinicians.
Professor Mike Hanna
Professor Hanna is Director and Professor in Clinical Neurology & Molecular Neuroscience, UCL Institute of Neurology. He is internationally recognised as a neurological expert in muscle wasting neurological conditions and is head of the Queen Square muscle disease clinical service.
Professor John Hardy FMedSci, FRS
Professor Hardy is Head of the Department of Molecular Neuroscience and Chair of Molecular Biology of Neurological Disease, UCL Institute of Neurology. He identified the first gene causing inherited Alzheimer's disease and led the team that identified Trem2, which increases the risk of Alzheimer's fivefold.  With over 23,000 citations, he is the most cited Alzheimer's disease researcher in the UK (5th internationally); his work is widely agreed to have provided one of the greatest insights into neurodegeneration.  His honours and Awards include: MetLife, Allied Signal and Potamkin Prize (1991); Fellow, Royal Society (2009).
Professor Nick Fox
Professor Fox is Professor of Neurology, MRC Senior Clinical Fellow, UCL Institute of Neurology. He has undertaken pioneering research focused on brain scans to detect early changes in Alzheimer's disease; his particular interest has been in the use of MRI to improve diagnosis and to measure progression in Alzheimer's disease and related disorders.  He played a significant role in establishing and developing plans for The Leonard Wolfson Experimental Neurology Centre at UCL, where he is working on a study focussed on the prevention of the Alzheimer's.
Dame Professor Uta Frith, DBE
Professor Frith is Emeritus Professor of Cognitive Development, UCL Institute of Cognitive Neuroscience. She is highly regarded for her research on autism spectrum disorders; her book, Autism, Explaining the Enigma (1989) has been translated into many languages.  She was one of the initiators of the study of Asperger's Syndrome in the UK and her work on reading development, spelling and dyslexia has been highly influential.  Her honours and awards include: European Latsis Prize (alongside husband Chris Frith, Professor Emeritus, Wellcome Trust Centre for Neuroimaging) for their contribution to understanding the human mind and brain (2009); received DBE for services to clinical science (2012); Fellow, British Academy, Academy of Medical Science (2001), Royal Society (2005); Foreign Associate, National Academy of Sciences; Member, German Academy of Sciences Leopoldina; Honorary Fellow, Newnham College, Cambridge (2008).
Professor Sarah Tabrizi
Professor Tabriz is Professor of Clinical Neurology & Neurogenetics, UCL Institute of Neurology. She manages a major multidisciplinary research programme and one of the UK's leading clinic centres for Huntington's disease (HD).  Her honours and awards include: University of Edinburgh Prize for Biological Sciences for BSc for highest First class degree; nine other prizes at the University of Edinburgh Medical School including the Gold Medal for most distinguished MBChB graduate and the Hewlett-Packard Prize for top Scottish Graduate; Fellow, Academy of Medical Sciences (2014).
Professor Linda Greensmith
Professor Greensmith is Professor of Neuroscience, UCL Institute of Neurology and Head of The Graham Watts Laboratories for Research into Motor Neuron Disorders, which is focused on disorders that affect the neuromuscular system, in particular, improving the understanding of the mechanisms involved in motor neuron degeneration and dysfunction in motor neuron diseases.  Recently, her work demonstrated that a new drug compound may slow the progression of motor neurone disease, which has resulted in the initiation of a clinical drug trial in the USA.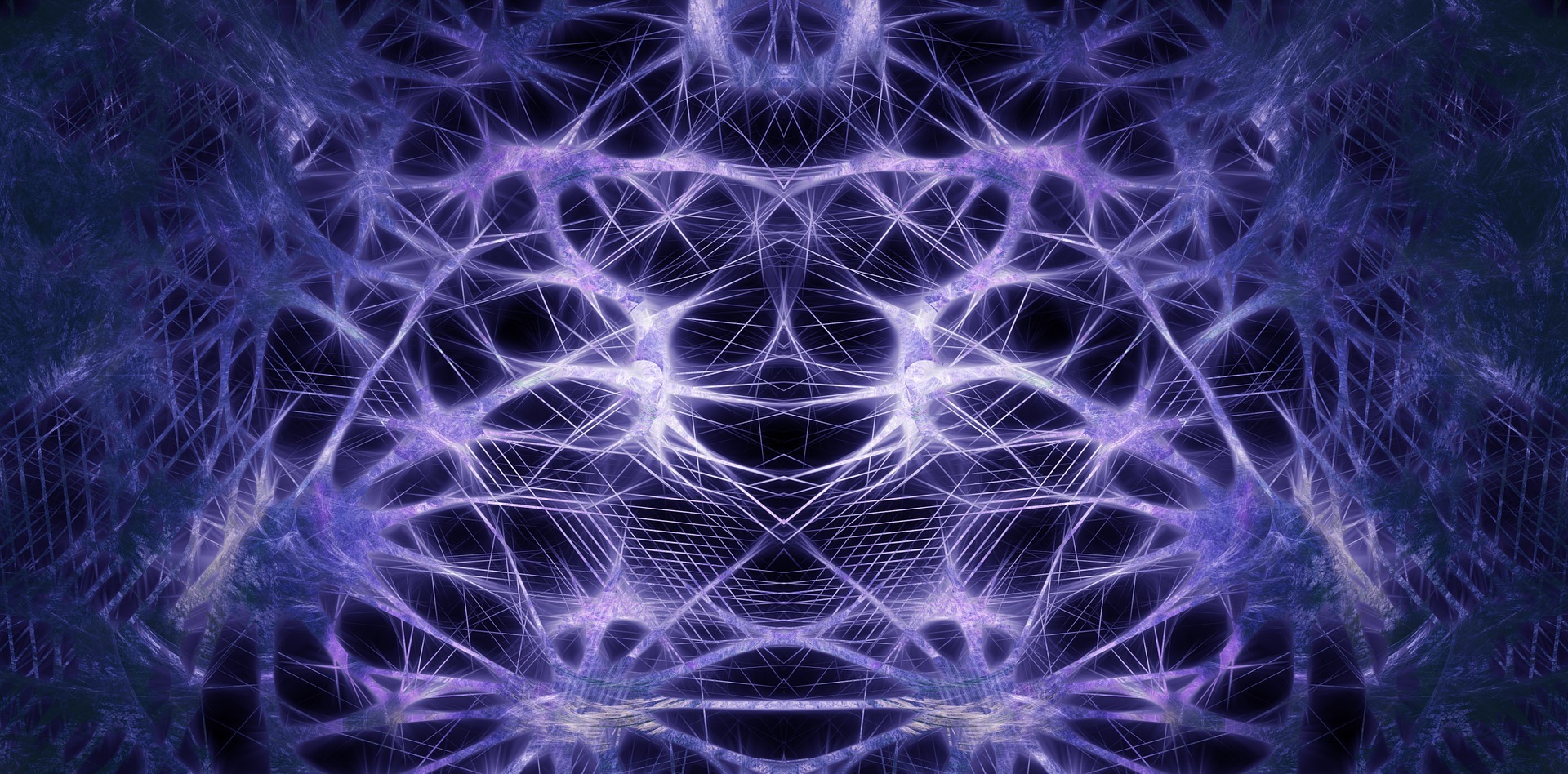 "John O'Keefe is one of UCL's outstanding neuroscientists and I am delighted that his work on the very basic question of how the hippocampus in the brain stores spatial information and thus allows us to navigate our way through a complex world, has been recognised by the award of the Nobel Prize in Medicine."