Alibaba: The house that Jack Ma Built
Duncan Clark
This book presents an engrossing and eye-opening insider's account of how a teacher built one of the most valuable companies in the world – rivalling Walmart, Amazon, and eBay – and forever changed our global economy.
In just a decade and half, Jack Ma, a man who rose from humble beginnings and started his career as an English teacher, founded and built Alibaba into the second largest Internet company in the world. The company's $25 billion IPO in 2014 was the world's largest, valuing the company more than Facebook or Coca Cola.
Granted unprecedented access to a wealth of new material including exclusive interviews, Clark draws on his own first-hand experience of key figures integral to Alibaba's rise to create an authoritative, compelling narrative account of how Alibaba and its charismatic creator have transformed the way that Chinese exercise their new found economic freedom.
Duncan Clark
Duncan Clark is Chairman and Founder of BDA China, an investment advisory firm he founded in Beijing in 1994. With a team of 100 in Beijing, BDA advises some of the world's leading private equity and hedge funds on their investments in Asia, principally in the consumer and digital/high technology sectors.
Duncan is an angel investor in mobile apps metrics leader App Annie, invested by Sequoia Capital, Greycroft and IVP.  He serves on the Advisory Board of the Digital Communication Fund of Geneva-based bank Pictet & Cie. Duncan also a partner in a Beijing-based film production company CIB Productions and recently joined the international advisory board of WildAid whose mission is to end the illegal wildlife trade.
Duncan has lived in China for twenty years and today divides his time between bases in Beijing, London and San Francisco. A former Chairman of the British Chamber of Commerce in China, Duncan was appointed O.B.E. in the 2013 New Year Honours List for services to British commercial interests in China.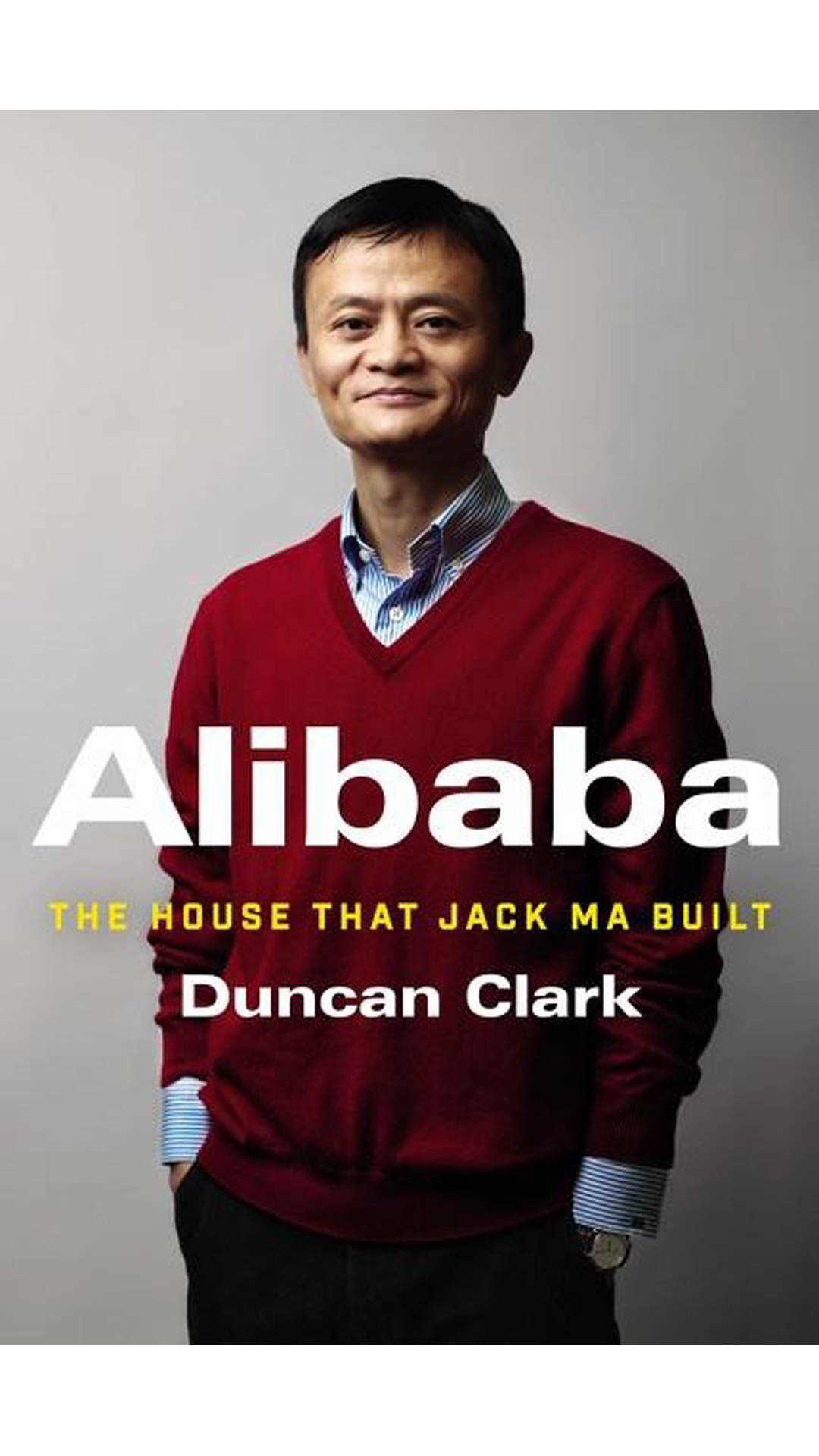 "I've read it; I recommend it; and I think it tells a lot not just about Ma and his sprawling, remarkable Alibaba firm but also about the potential, the limits, and the character of modern China."