Gillian Tett
The Silo Effect: The Peril of Expertise and the Promise of Breaking Down Barriers
From award-winning columnist and journalist Gillian Tett comes a brilliant examination of how our tendency to create functional departments – silos – hinders our work…and how some people and organisations can break those silos down to unleash innovation.
One of the characteristics of industrial age enterprises is that they are organised around functional departments. This organisational structure results in both limited information and restricted thinking. The Silo Effect asks these basic questions: why do humans working in modern institutions collectively act in ways that sometimes seem stupid? Why do normally clever people fail to see risks and opportunities that later seem blindingly obvious? Why, as psychologist Daniel Kahneman put it, are we sometimes so "blind to our own blindness"?
Gillian Tett serves as US managing editor, leading the Financial Times editorial operations in the region across all platforms. She writes weekly columns for the Financial Times, covering a range of economic, financial, political and social issues throughout the globe.
Tett's past roles at the FT have included US managing editor (2010-2012), assistant editor, capital markets editor, deputy editor of the Lex column, Tokyo bureau chief, and a reporter in Russia and Brussels. In 2015, Tett was given an honorary doctorate from Lancaster University in the UK, one of the top ten British universities. In 2014, she was named Columnist of the Year in the British Press Awards and was the first recipient of the Royal Anthropological Institute Marsh Award.
Her other honors include a SABEW Award for best feature article (2012), President's Medal by the British Academy (2011), being recognized as Journalist of the Year (2009) and Business Journalist of the Year (2008) by the British Press Awards, and as Senior Financial Journalist of the Year (2007) by the Wincott Awards.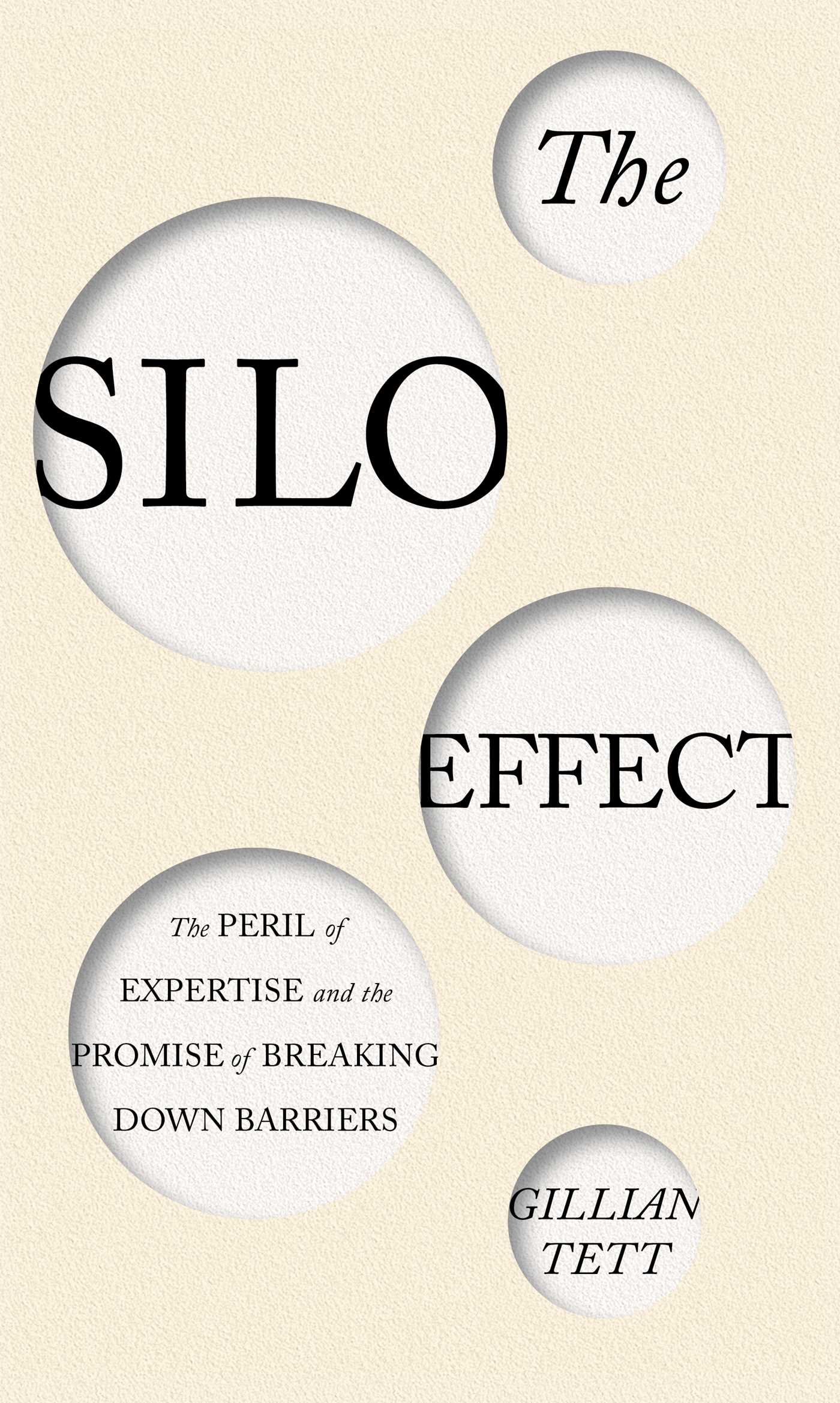 "In The Silo Effect [Tett] applies her anthropologist's lens to the problem of why so many organizations still suffer from a failure to communicate. It's a profound idea, richly analyzed."