Global education dinner
with remarks by Ian Davis
This is the second in our series of Global Education Dinners, co-hosted with Amanda Jenkins, Frédéric de Mevius, Ian Davis, Dame Julia Cleverdon, Paul Drechsler, Paul Fletcher, Stephen Brenninkmeijer and Surinder Arora.
This will be a unique opportunity to hear from Ian Davis and others who are working to transform the education landscape. During this working dinner we will be engaging guests in a discussion about the global learning crisis that is holding back millions of young people from fulfilling their potential, and what we can do about it at home and abroad.
Ian Davis
Ian is Chairman of Rolls-Royce Holdings. He is also a Non-Executive Director at Johnson & Johnson and BP plc, a Senior Adviser to Apax Partners LLP and a Non-Executive Board Member at the UK Cabinet Office.
He is a Non-Executive Director of Teach for All Inc, an Advisory Director of King Abdullah Petroleum Studies and Research Centre, and a Non-Executive Director of both the Big Society Trust and Majid Al Futtaim Holdings LLC.
He is Senior Partner Emeritus of McKinsey & Company where he was a partner for 31 years until 2010, serving as Chairman and Managing Director between 2003 and 2009. He holds an MA in PPE from Balliol College, Oxford.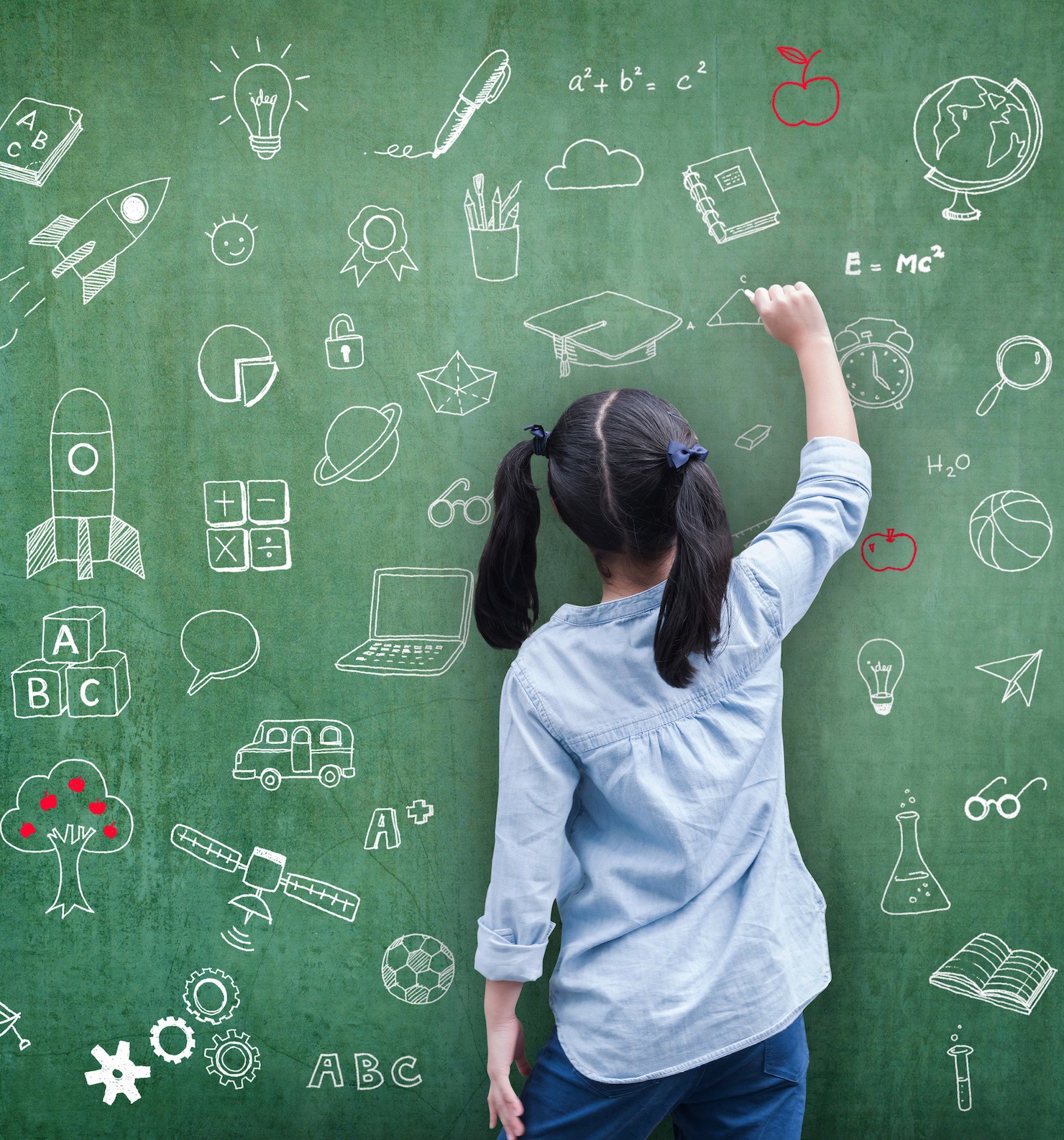 "This learning crisis is a moral and economic crisis"