with Brett Wigdortz, CEO Teach First and Wendy Kopp, CEO and Co-Founder Teach for All
The evening will be a unique opportunity to engage in a discussion about the educational inequality facing millions of children around the world. We will hear from dynamic, determined alumni and leaders from Teach First in the UK and Teach For All's global network, who will share their experiences of working to expand educational opportunity and their sense of possibility about the solutions.
Our co-hosts for the evening are: Amanda Jenkins, Ana Botin, Ian Davis, Jim Sheridan, Sir John Hood, Dame Julia Cleverdon, Oliver Haarmann, Paul Drechsler, Stephen Brenninkmeijer.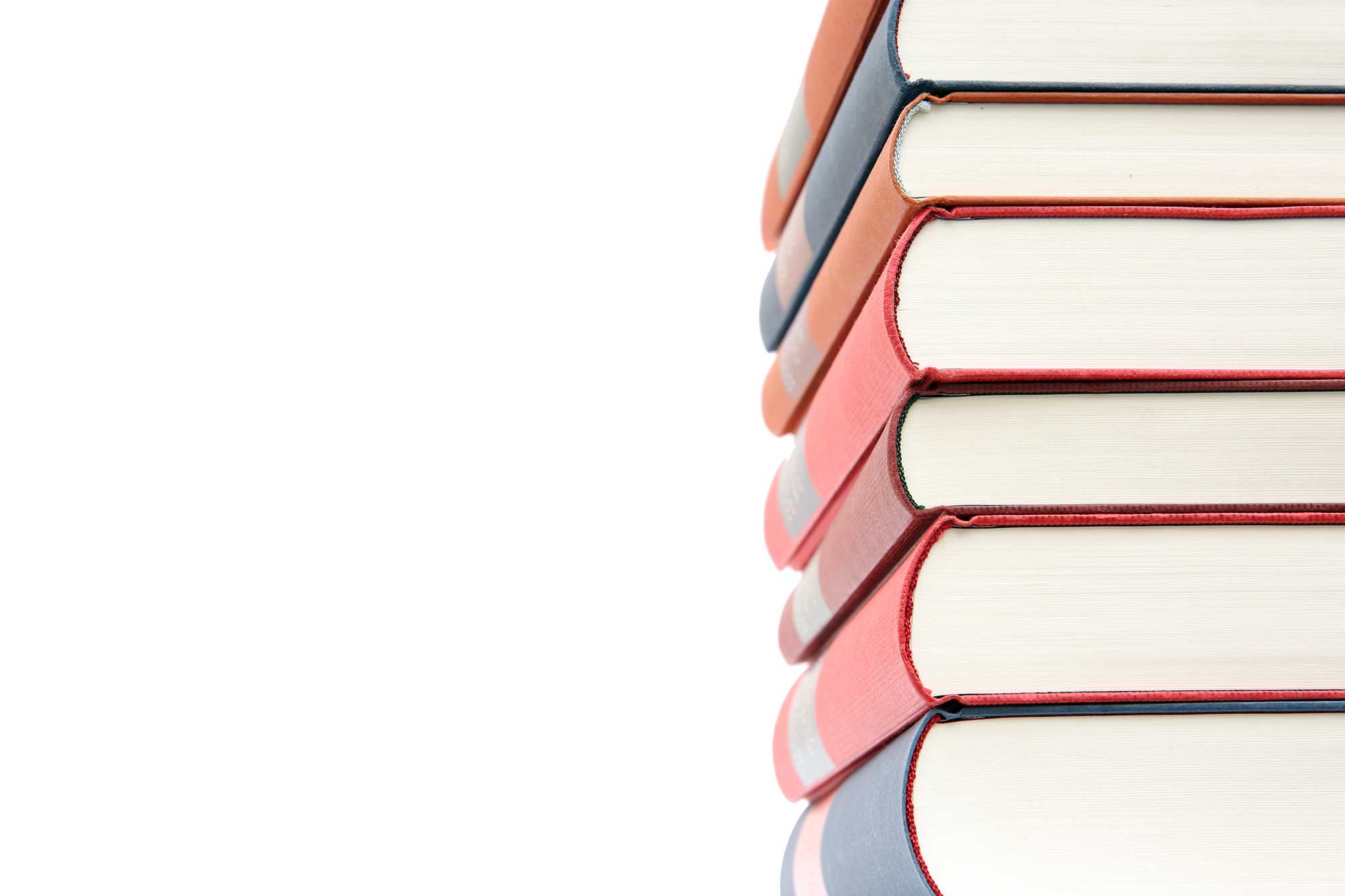 "Education is the most powerful weapon which you can use to change the world."