Hay in London
Simon Schama with Gillian Tett, Ed Luce, Howard Jacobson, Hannah Rothschild, Joan Bakewell, Melvyn Bragg, Hanif Kureishi, Marcus du Sautoy, Nik Gowing, Matt Frei, Stephen Frears, Monty Don and Simon Jenkins
For 30 years Hay Festival has brought writers and readers together to share stories and ideas in sustainable events around the world. Founded in 1987 around a kitchen table in Wales, the nonprofit today runs festivals in Spain, Mexico, Colombia, Peru and Denmark. 

Hay Festival believes in the power of great ideas to transform our way of thinking. Like Pi, Hay Festival is founded on the belief that an exchange of views and meeting of minds inspires revelations – personal, political and educational. For this reason Pi is partnering with Hay Festival to bring you 'Hay in London', an opportunity to showcase the best of Hay Festival's authors and kick start the open discussions that lie at the heart of the organization. 

In this, the first of our Hay in London events, join renowned historian, Simon Schama and a select group of other Hay Festival authors for a unique opportunity to discuss the forces shaping our global conversations in 2017.
Simon Schama
Simon Schama is University Professor of Art History and History at Columbia University, a Contributing Editor of the Financial Times and the author of seventeen, multi-award winning books.
His art criticism for the New Yorker won the National Magazine Award in 1996 and his fifty plus documentaries for the BBC and PBS include the Emmy/BAFTA nominated A History of Britain as well as the Emmy-winning Power of Art and The Story of the Jews.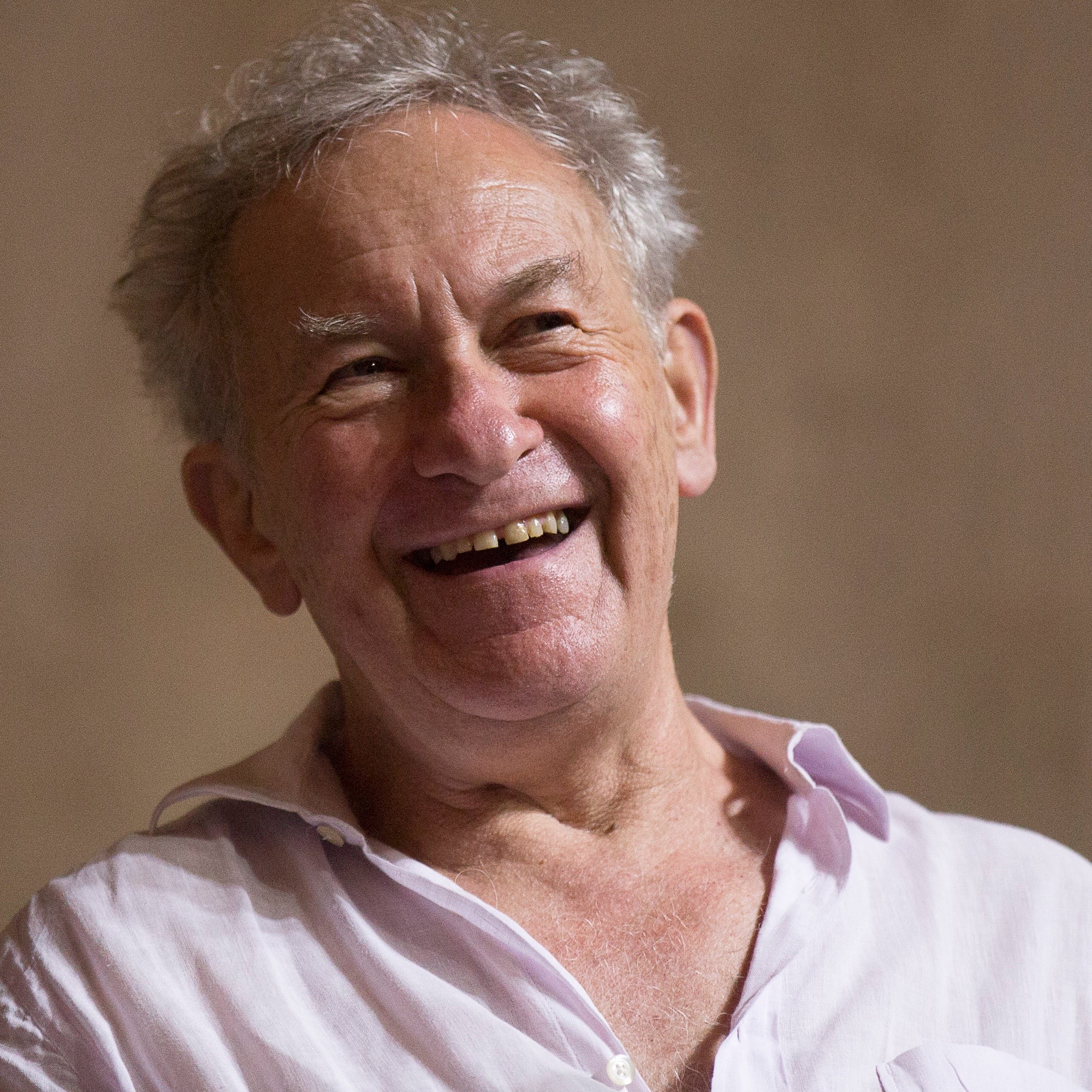 "Simon Schama is a man whose breadth of curiosity opens up worlds and ages for us; whose deep understanding of western history connects us to the best and worst of humanity."

Peter Florence, Director, Hay Festival