Thomas Heatherwick
Breakfast at Heatherwick Studio
British designer Thomas Heatherwick founded Heatherwick Studio in 1994 to bring craft, design, architecture and urban planning together in a single workspace. Today a team of 180, including architects, designers and makers, work from a combined studio and workshop in King's Cross, London.
The studio's completed projects include a number of internationally celebrated buildings, including the award-winning Learning Hub at Singapore's Nanyang Technological University, the UK Pavilion at the Shanghai World Expo 2010 and Zeitz MOCAA in Cape Town.
Thomas Heatherwick
Thomas Heatherwick is a British designer whose prolific and varied work over two decades is characterised by its ingenuity, inventiveness and originality.
Thomas leads the design of all Heatherwick Studio projects, working in collaboration with a team of 170 highly skilled architects, designers, and makers. Thomas' unusual approach applies artistic thinking to the needs of each project, resulting in some of the most acclaimed designs of our time.
Thomas has been appointed a Commander of the Order of the British Empire, a Royal Academician and in 2004 became the youngest Royal Designer for Industry.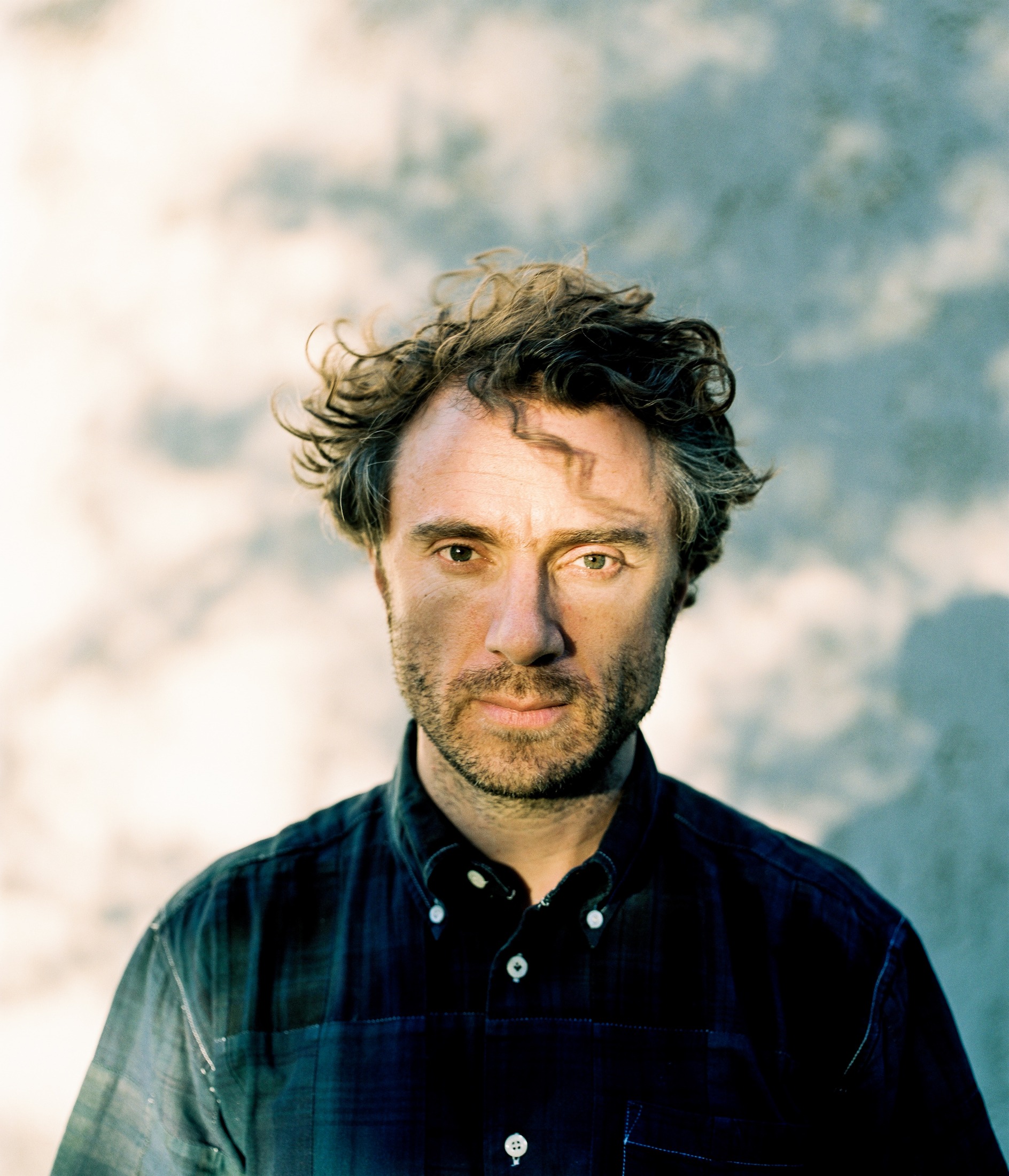 Heatherwick Studio is best characterised by its working methodology: the studio explores and tests responses to produce a design that fulfils the spirit and letter of the brief in an inventive way.