Institute for New Economic Thinking
with Adair Lord Turner and Anatole Kaletsky
Founded in 2009, the Institute for New Economic Thinking is dedicated to the rigorous pursuit of innovative economic theories and methods that address society's most pressing concerns.
Adair Turner
Adair Turner is the Chairman of the Governing Board for the Institute for New Economic Thinking. He has combined careers in business, public policy, and academia. He became Chairman of the United Kingdom Financial Services Authority as the financial crisis broke in September 2008 and played a leading role in the redesign of the global banking and shadow banking regulation as Chairman of the International Financial Stability Board's major policy committee. He is a Senior Fellow at the Centre for Financial Studies in Frankfurt and has served as Senior Fellow for the Institute for New Economic Thinking.
Prior to 2008, Lord Turner was a non-executive Director at Standard Chartered Bank (2006-2008); Vice Chairman of Merrill Lynch Europe (2000-2006); and, from 1995-1999, Director General of the Confederation of British Industry. He was with McKinsey & Co. from 1982 to 1995. Lord Turner became a cross-bench member of the House of Lords in 2005 and was appointed Chair of the Climate Change Committee in 2008, stepping down in 2012; he also chaired the Pensions Commission from 2003 to 2006, and the Low Pay Commission from 2002 to 2006.
Anatole Kaletsky
Anatole Kaletsky is a member of the Governing Board of the Institute for New Economic Thinking and served as its first Chairman from the establishment of the organization until the spring of 2015. He is founder and co-chairman of GaveKal Dragonomics, an economic consulting and asset management group based in Hong Kong and Beijing.
He is also a columnist for Reuters and the International Herald Tribune. His book, Capitalism 4.0, on the post-crisis transformation of the global economy, was nominated for the 2011 Samuel Johnson Prize. Before founding Gavekal, he worked for 30 years as an economic journalist and commentator for the Financial Times, The Economist, and the London Times.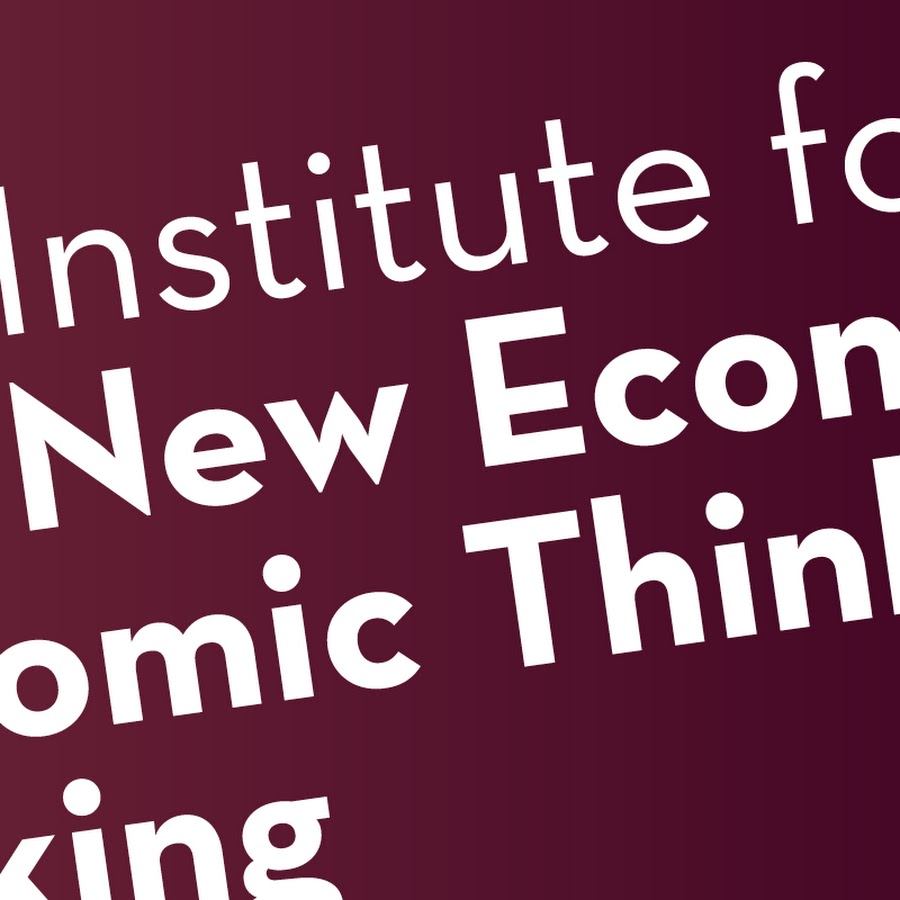 "We advance sound economic ideas to better serve humanity."