Josh Rogin
Columnist for The Washington Post and Political Analyst at CNN
Chaos Under Heaven: Trump, Xi, and the Battle for the 21st Century
Josh joins us to expand on his book, an insider's account of the making and mis-making of China policy by the Trump administration – a chilling twin portrait of the relentless advance of Xi Jinping and the venomous backbiting among Donald Trump and his advisers, who tried unsuccessfully to combat it.
Josh Rogin
Josh Rogin is an award winning columnist for the Global Opinions section of the Washington Post and a political analyst with CNN. He is also the author of Chaos Under Heaven: Trump, Xi, and the Battle for the 21st Century.
Previously, Josh has covered foreign policy and national security for Bloomberg View, Newsweek, The Daily Beast, Foreign Policy magazine, Congressional Quarterly, Federal Computer Week magazine, and Japan's Asahi Shimbun. His work has been featured on outlets including NBC, ABC, CBS, FOX, MSNBC, NPR, and many more.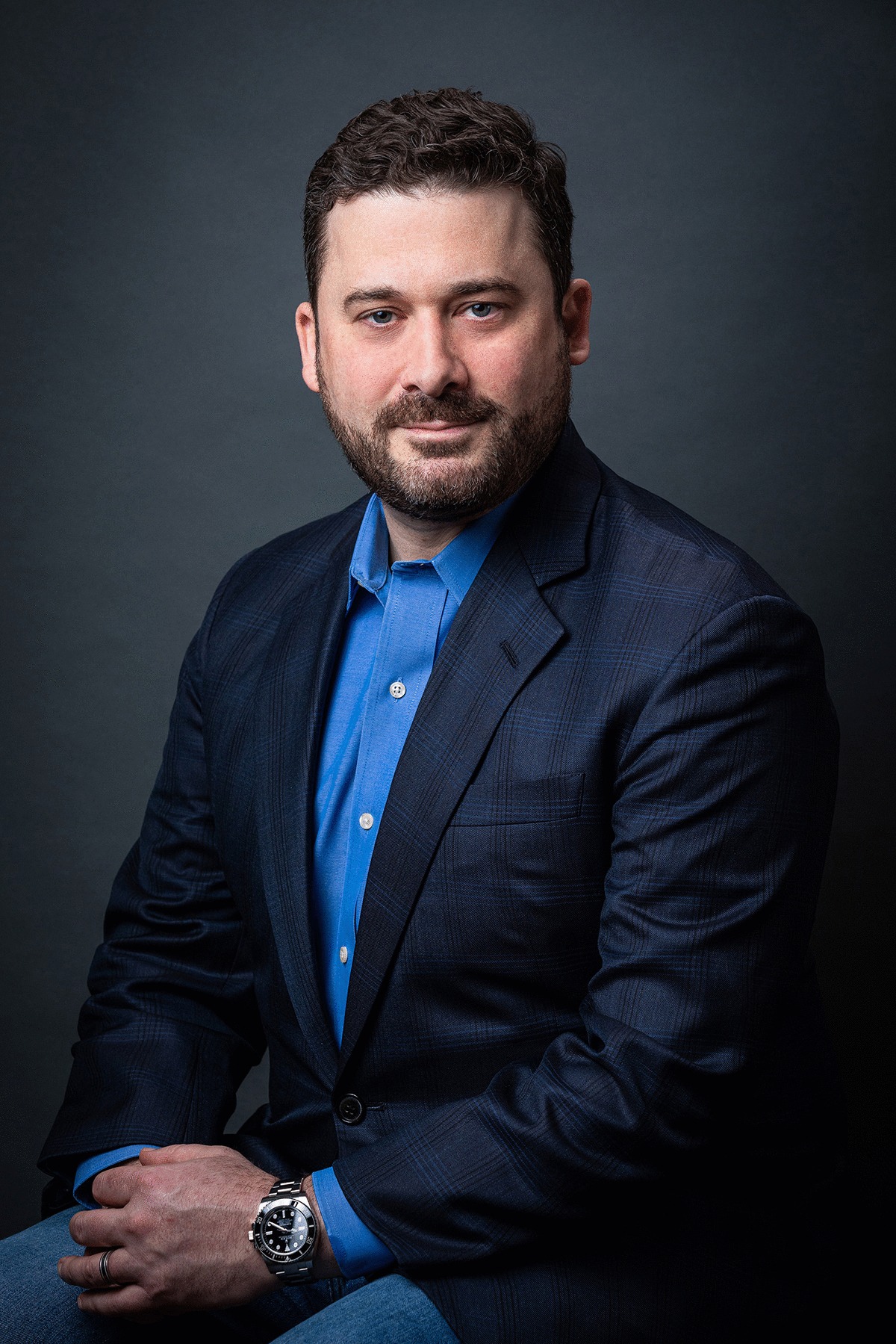 'This book is a must-read for anyone looking for insight into why this new cold war matters to every American.'