Malcolm Gladwell
Bestselling author
What is the Price of Progress? In collaboration with How to Academy
The internationally bestselling author and podcaster joins us with a tale of innovation, obsession, and dreams gone awry with terrifying consequences.
In the years before the Second World War, in a sleepy air force base in central Alabama, a small group of renegade pilots put forth a radical idea. What if we made bombing so accurate that wars could be fought entirely from the air? What if we could make the brutal clashes between armies on the ground a thing of the past?
Malcolm tells the story of what happened when that dream was put to the test. He will share the stories of a reclusive Dutch genius and his homemade computer, Winston Churchill's forbidding best friend, a team of pyromaniacal chemists at Harvard, a brilliant pilot who sang vaudeville tunes to his crew, and the bomber commander, Curtis Emerson LeMay, who would order the bloodiest attack of the Second World War.
Malcolm Gladwell
Malcolm is the author of six international bestsellers: The Tipping Point, Blink, Outliers, What the Dog Saw, David and Goliath and most recently, Talking to Strangers. He is the host of the podcast Revisionist History, a staff writer at The New Yorker, and co-founder of the audio company Pushkin Industries. He graduated from the University of Toronto, Trinity College, with a degree in history. Gladwell was born in England and grew up in rural Ontario. He lives in New York.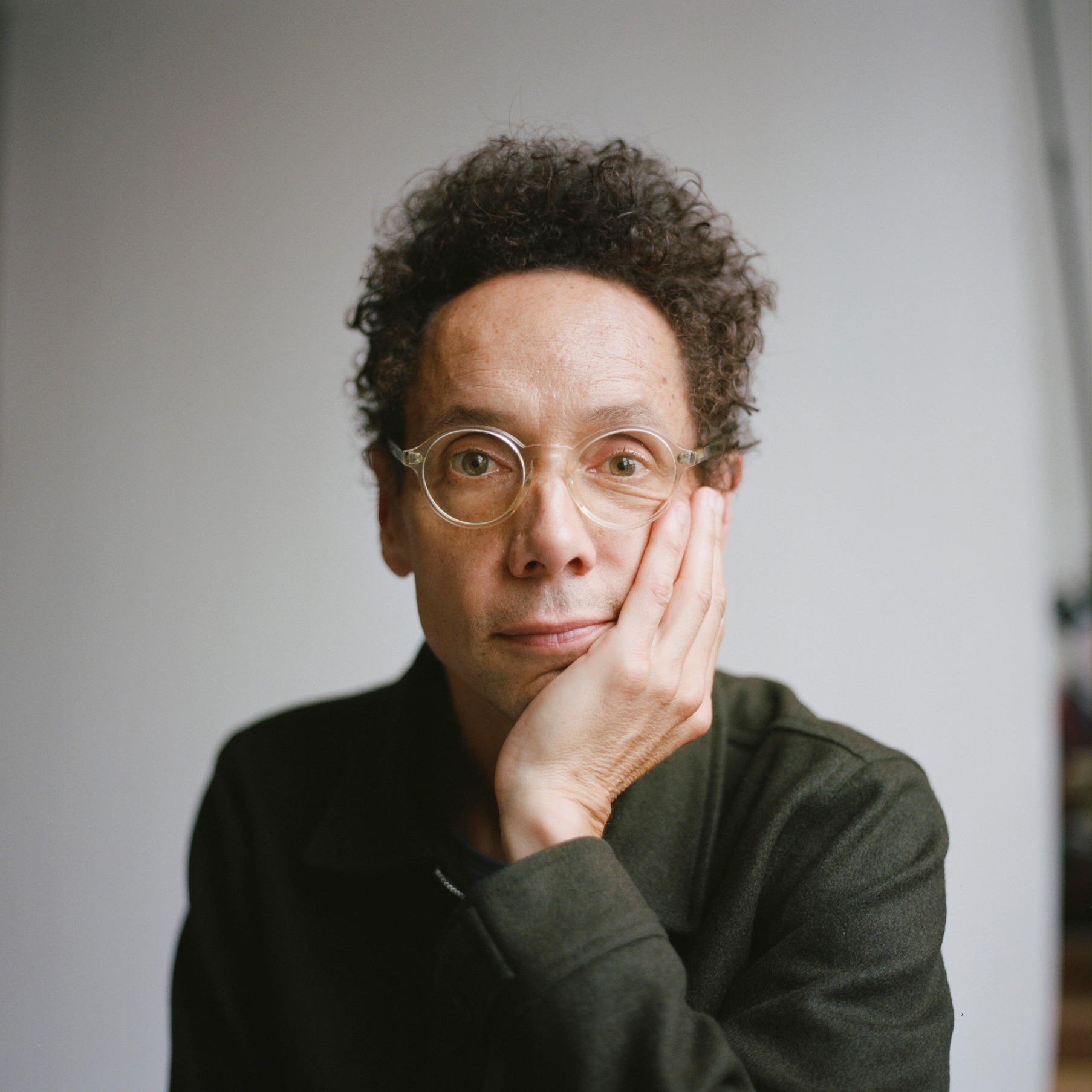 "When some shiny new idea drops from the heavens, it does not land softly in our laps. It lands hard, on the ground, and shatters."