Morten Hansen
Great at Work
New-York Times bestseller and UC Berkeley professor Morten T. Hansen has published a new management book — Great at Work — that for the first time uses a rigorous study of 5,000 managers and employees to answer the question: why do some people perform exceptionally well in their job, while others don't?
The book shatters conventional wisdoms and sheds new light on what it takes to excel. Top performers work hard but "do less": they painstakingly say no to requests and instead obsess over extremely few tasks. They don't practice "10,000 hours to master a skill"  but rather focus on the quality of their learning efforts. They are not trying to be nice in meetings and seek consensus, but instead push for heated debate.
Morten T. Hansen
Morten is a management professor at University of California, Berkeley. He is the coauthor (with Jim Collins) of the New York Times bestseller Great by Choice and the author of the highly acclaimed Collaboration as well as Great at Work. 
Formerly a professor at Harvard Business School and INSEAD, he holds a PhD from Stanford Business School, where he was a Fulbright scholar. He previously worked as a Manager at the Boston Consulting group. His academic research has won several prestigious awards, and he is ranked one of the world's most influential management thinkers by Thinkers50.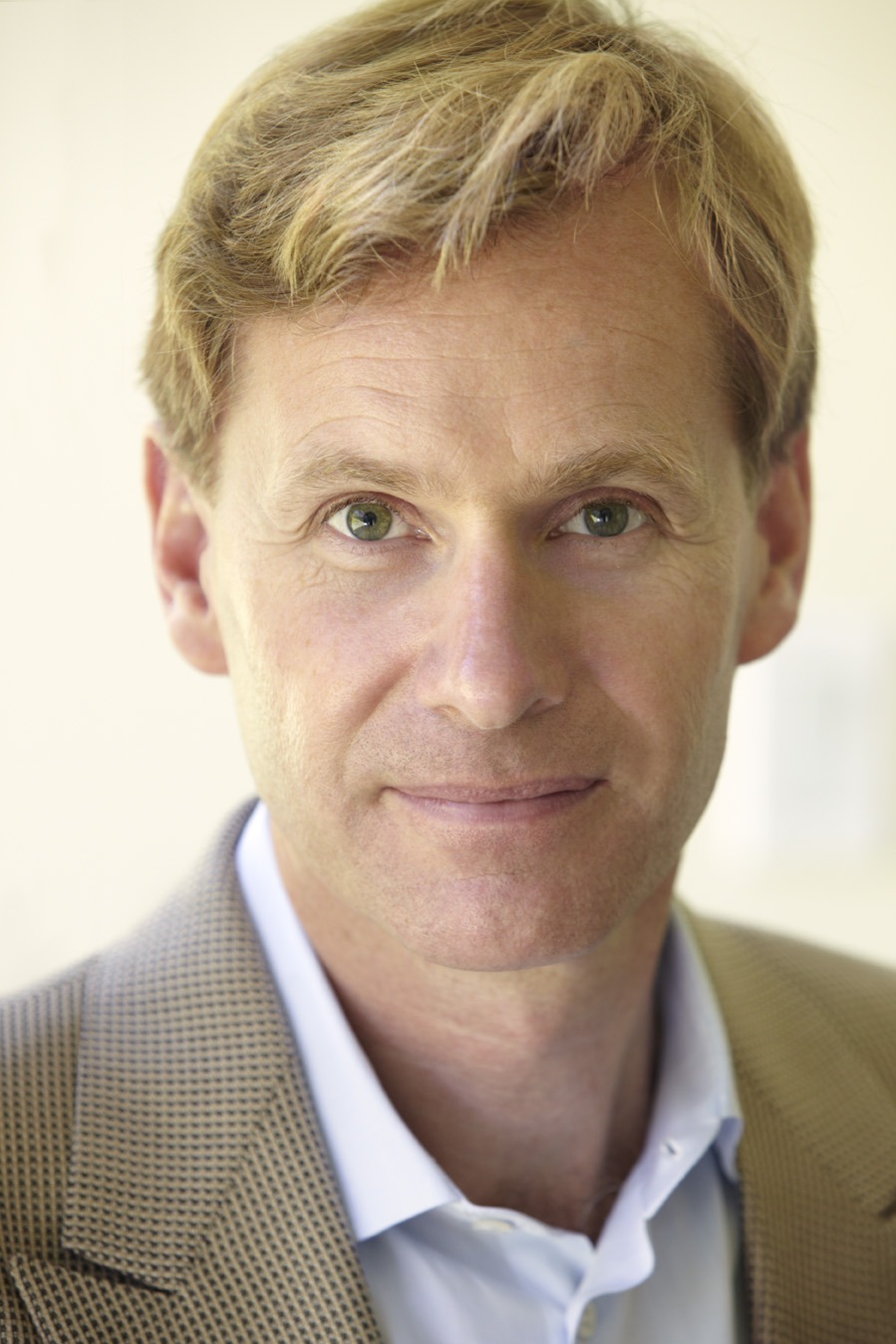 "This is the definitive guide to working smarter."