Nicolaus Henke
Chairman of QuantumBlack, McKinsey's advanced analytics and artificial intelligence (AI) firm
The decade of scalable AI
Over the past ten years, AI has evolved from little more than a boardroom buzzword into one of humanity's most influential technologies, guiding decisions in government, corporate leadership and throughout our daily lives.
How should firms navigate the artificial intelligence era? And what shape will this technology take in the coming years as businesses seek to leverage competitive advantage by scaling AI in the enterprise?
Nicolaus Henke
Nico is senior partner and chairman of QuantumBlack, McKinsey's advanced analytics and artificial intelligence firm. He chairs McKinsey's Technology Council and previously led McKinsey's worldwide digital and analytics practices, helping to found and scale McKinsey Analytics.
He holds master's and doctoral degrees from the University of Münster and was a John J. McCloy Scholar at Harvard University's Kennedy School of Government.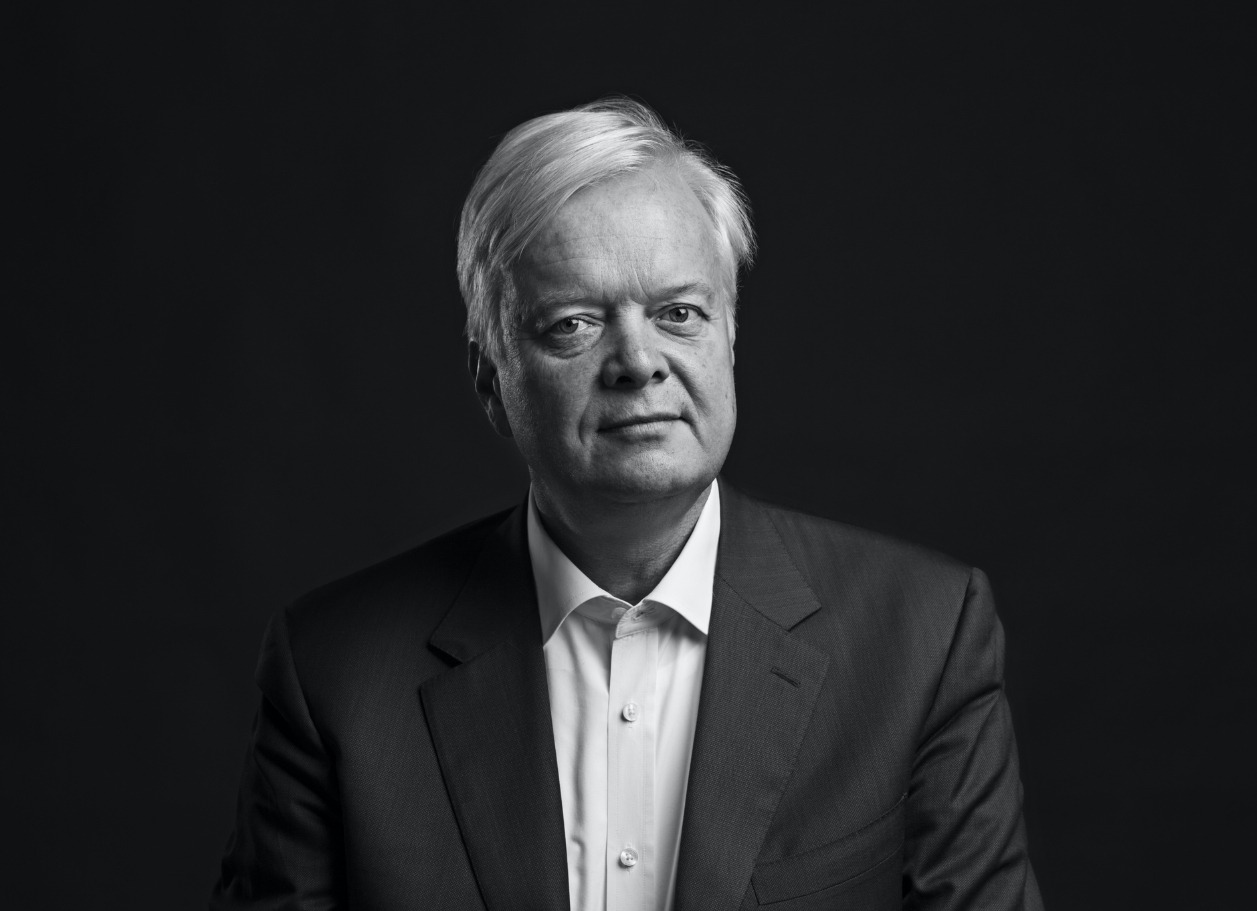 This event is part of our ongoing partnership with QuantumBlack around artificial intelligence.