Peggy Noonan
presented in partnership with the Wall Street Journal
Peggy Noonan has been an extraordinary chronicler of the events that led to Brexit and made Donald J. Trump America's 45th president.
This year, she was awarded the Pulitzer Prize, American journalism's highest award, for her eloquent, wise reporting and unparalleled insight into the views and the rise of those she called the "unprotected" — the people around the globe who are distrustful of and disenchanted with the "protected" — the policymakers and powerful people who are made safe from much of the roughness of the world they helped create.
As a long-running Wall Street Journal columnist who began her career at CBS News and became an advisor to President Ronald Reagan, Peggy Noonan is uniquely placed to speak of what is happening in America, Britain and across continental Europe in this intimate conversation with Thorold Barker.
Peggy Noonan
Peggy Noonan is an opinion columnist at the Wall Street Journal where her column, Declarations, has run since 2000. She was awarded the Pulitzer Prize for Commentary in 2017.
She is the author of nine books on American politics, history and culture, from her most recent, "The Time of Our Lives," to her first, "What I Saw at the Revolution." She is one of ten historians and writers who contributed essays on the American presidency for the book, "Character Above All."
Noonan was a special assistant and speechwriter for President Ronald Reagan. In 2010 she was given the Award for Media Excellence by the living recipients of the Congressional Medal of Honor; the following year she was chosen as Columnist of the Year by The Week. She has been a fellow at Harvard University's Institute of Politics, and has taught in the history department at Yale University.
Thorold Barker
Thorold Barker is Editor, Europe, Middle East and Africa, for The Wall Street Journal and Dow Jones Newswires overseeing the combined editorial resources of the newspaper and newswire.
Mr. Barker joined the Journal in 2008 when he relaunched Heard on the Street as a global commentary and analysis product, covering business, finance and macro-economics. Before joining the Journal he worked at the Financial Times in London and New York, having begun his career at Bain & Company, a global business and strategy-consulting firm.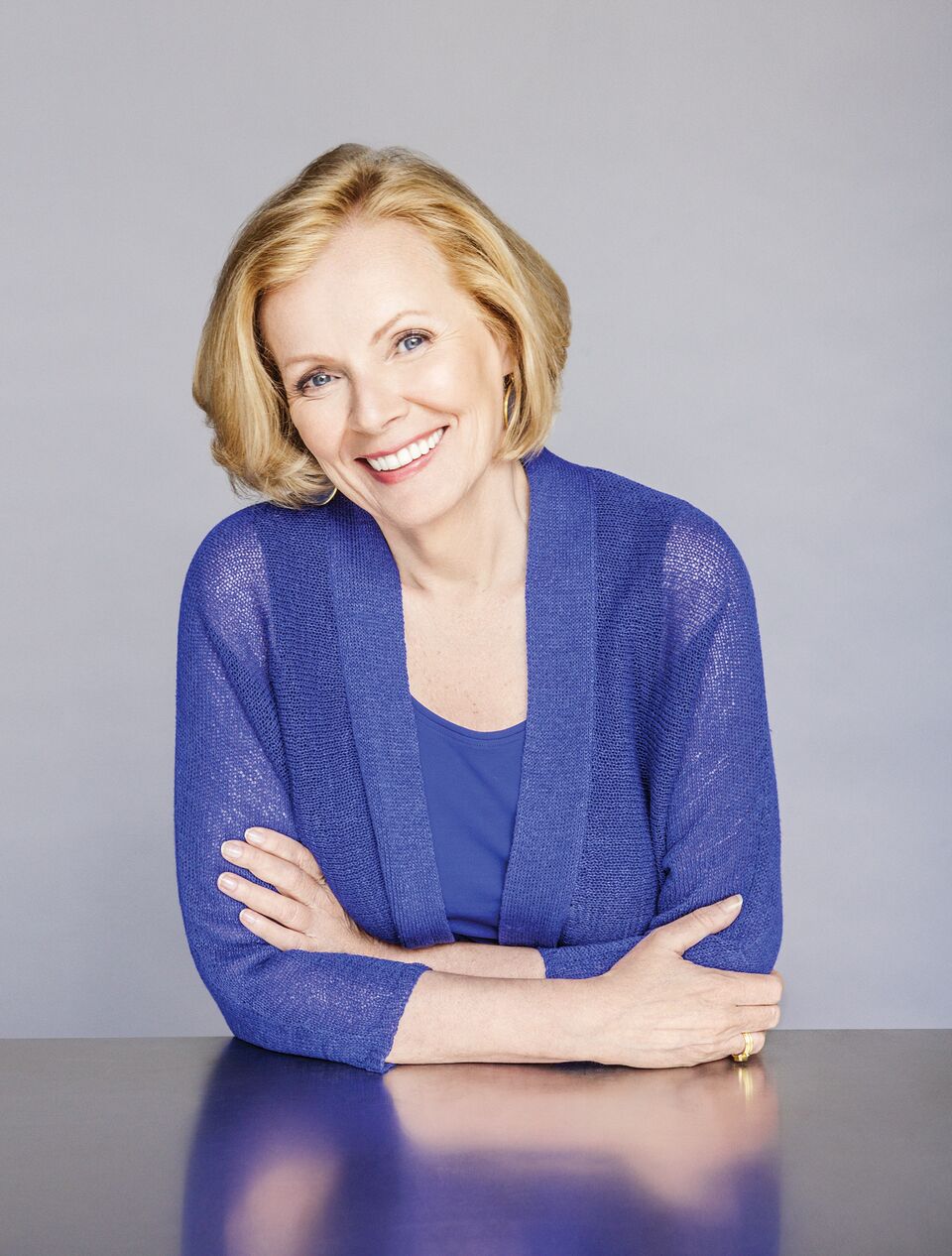 "If you're a political reporter you're witnessing one of the great stories ever… What a gift to be here with a pen."