The empowered patient
Your guide to 21st Century innovations in medicine with experts from the University of Pennsylvania
Join us as leading-edge experts from the University of Pennsylvania share the latest advances in gene therapy, cardiovascular disease and brain injury.
From revolutionary developments in gene therapy that have allowed the blind to see, to massive changes in our understanding of cholesterol and metabolism impacting millions around the globe, and a deeper appreciation of the complexities behind traumatic brain injury, Ralph Muller, James Wilson, Daniel Rader, and Sean Grady will share stories from, and a behind-the-scenes glimpse at, the frontlines of medical innovation.
Ralph W. Muller
Ralph Muller is CEO of the University of Pennsylvania Health System. Over his 17-year tenure, Muller has helped transform Philadelphia's health care landscape and supported the incubation of groundbreaking innovations that have reshaped 21stcentury healthcare delivery.
James M. Wilson, MD, PhD
Dr. James Wilson is the Rose H. Weiss Professor and Director, Penn Medicine Orphan Disease Center, Director of the Penn Medicine Gene Therapy Program and founder of several biotech companies. He began his work in gene therapy more than three decades ago. He and his team have discovered many of the vectors being used in gene therapy studies around the world, and helped set the stage for a recent breakthrough: the first-ever FDA-approved gene therapy targeting a rare form of inherited blindness.
Daniel J. Rader, MD
Dr Daniel Rader is Seymour Gray Professor of Molecular Medicine, Chair of the Department of Genetics at Penn and one of the world's foremost experts in the study of metabolism and the function of cholesterol in the body. His research focuses on the genetics behind heart disease and cholesterol metabolism, as well as how a better understanding of those genetics could be translated into new therapies.
M. Sean Grady, MD
Dr Sean Grady is Charles Harrison Frazer Professor of Neurosurgery and Chairman of the Department of Neurosurgery at Penn. His career-long academic interest is in traumatic brain injury (TBI) and how the brain repairs itself after injury. A pioneer of the neurosurgical field, it was to him and his team that the US Government turned for an explanation as to why US diplomats in Cuba were experiencing concussion-like symptoms after hearing strange sounds in their hotel rooms.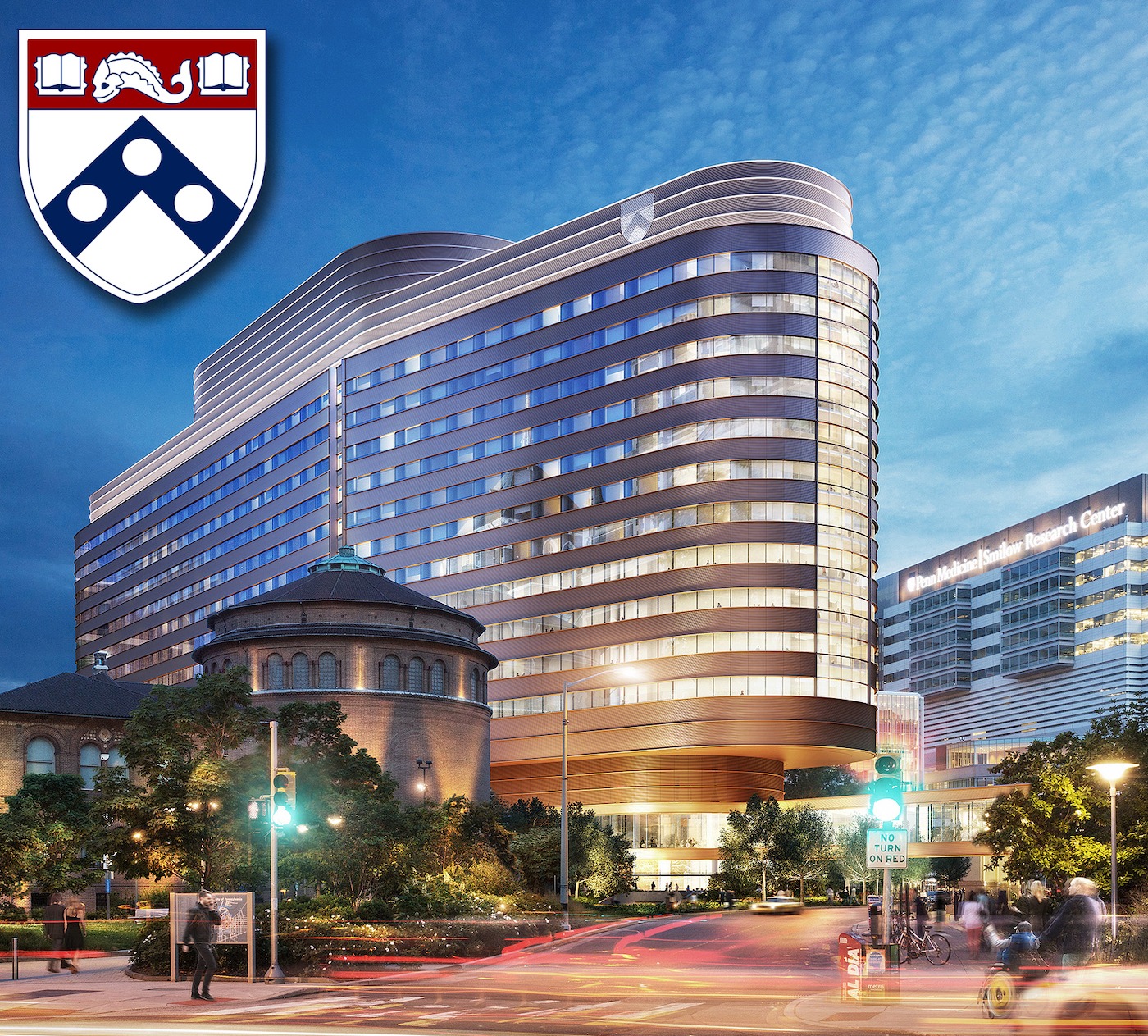 The University of Pennsylvania Health System was the first academic health system in the US. It is a $7 billion enterprise that includes six hospitals, a joint-venture facility, a faculty practice plan, a primary care provider network, multi-specialty satellite facilities, home care, hospice care, and long-term and rehabilitation care.