Peter Frankopan
Past, present and future: the return of the East
To historians, the present-day rise of China and the re-emergence of other Asian countries is not something new, but a return to the patterns of the past.
In this event, Oxford Professor and international best-selling author, Peter Frankopan, will discuss how the world's centre of gravity is moving back to where it lay for millennia, and what this means for the West.
Peter Frankopan
Peter is Professor of Global History at Oxford University, where he is also Senior Research Fellow at Worcester College and Director of the Oxford Centre for Byzantine Research. He is also Scaliger Visiting Professor at Leiden University.
He works on the history of the Mediterranean, Russia, the Middle East, Persia/Iran, Central Asia and beyond, and on relations between Christianity and Islam.
His 2015 book, The Silk Roads: A New History of the World, was named The Daily Telegraph's History Book of the Year. It went to Number One in the Sunday Times Non-Fiction charts, remaining in the Top 10 for nine months in a row, as well as being #1 in China, India, the UAE, Ireland and many other countries around the world.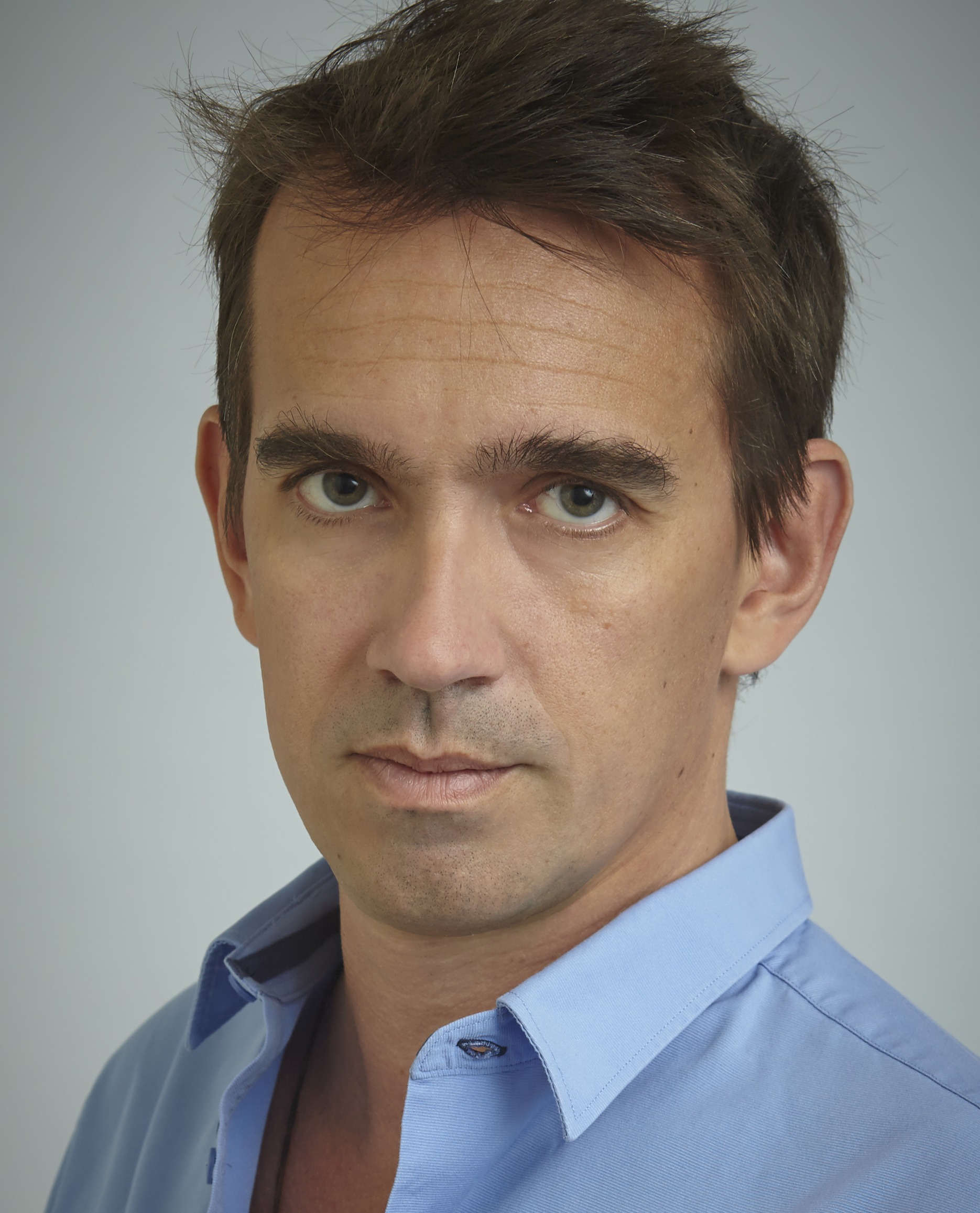 The Silk Roads is a 'historical epic of dazzling range, ambition and achievement'