Rachel Botsman
Who can you trust?
If you can't trust those in charge, who can you trust? From government to business, banks to media, trust in institutions is at an all-time low. But this isn't the age of distrust – far from it.
In her latest book, Who Can You Trust?, Rachel Botsman reveals that we are at the tipping point of one of the biggest social transformations in human history – with fundamental consequences for everyone. A new world order is emerging: we might have lost faith in institutions and leaders, but millions of people rent their home to total strangers, exchange digital currencies, or find themselves trusting a bot.
This is the age of 'distributed trust', a paradigm shift driven by innovative technologies that are rewriting the rules of an all-too-human relationship. If we are to benefit from this radical shift, we must understand the mechanics of how trust is built, managed, lost and repaired in the digital age.
Rachel Botsman
Rachel studies and teaches how technology is transforming human relationships and what it means for life, work and how we do business.
In her first highly acclaimed book, What's Mine is Yours, she defined the theory of collaborative consumption. The concept was subsequently named by TIME as one of the Ten Ideas That Will Change the World and by Thinkers 50 as the 2015 Breakthrough Idea.
Rachel is a World Economic Forum Young Global Leader and was named by Fast Company as one of the Most Creative People in Business. She received her BFA (Hons) from the University of Oxford and attended Harvard University for her post-graduate studies.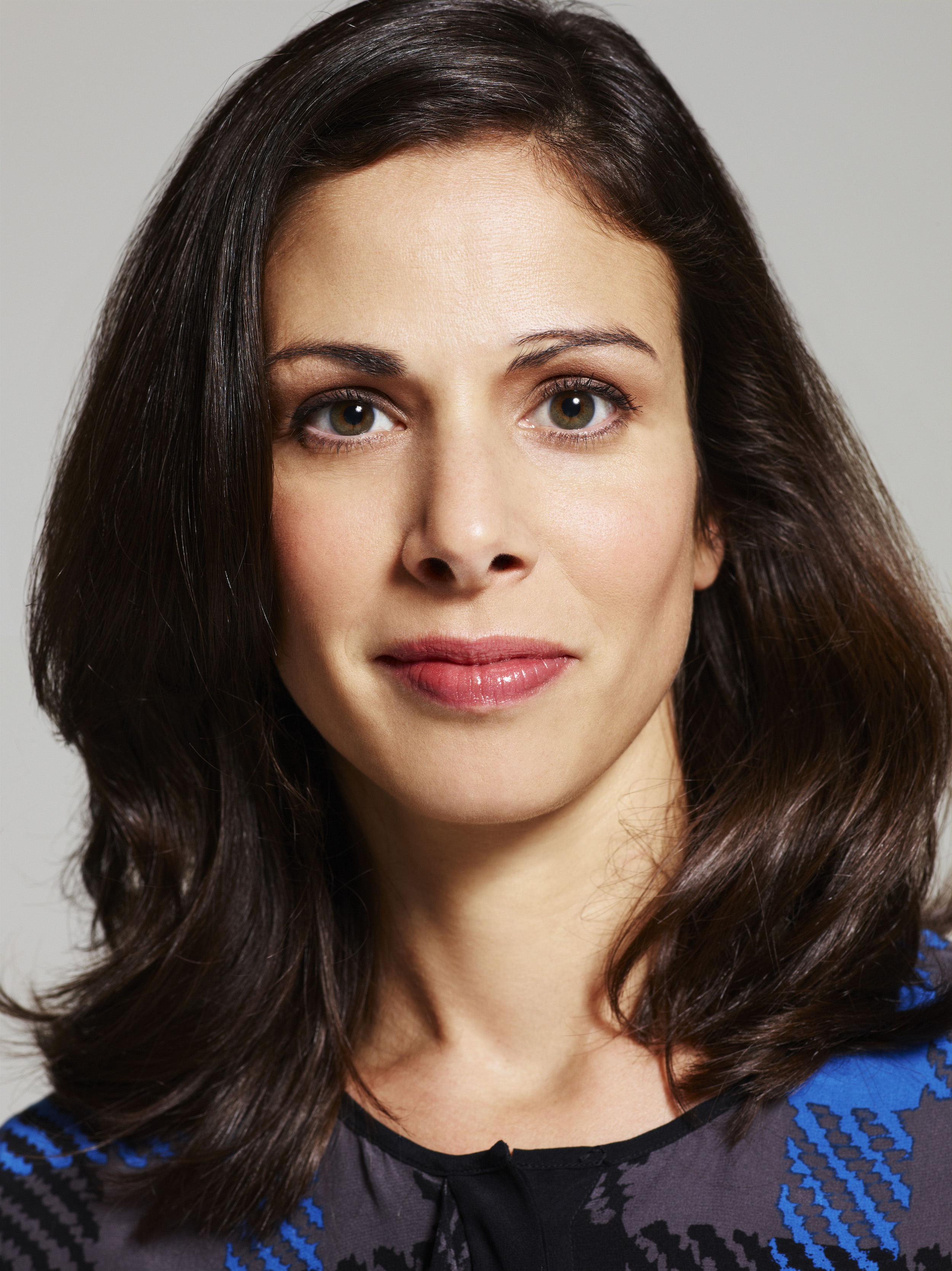 "Extremely thought-provoking...a must-read for anyone interested in how the world works – and will work in the future"