Radical ideas from the world's smartest minds
David Rowan, founding Editor of Wired-UK
Too often, companies think they can innovate through jargon: with talk of change agents and co-creation gurus, ideas portals and webinars, make-a-thons and hackfests, paradigm shifts and pilgrimages to Silicon Valley.
It's mostly pointless innovation theatre — corporate nonsense that has little to do with delivering real change.
Traveling the globe in search of the most exciting and pioneering startups building the future, David Rowan has got to know the founders of WhatsApp, LinkedIn, Google, Spotify, Xiaomi, Didi, Nest, Twitter and countless other ambitious entrepreneurs. During his quest, he has also discovered some genuinely exciting and transformative approaches to innovation, often in places you'd least expect.
David Rowan
David was founding editor-in-chief of WIRED's UK edition and technology columnist for The Times, GQ, Condé Nast Traveller and the Sunday Times.
David founded Voyagers.io to build meaningful community through magical travel adventures. And he's still searching for the future.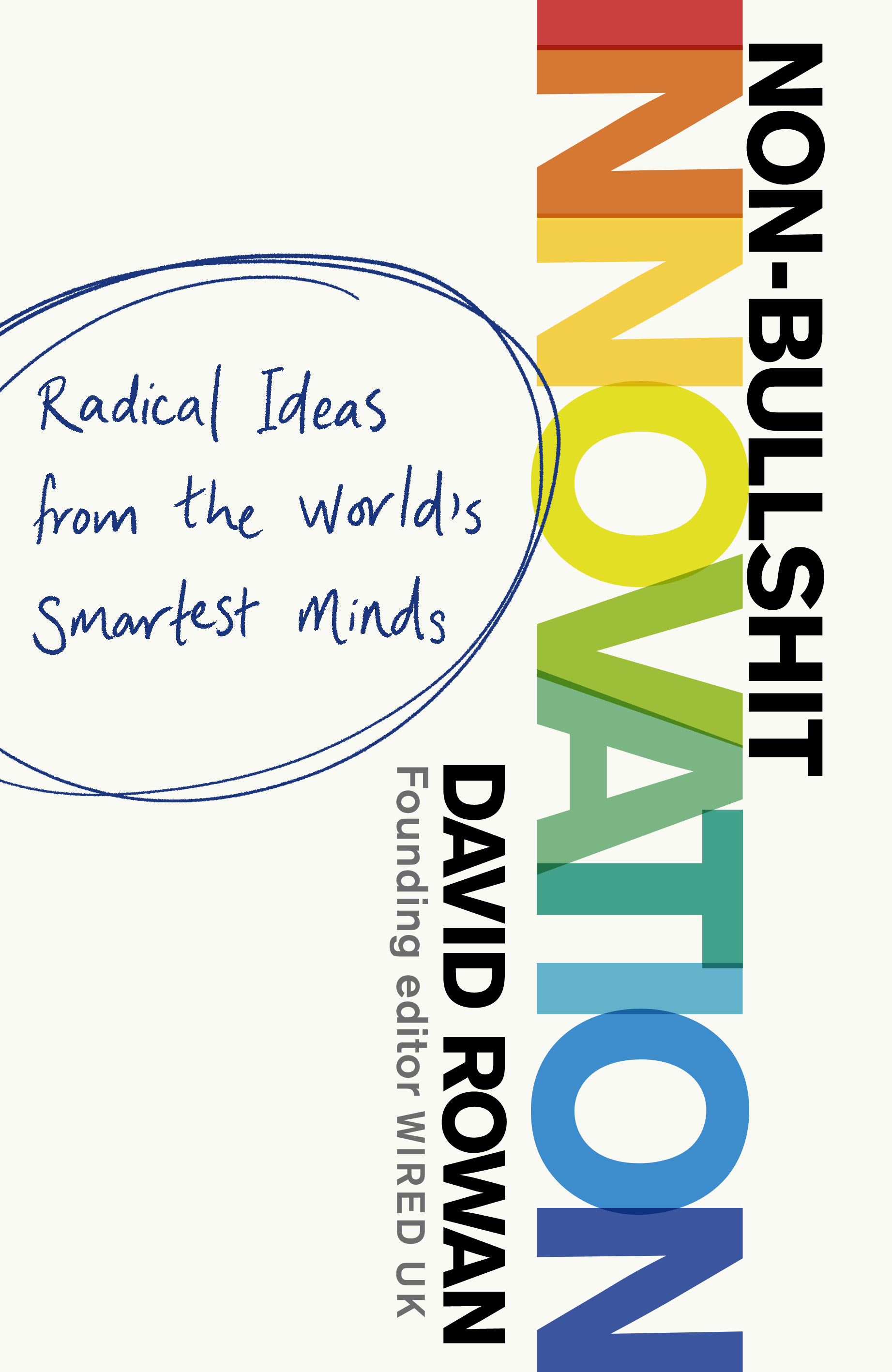 "Both a deeply engrossing read and a hugely valuable guide. No bullshit."