Ruth Rogers
The River Cafe at 30
This autumn marks 30 years since the River Cafe first opened its doors by the Thames and 22 years since Ruth Rogers and Rose Gray published their first iconic blue cookbook, a global bestseller that redefined the cookbook genre.
Join us for an evening celebration with Ruth Rogers, co-author with River Cafe Head Chefs, Sian Wyn Owen and Joseph Trivelli of River Cafe 30.
Ruth Rogers
Ruth and Rose Gray opened The River Cafe in 1987. The restaurant has been awarded the 'Best Italian Restaurant of the Year' and a Michelin Star in 1997, which they have retained ever since.
In 1995 Ruth published her first cookbook with Rose Gray, The River Café Cookbook, and presented a 12-part series for Channel 4, The Italian Kitchen. They published a further 10 cookbooks, all of which have been on the best seller list.
In 2010, Ruth was awarded an MBE. She is on the panel of the Veuve Clicquot Business Woman of the Year Award and is a trustee for the charities Refuge and Index on Censorship. Ruth also supports Maggie's, The Dyslexia Institute and Democrats Abroad.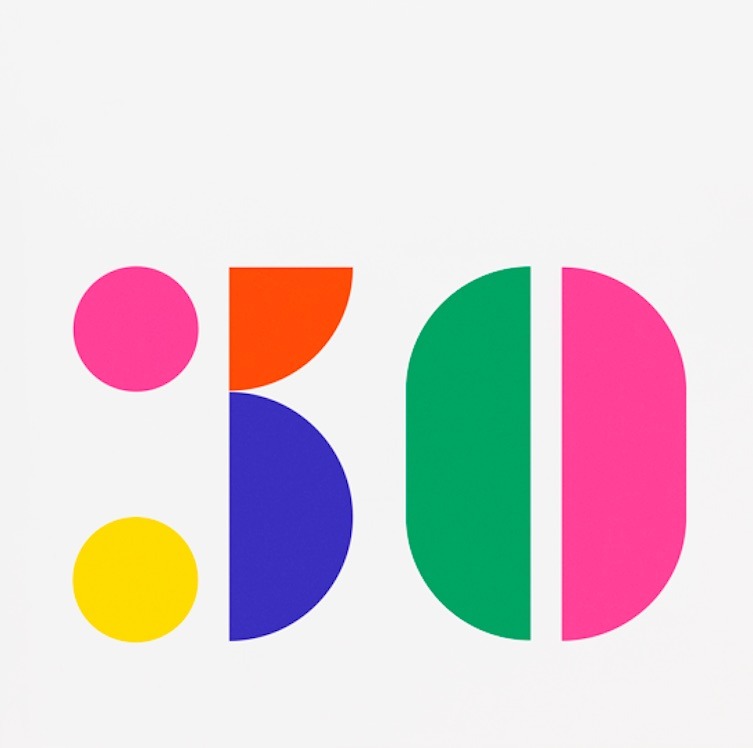 "Change is timeless. A good restaurant is alive. It lives, it grows and so do its recipes."