Wednesday 5 December 2018
The Return of Marco Polo's World: War, Strategy and American Interests in the Twenty-First Century
Robert D. Kaplan is the bestselling author of eighteen books on foreign affairs and travel, including Earning the Rockies, In Europe's Shadow, Asia's Cauldron, The Revenge of Geography, Monsoon, The Coming Anarchy, and Balkan Ghosts.
His latest book, The Return of Marco Polo's World, is a collection of essays which draws on decades of firsthand experience as well as encounters with preeminent realist thinkers. In it, Kaplan outlines the timeless principles that should shape America's role in a turbulent world: a respect for the limits of Western-style democracy; a delineation between American interests and American values; an awareness of the psychological toll of warfare; a projection of power via a strong navy, and more.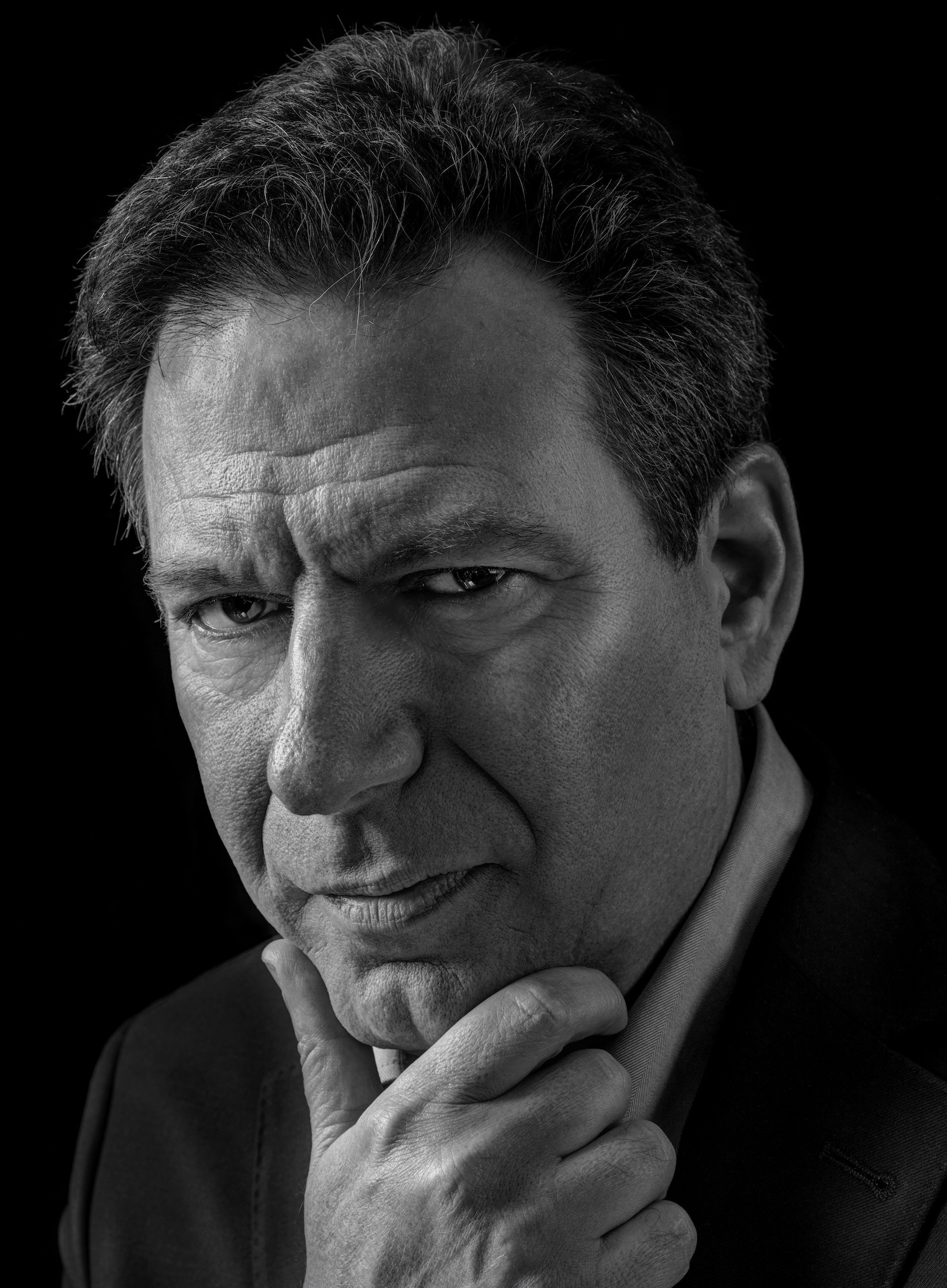 Robert is a senior fellow at the Center for a New American Security and a senior advisor at Eurasia Group. For three decades he reported on foreign affairs for The Atlantic. He held the national security chair at the United States Naval Academy and was a member of the Pentagon's Defense Policy Board. Foreign Policy magazine twice named him one of the world's "Top 100 Global Thinkers."
"These essays constitute a truly pathbreaking, brilliant synthesis and analysis of geographic, political, technological, and economic trends with far-reaching consequences."
Robert is a senior fellow at the Center for a New American Security and a senior advisor at Eurasia Group. For three decades he reported on foreign affairs for The Atlantic. He held the national security chair at the United States Naval Academy and was a member of the Pentagon's Defense Policy Board. Foreign Policy magazine twice named him one of the world's "Top 100 Global Thinkers."