Private Tour of the 'Rubens and His Legacy' Exhibition at the Royal Academy
Rubens and His Legacy brings together masterpieces produced during his lifetime, as well as major works by great artists who were influenced by him in the generations that followed.
We see the influence of Rubens in the prints of Picasso and Rembrandt, in the portraiture of Van Dyck, in the hunting scenes and devotional works of Delacroix, and in the landscapes of Constable and Gainsborough. It is a far reaching and remarkable legacy.  Rubens, best known for his fleshy nude women, also embraced a broad array of subjects, from religious and mythological scenes to landscapes and portraits.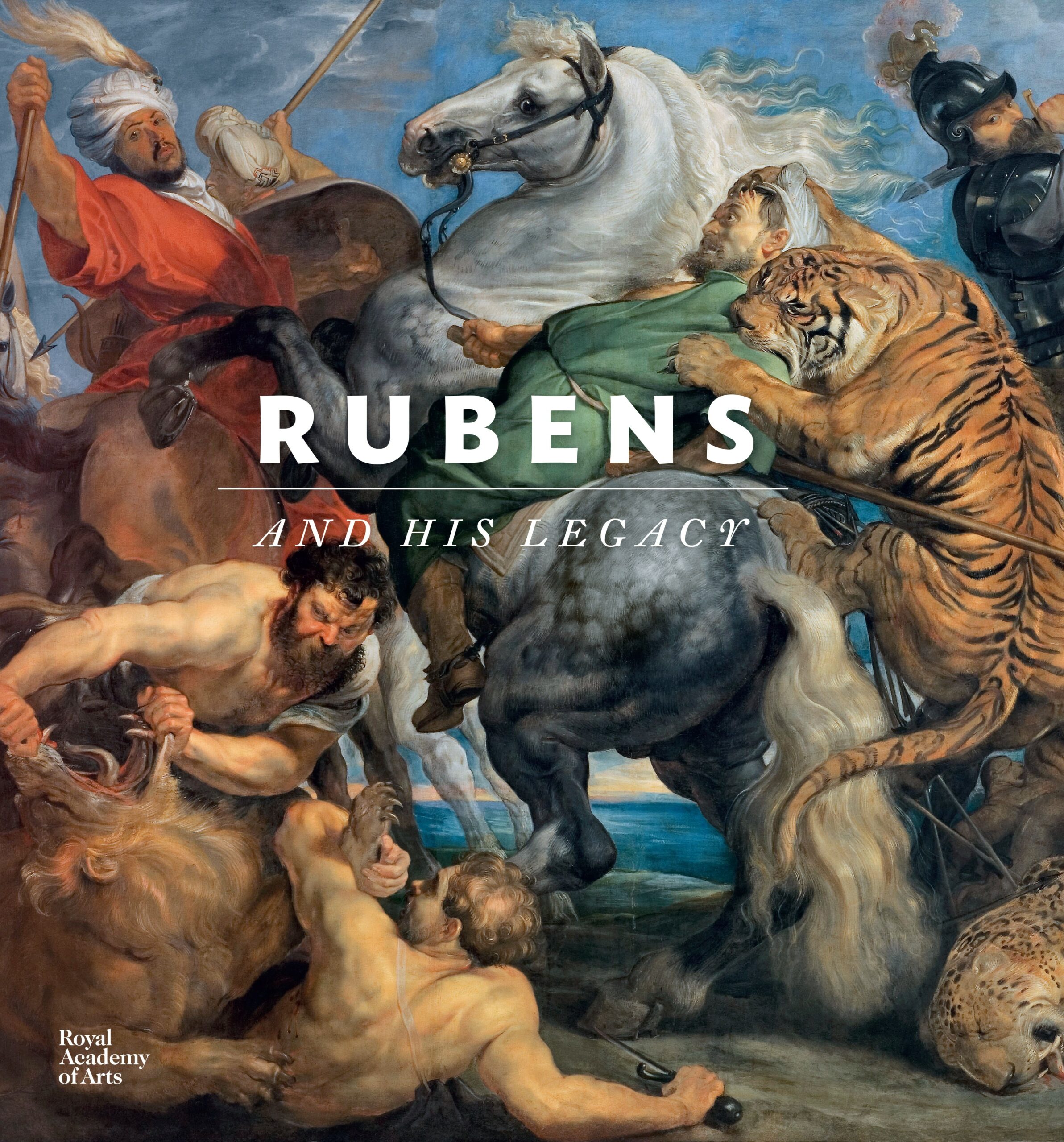 "This superb exhibition demonstrates Rubens' reach into just about every area of art over the past four centuries."