Samantha Power
Pulitzer Prize winner and former US Ambassador to the UN
Samantha Power is widely known as the moral voice of her generation. A relentless advocate for promoting human rights, she has been heralded by President Barack Obama as one of America's "foremost thinkers on foreign policy" as well as one of Time's '100 Most Influential People.'
In her new book, The Education of an Idealist, she provides a unique perspective on government, taking us from the streets of war-torn Bosnia to the Situation Room and out into the world of high-stakes diplomacy. Her writing illuminates the messy and complex worlds of politics and geopolitics while laying bare the searing battles and defining moments of her life (including what it's like to juggle the demands of a 24/7 national security job with raising two young children).
Samantha Power
Samantha is a Professor of Practice at Harvard Kennedy School and Harvard Law School.
From 2013 to 2017, she served in the Cabinet of President Barack Obama and as US Ambassador to the United Nations. From 2009 to 2013, Power worked on the National Security Council as Special Assistant to the President for Multilateral Affairs and Human Rights.
Her book, A Problem from Hell: America and the Age of Genocide,  won the Pulitzer Prize in 2003.
Power began her career as a journalist reporting from countries including Bosnia, East Timor, Rwanda, and Sudan, and she has been named by TIME as one of the world's 100 Most Influential People and by Forbes as one of the World's 100 Most Powerful Women.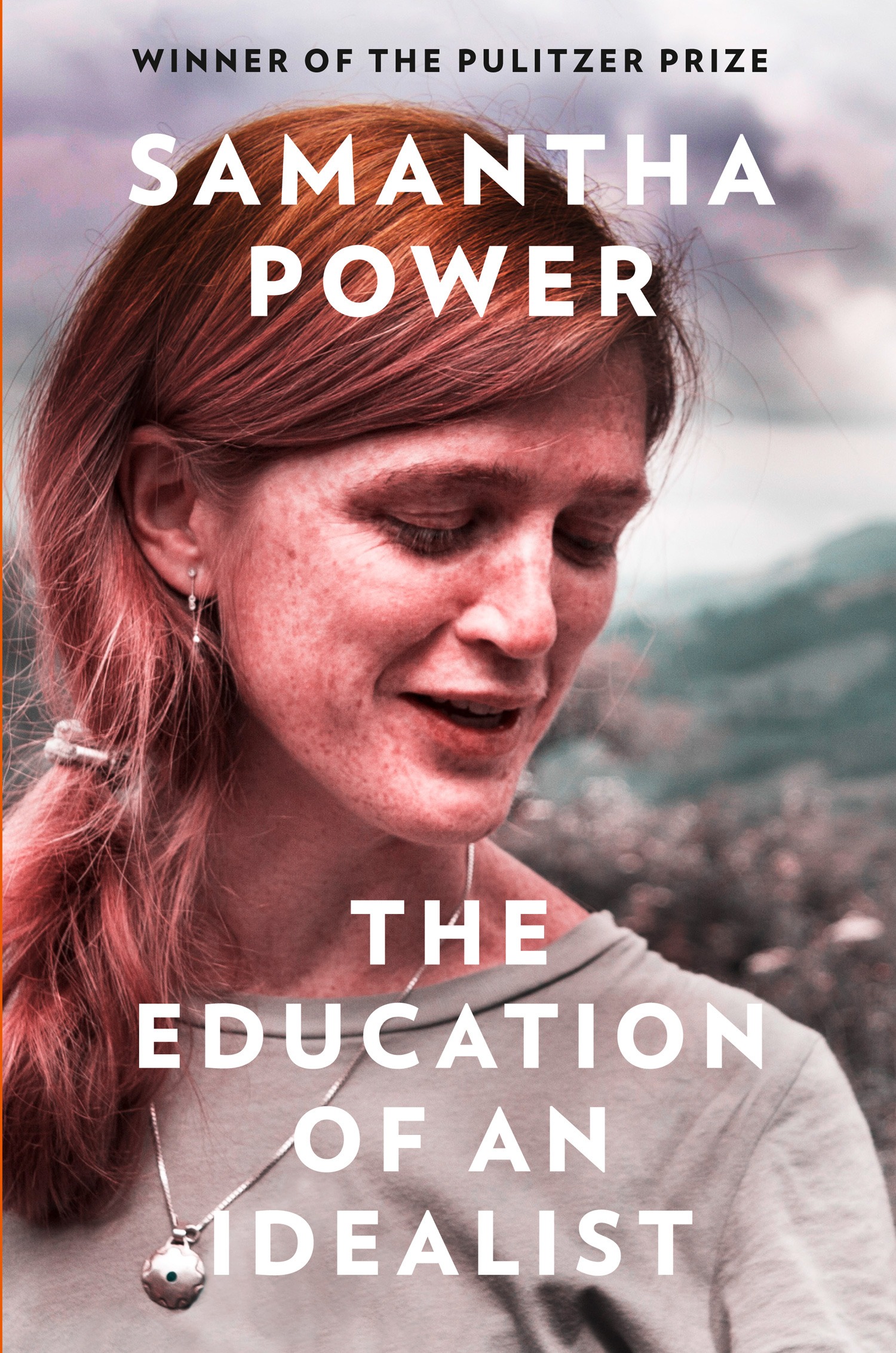 'The Education of an Idealist' is a humorous, stirring, and ultimately unforgettable account of the world-changing power of idealism – and of one person's fierce determination to make a difference.