Sir Peter Lampl
Founder and Executive Chair of the Sutton Trust
Making money and giving it all away
Using his private wealth to advance the public interest, Peter Lampl has transformed the opportunities available to thousands of young people and changed the way we think about social mobility. He joins us to take us through this journey.
Sir Peter Lampl
Peter founded the Sutton Company, a New York leveraged buy-out firm in 1987. Having made his fortune, Peter returned to the UK passionate about the possibility of making a difference through philanthropy, and went on to found The Sutton Trust, in 1997, with proceeds from The Sutton Company.
Peter is acknowledged to be the UK's leading educational philanthropist and is a firm believer that those who have made it should help others to do the same.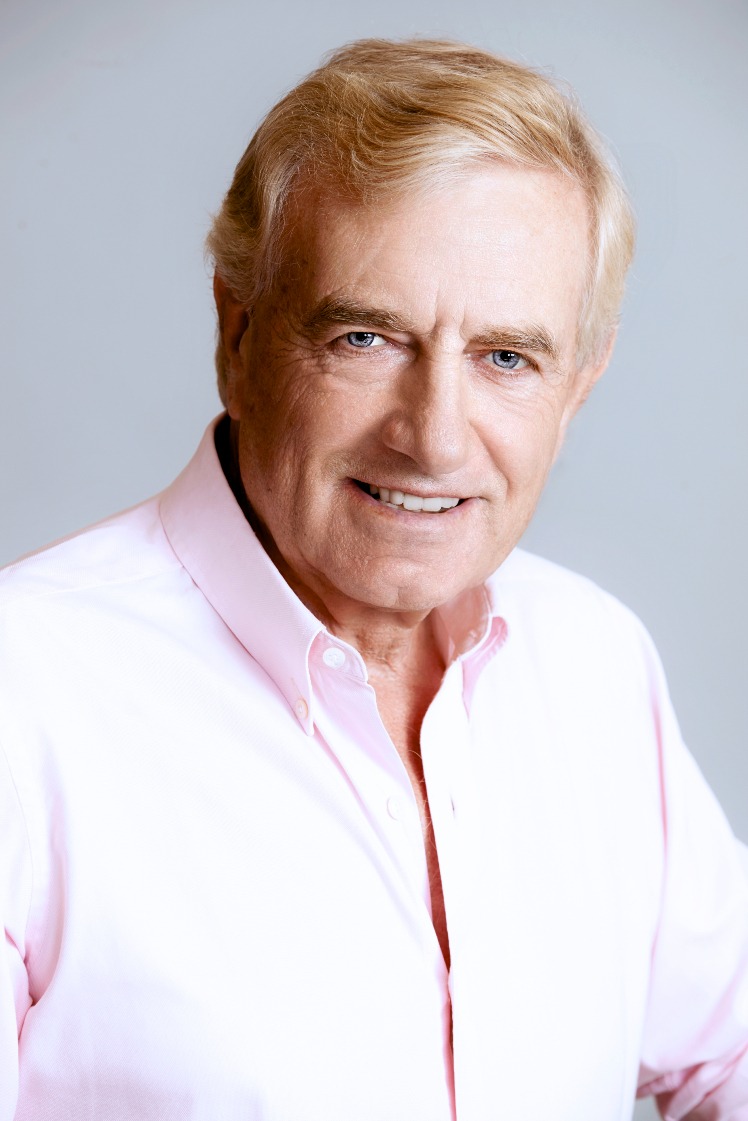 'Peter Lampl embodies the great truth that those in a position to make a difference should do so.'