Stéphane Bancel
CEO of Moderna
Moderna - the race against the virus
Following the FDA's December 18th decision to approve Moderna's Covid vaccine, there is now a race against time to produce, distribute and administer.
In conversation with Chris Wigley, CEO of Genomics England, Stéphane Bancel will be updating us on progress and discussing the very exciting future of mRNA based medicines.
Stéphane Bancel
Stéphane has served as Moderna's Chief Executive Officer since October 2011 and as a member of Moderna's board of directors since March 2011. Before joining the Company, Mr. Bancel served for five years as Chief Executive Officer of the French diagnostics company bioMérieux SA. From July 2000 to March 2006, he served in various roles at Eli Lilly and Company, including as Managing Director, Belgium and as Executive Director, Global Manufacturing Strategy and Supply Chain. Prior to Lilly, Mr. Bancel served as Asia-Pacific Sales and Marketing Director for bioMérieux.
Mr. Bancel currently serves on the board of directors of Qiagen N.V. and Indigo. He is currently a Venture Partner at Flagship Pioneering and a trustee of the Museum of Science in Boston. Mr. Bancel holds a Master of Engineering degree from École Centrale Paris (ECP), a Master of Science in chemical engineering from the University of Minnesota, and an M.B.A. from Harvard Business School.
Chris Wigley
Chris is the CEO of Genomics England, which exists to push insights from cutting edge genomics data analytics into routine medical care.
He was previously COO at QuantumBlack, a bespoke Machine Learning and AI technology company, and a Partner at McKinsey working on technology strategy topics. He is a trustee of the New Entrepreneurs Foundation, and on the Advisory Board of deep-tech VC Entrepreneur First.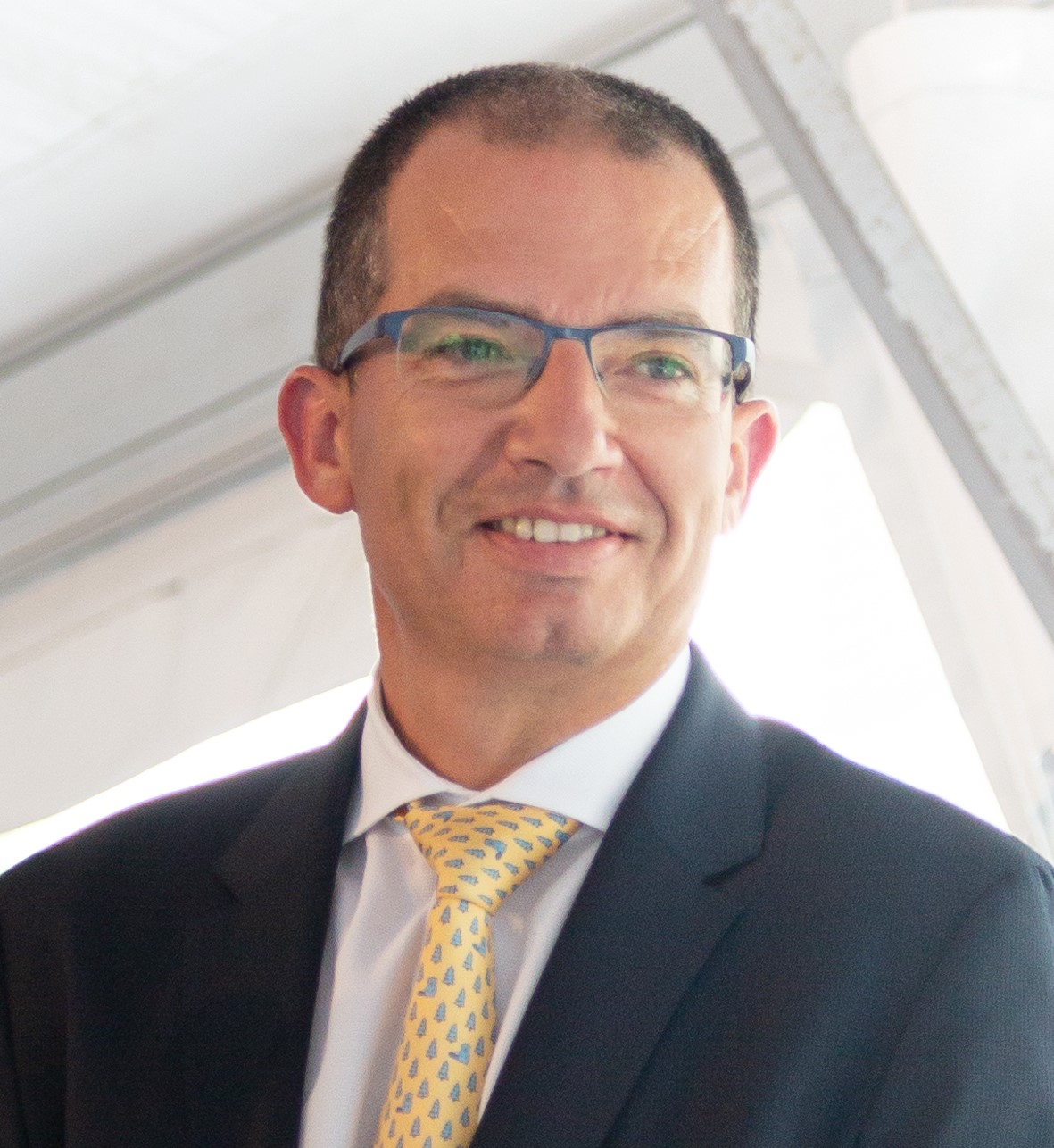 " Now we know mRNA is going to be a new class of medicines. Our COVID vaccine is just the beginning..."