Suzanne Heywood
Managing Director of Exor, chair of CNH Industrial, author
What Does Jeremy Think: Jeremy Heywood and the Making of Modern Britain
Joining us to discuss the extraordinary life of her late husband, Jeremy Heywood, whose insightful questioning of the status quo pushed him to the centre of political power in this country for more than 25 years.
He directly served four Prime Ministers in various roles including as Permanent Secretary of 10 Downing Street, the Cabinet Secretary and the Head of the Home Civil Service. He was at the centre of every crisis from the early 1990s until 2018 and most of the key meetings. Jeremy worked up until his death, retiring just a few days before he died from lung cancer in October 2018.
Suzanne Heywood
Suzanne was born in the UK but spent most of her childhood sailing around the world with her family, with limited access to formal education. She came back to the UK aged 17 and won a place to study Zoology at Oxford University. After completing her PhD at Cambridge University, she joined McKinsey and Company where she became a senior partner. She is now a managing director of Exor and Chair of CNH Industrial. She married Jeremy in 1997 and they have three children. Suzanne has also written a biography of Brenda Swinbank ('Recollections of a Female Archaeologist') and is working on a book about her own childhood.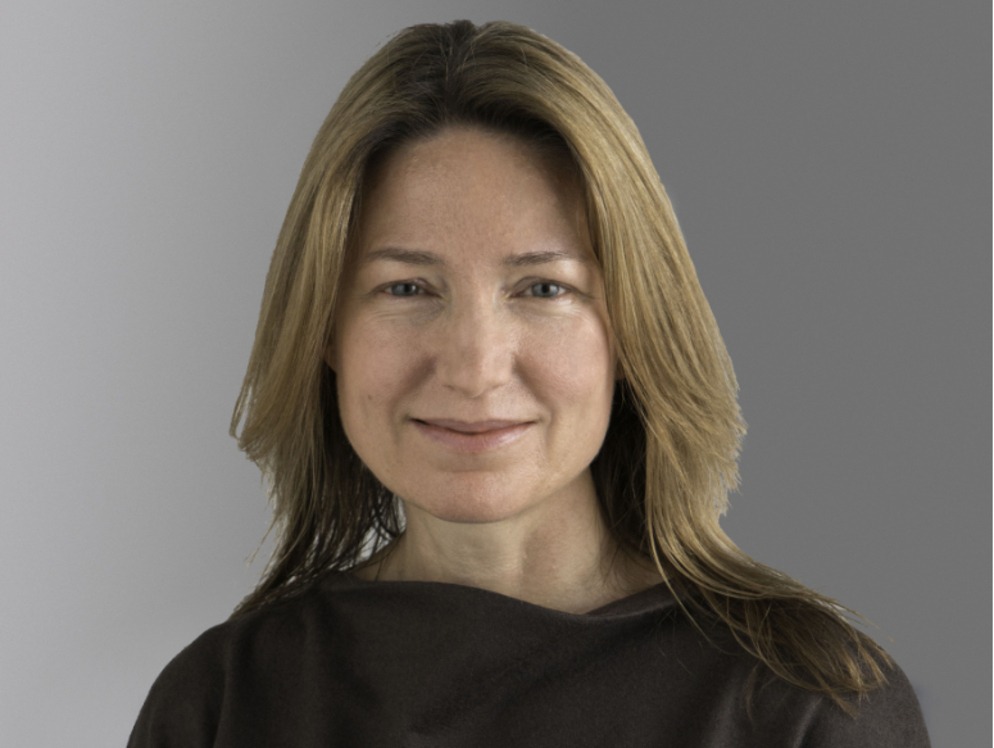 'Seasoned Whitehall watchers often remark: "It wouldn't have been like this if Jeremy Heywood were still around." … How could it be that the effectiveness of the once-revered civil service had become reliant on a single man?'