North Korea and nuclear risk
Tom Plant, Royal United Services Institute
At this time of heightened global tension, nuclear expert, Tom Plant, will talk about what is going on in North Korea and how the global community can best respond.
Tom Plant
Tom is Director of the Proliferation and Nuclear Policy programme at the Royal United Services Institute (RUSI), the world's oldest independent think tank on defence and security.
His research interests include nuclear deterrence, arms control, proliferation issues – particularly in relation to North Korea – and UK nuclear policy. He is also Director of the UK Project on Nuclear Issues (PONI), a cross-generational network of over 900 members which encourages young scholars and professionals to engage with established experts on contemporary nuclear issues.
Before joining RUSI in June 2017 he was a Principal Specialist at the Atomic Weapons Establishment (AWE), where he was responsible for technical oversight of arms control verification research programmes. Prior to that he held various posts at the Ministry of Defence and the Foreign and Commonwealth Office (FCO), mostly focussed on non- and counter-proliferation issues in East Asia and the Middle East.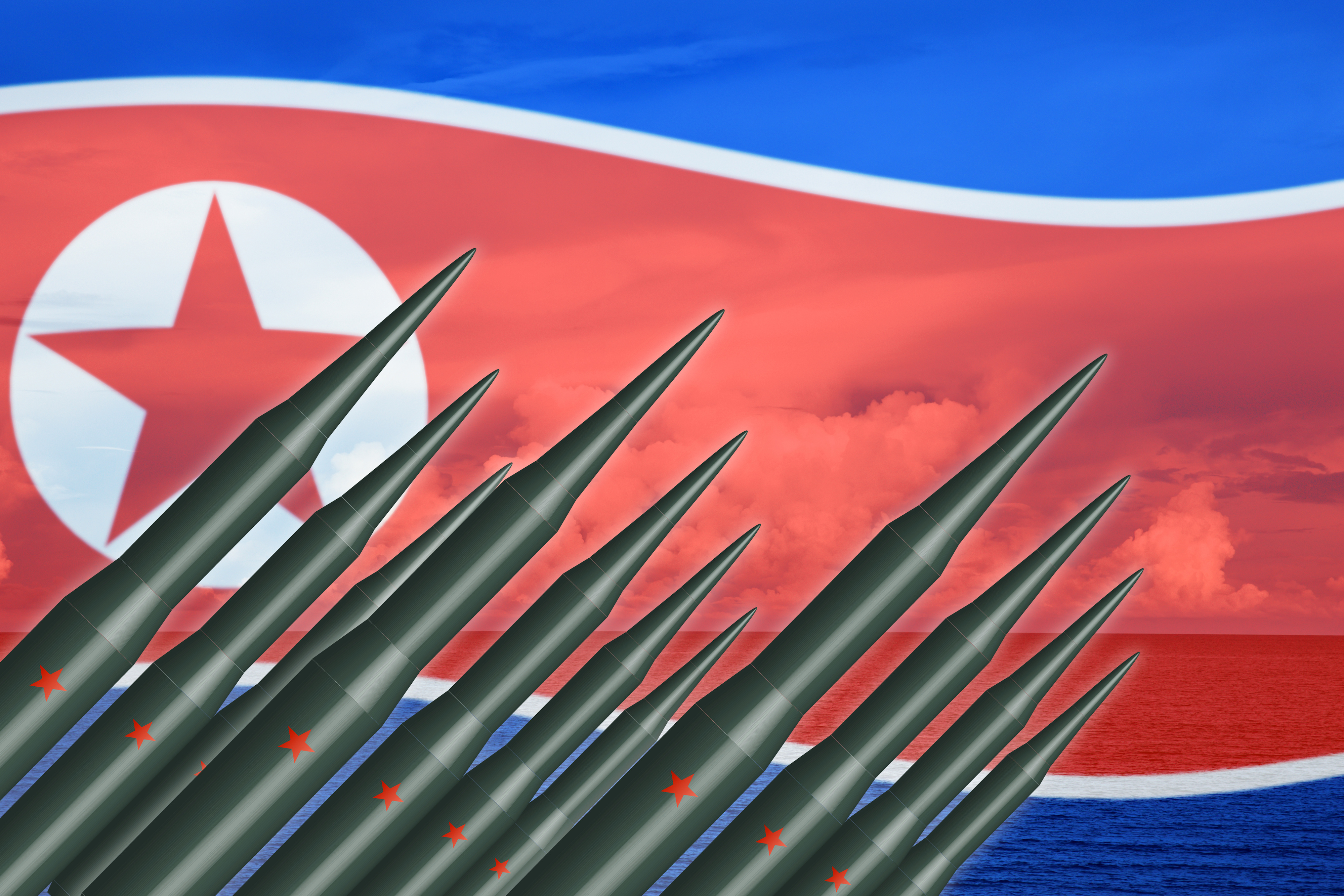 "It's a serious technological step forward."