Tom Wright, Bradley Hope
Journalists, Co-Founders of Project Brazen, Co-Authors of Billion Dollar Whale
Project Brazen
Project Brazen, recently launched by Tom Wright and Bradley Hope, uncovers extraordinary true stories from around the globe, telling them without fear or favour via podcasts, books, documentaries, television series and films.
We are fortunate to have both Tom and Bradley join us to unveil the slate of new projects they are working on.
Tom Wright
Tom is the co-author of Billion Dollar Whale, and spent over twenty years reporting from Asia for the Wall Street Journal. His investigations have exposed corporate and government corruption. Tom is a Pulitzer finalist, a Gerald Loeb winner, and he was honored in 2020 with the Shorenstein award from Stanford University for his services to journalism in Asia.
Bradley Hope
Bradley is the co-author of Billion Dollar Whale and Blood and Oil. He spent seven years breaking stories and leading investigations at the Wall Street Journal from New York and London. Before that, he covered the Arab Spring from Cairo, Tripoli and Beirut. He is a Pulitzer finalist and a winner of the Gerald Loeb Award for International Reporting.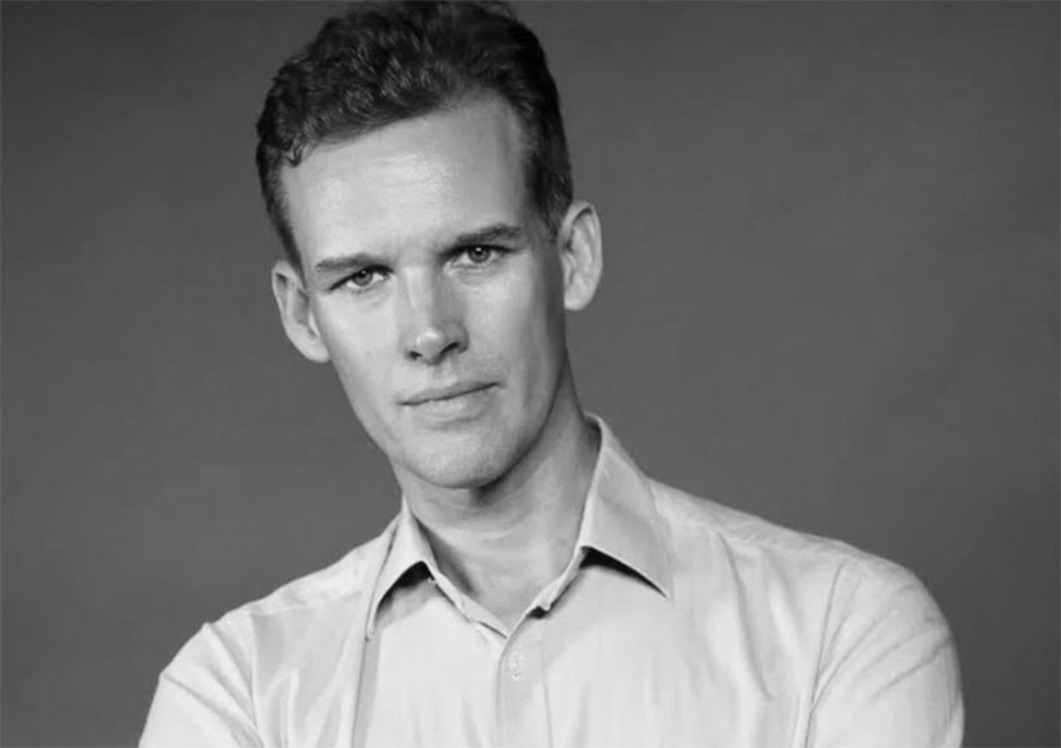 "Project Brazen's stories transport audiences inside hidden worlds. Through our painstaking and challenging reporting process, we peel back the cover on international crime, business and politics."