Tristram Hunt MP
Shadow Secretary of State for Education
Tristram Hunt is the Labour MP for Stoke-on-Trent Central, and Senior Lecturer in Modern British History at Queen Mary, University of London.  In April 2013, he was appointed a Shadow Education Minister, with responsibilities for young people, careers and junior apprenticeships. Most recently he was appointed Shadow Secretary of State for Education in October 2013.
He took a First Class degree in history from the University of Cambridge (1995), before serving as an Exchange Fellow at the University of Chicago (1996), and returning to Cambridge to complete his doctoral thesis on Victorian civic pride (2000).  After working on the 1997 General Election campaign, he became a Special Adviser to Science Minister Lord Sainsbury (1997-2000), Associate Fellow at the Centre for History and Economics, King's College, Cambridge and Senior Fellow at the Institute for Public Policy Research.
Between 2001-2010, Tristram combined his post as lecturer in history at Queen Mary with work as a history broadcaster, presenting over fifteen radio and television programmes for the BBC and Channel 4.  He is a Trustee of the History of Parliament Trust and fellow of the Royal Historical Society.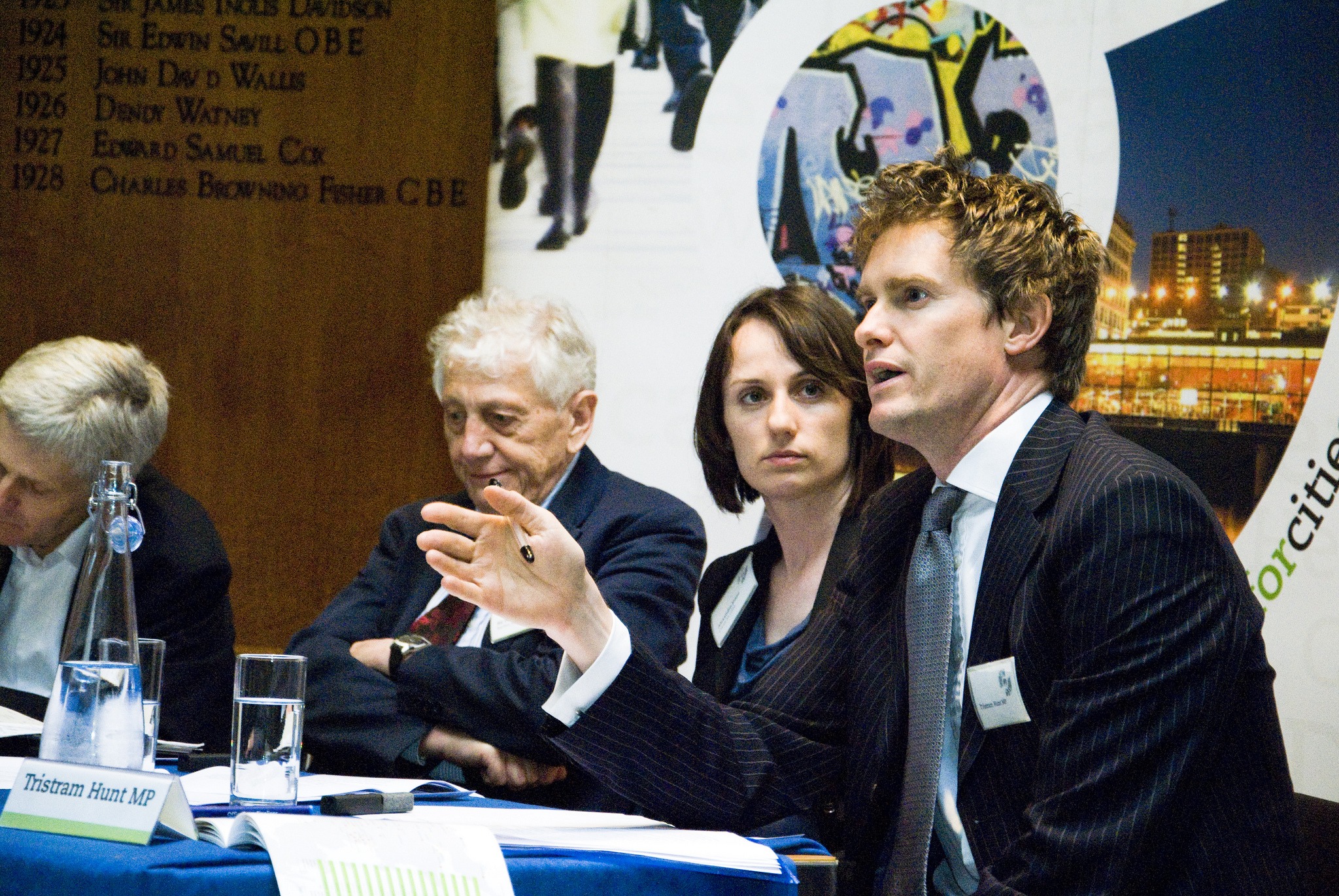 'Education must be our vehicle for a bigger story of Britain: how we use the extraordinary talent and creativity in our education system to build a competitive economy, how we ensure communities left behind by globalisation have the skills and confidence to thrive, and how we allow professional pride and moral mission to flourish in the English classroom."