Amy Goldstein
Janesville: An American Story (2017 winner of FT/McKinsey Best Business Book)
Two days before Christmas of 2008, General Motors' oldest operating assembly plant, in Paul Ryan's hometown of Janesville, Wisconsin, shut down in the midst of the Great Recession. Thousands of jobs vanished from this small, proud city.
Amy Goldstein spent years immersed in Janesville to illuminate the human consequences of one of the nation's biggest political issues. She takes readers deep into the lives of autoworkers, educators, bankers, politicians and job re-trainers to show why it's so hard in the twenty-first century to recreate a prosperous, healthy working class.
Janesville: An American Story was the 2017 winner of the Financial Times/McKinsey Best Business Book. It also won the J. Anthony Lukas Book Prize for narrative nonfiction and was named one of President Barack Obama's top books of 2017.
Amy Goldstein
Amy is a staff writer at The Washington Post  where she has written, over three decades, about an array of social policy issues.
She was part of a team of Washington Post reporters awarded the 2002 Pulitzer Prize for national reporting for the newspaper's coverage of 9-11. She was also a 2009 Pulitzer Prize finalist for an investigative series she co-wrote on the medical treatment of immigrants detained by the federal government.
Amy has been a fellow at Harvard University at the Nieman Foundation for Journalism and the Radcliffe Institute for Advanced Study.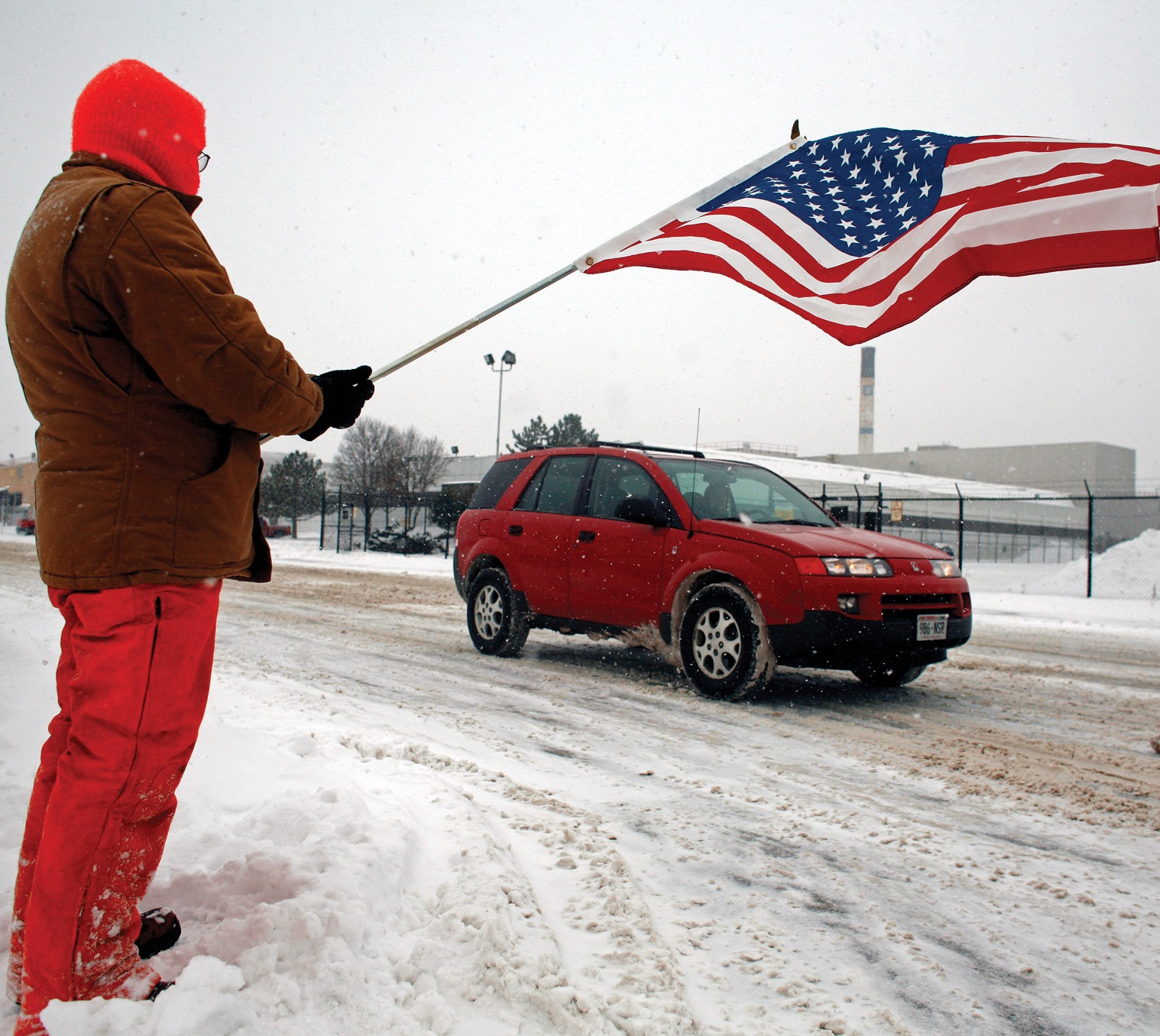 "Brilliant, probing and disturbing. A gripping story of psychological defeat and resilience."