Yuval Noah Harari
in conversation with Natalie Portman
To mark the publication of his highly-anticipated new book, 21 Lessons for the 21st Century, global phenomenon Prof Yuval Noah Harari will discuss the most urgent issues of our times at a special how to: Academy event.
Harari will be joined in conversation by award-winning actress, director, activist and Harvard graduate Natalie Portman, who is one of a number of high-profile figures who have read and recommended Harari's books in the past – alongside the likes of Barack Obama, Mark Zuckerberg and Bill Gates. Portman has also studied at the Hebrew University in Jerusalem where Harari now teaches.
Harari's latest book tackles a number of contemporary issues, both personal and global, ranging from Brexit, fake news and the future of welfare, to mental stability, ecological cataclysm and technological disruptions.
Professor Yuval Noah Harari
Yuval Harari is the bestselling author of Sapiens: A Brief History of Humankind and Homo Deus: A Brief History of Tomorrow, which have been published in 40 languages. He is an international speaker, a lecturer at the Hebrew University of Jerusalem, and has written for the Guardian, the Financial Times, Nature magazine and the Wall Street Journal.
Natalie Portman
Natalie Portman is an Academy award-winning actress, director and activist. In addition to her film work, she devotes her time to several humanitarian causes.
She was an early supporter of Time's Up, a campaign led by women in the entertainment industry for men and women everywhere to ensure equality and safety in the workplace for everyone.
A Harvard graduate with a degree in psychology, Portman has studied at Hebrew University in Jerusalem.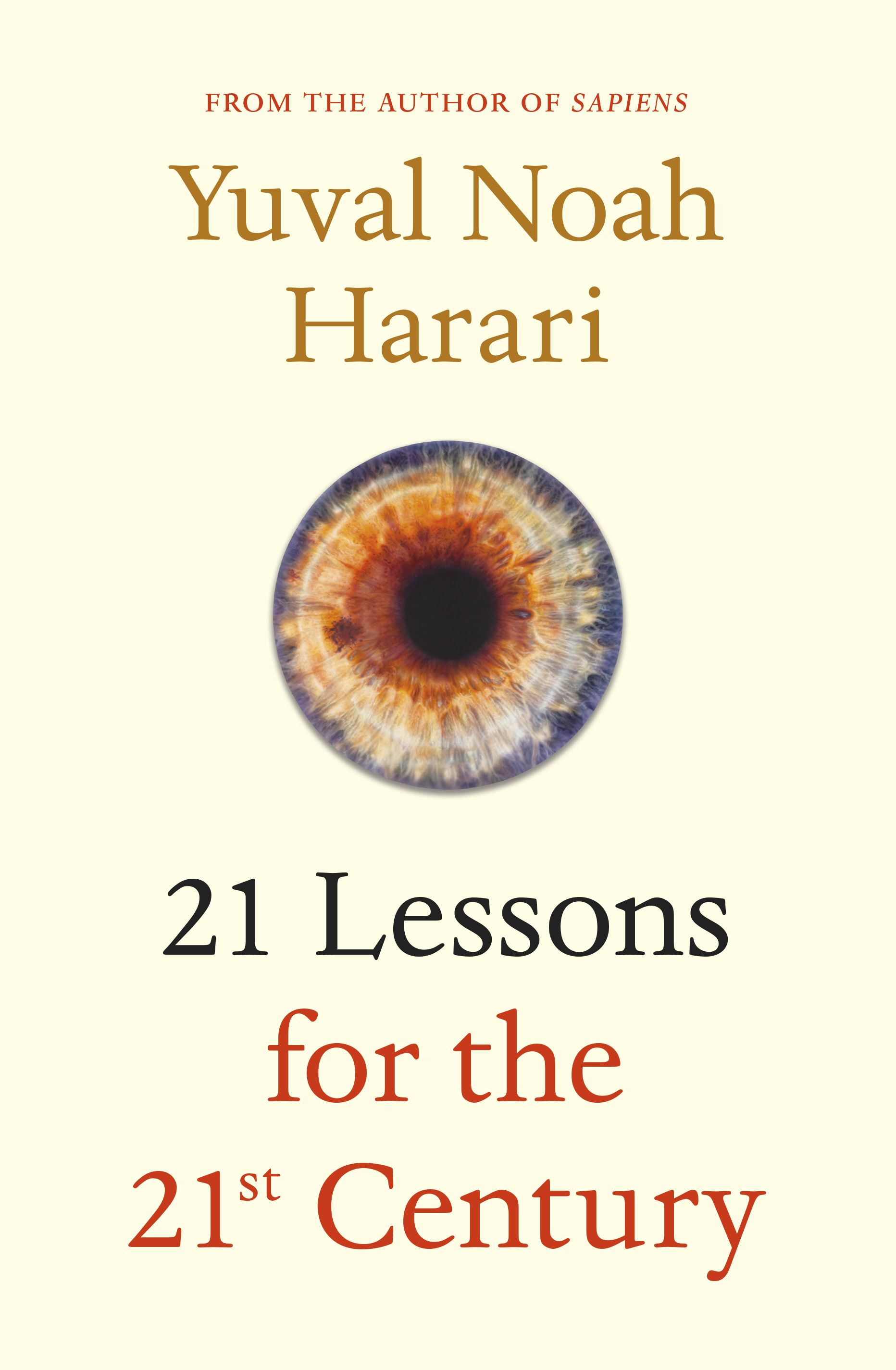 "There is surely no one alive who is better at explaining our world than Yuval Noah Harari."