Ask me anything about artificial intelligence
with Chris Wigley and Dr Ines Marusic of QuantumBlack and Richard Peters of Decoded
This is the first in the Pi/QuantumBlack series on artificial intelligence, AI and us.
It is hard to move these days without running into something to do with AI: we use the technologies every day, through our phones and computers, and we are bombarded with breathless and conflicting opinions as to whether they will harm or heal our world. In mounting this series, we aim to provide attendees with a broad introduction to AI and what it can do for us, as well as to cut through to some of the core questions that the technologies raise for business, for society and for our sense of self.
Chris Wigley
Chris is COO at QuantumBlack where he leads the firm's global growth and client delivery. Prior to joining QuantumBlack, Chris co-led Digital Strategy at McKinsey & Company. He has also served as a diplomat for the UK.
Chris is passionate about the opportunities machine learning and artificial intelligence present to augment human and organisational performance.
Dr Ines Marusic
Ines is a data scientist at QuantumBlack. Her doctoral research was in the computational foundations of machine learning and artificial intelligence, working with structured data (like words and logic trees) and focusing on algebraic representations of those data.
She co-leads the Oxford and Cambridge Women in Data Science association, and has spoken at various leading events such as South By Southwest and the Women in Big Data initiative.
Richard Peters
Richard is co-Founder and co-CEO of Decoded, the world's leading technology educator, with a product portfolio covering code, data, innovation and cybersecurity.
In 2018, Decoded launched its data skills academy, Data Fellowship. It instantly became Decoded's most demanded product, as organisations sought to build the data capabilities needed to leverage the power of Machine Learning and AI.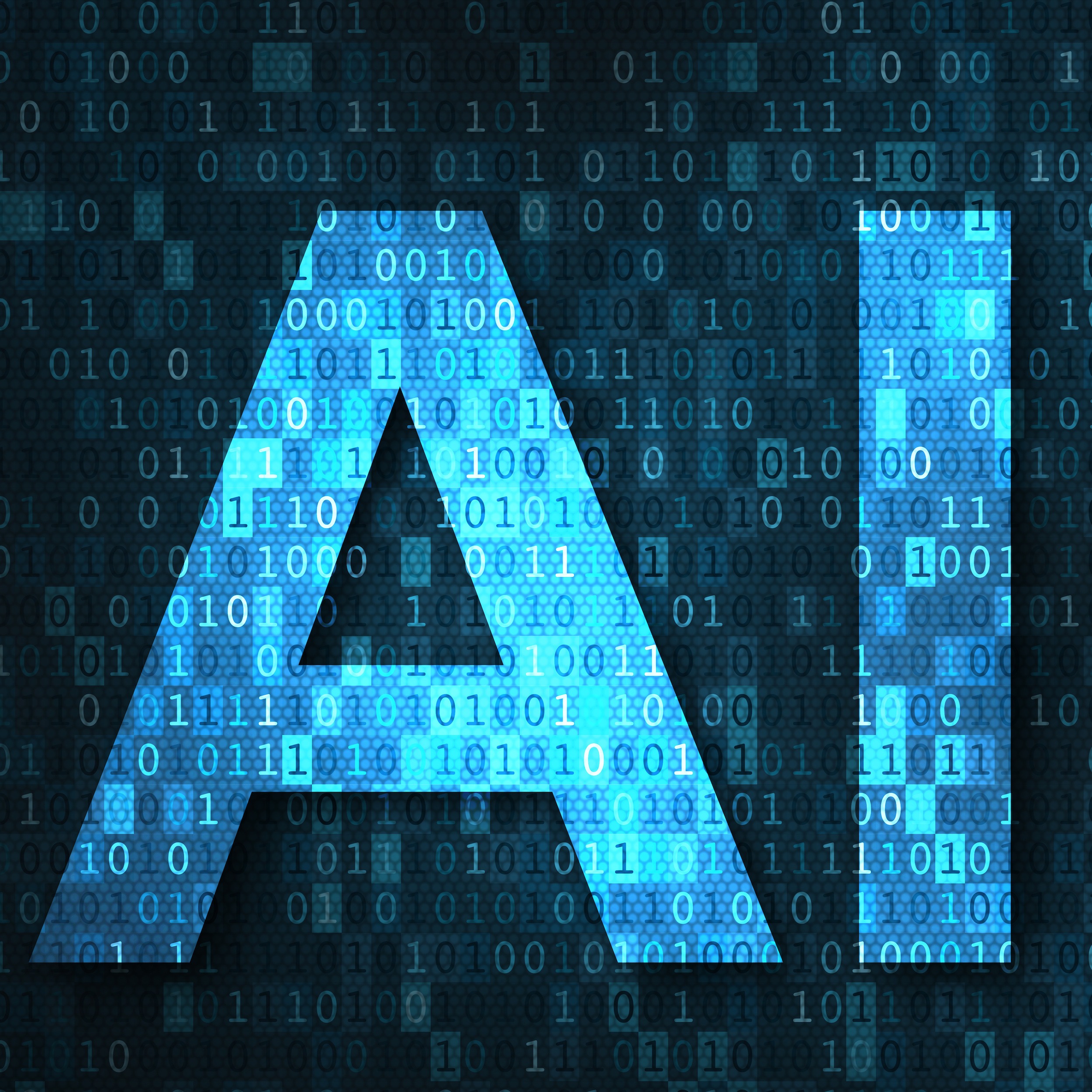 In this opening session of our series, "AI and us", we will get to grips with where we are with AI now, the kinds of issues that business are addressing with the technologies, and what we can expect to see in the near future.