Bill Clinton and James Patterson
42nd President of the United States and bestselling author
'The President's Daughter', in collaboration with How to Academy
Following the success of their first novel, The President is Missing, Bill Clinton and James Patterson are back with a new story to tell: The President's Daughter. They'll take us deep into their art, craft and friendship, exploring the dynamics of their extraordinary collaboration. How do they fuse the lived experience of the presidency with the art of fiction?
Bill Clinton
Bill Clinton was elected president of the United States in 1992 and served two terms. After leaving the White House, he established the Clinton Foundation, which helps improve global health, increase opportunity for girls and women, reduce childhood obesity and preventable diseases, create economic opportunity and growth, and address the effects of climate change. He is the author of a number of non-fiction works, including My Life, which was a number one international bestseller.
James Patterson
James Patterson is one of the best-known and biggest-selling writers of all time. His books have sold in excess of 385 million copies worldwide. He is the author of some of the most popular series of the past two decades – the Alex Cross, Women's Murder Club, Detective Michael Bennett and Private novels. James has donated millions in grants to independent bookshops and has been the most borrowed author in UK libraries for the past thirteen years in a row. He lives in Florida with his family.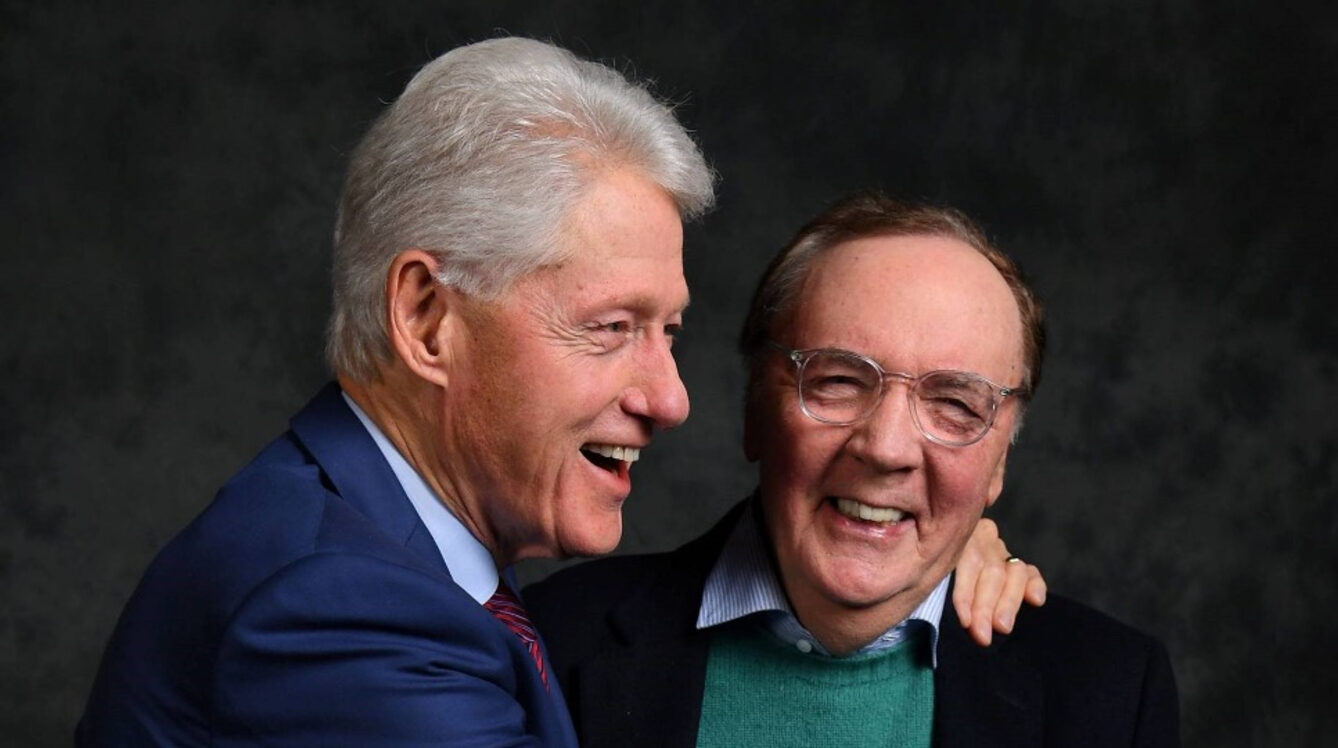 'A thriller with inside secrets and riveting excitement that only the partnership of Patterson and Clinton could produce.'