Brian O'Driscoll
Former professional rugby player
Brian O' Driscoll is a former Irish professional Rugby Union player with many accolades to his name.
In his recent documentary, Shoulder to Shoulder, Brian explores how rugby has been a unique unifying force on the island of Ireland: despite a long history of political and religious division, when it comes to rugby Northern Ireland and the Republic of Ireland are one – Ireland.
Hear him talk about the power of sport at a personal level and in bringing communities together.
Brian O'Driscoll
Brian was the captain of the Ireland Rugby team from 2004-2012 and captained Leinster Rugby from 2005 until the end of 2008 season. He captained the British and Irish Lions for their 2005 tour of New Zealand.
The second most-capped player in rugby union history, he played 141 test matches – 133 for Ireland (83 as captain), and 8 for the British and Irish Lions.
Brian holds the Six Nations record for most tries scored (26) and was chosen as Player of the Tournament in the 2006, 2007 and 2009.
Brian now works in TV and Radio with BT Sport, ITV and Irish radio programme Off The Ball. He runs his own production company, 3 Rock Productions, and works in a number of other capacities both in Sport and in the Business world.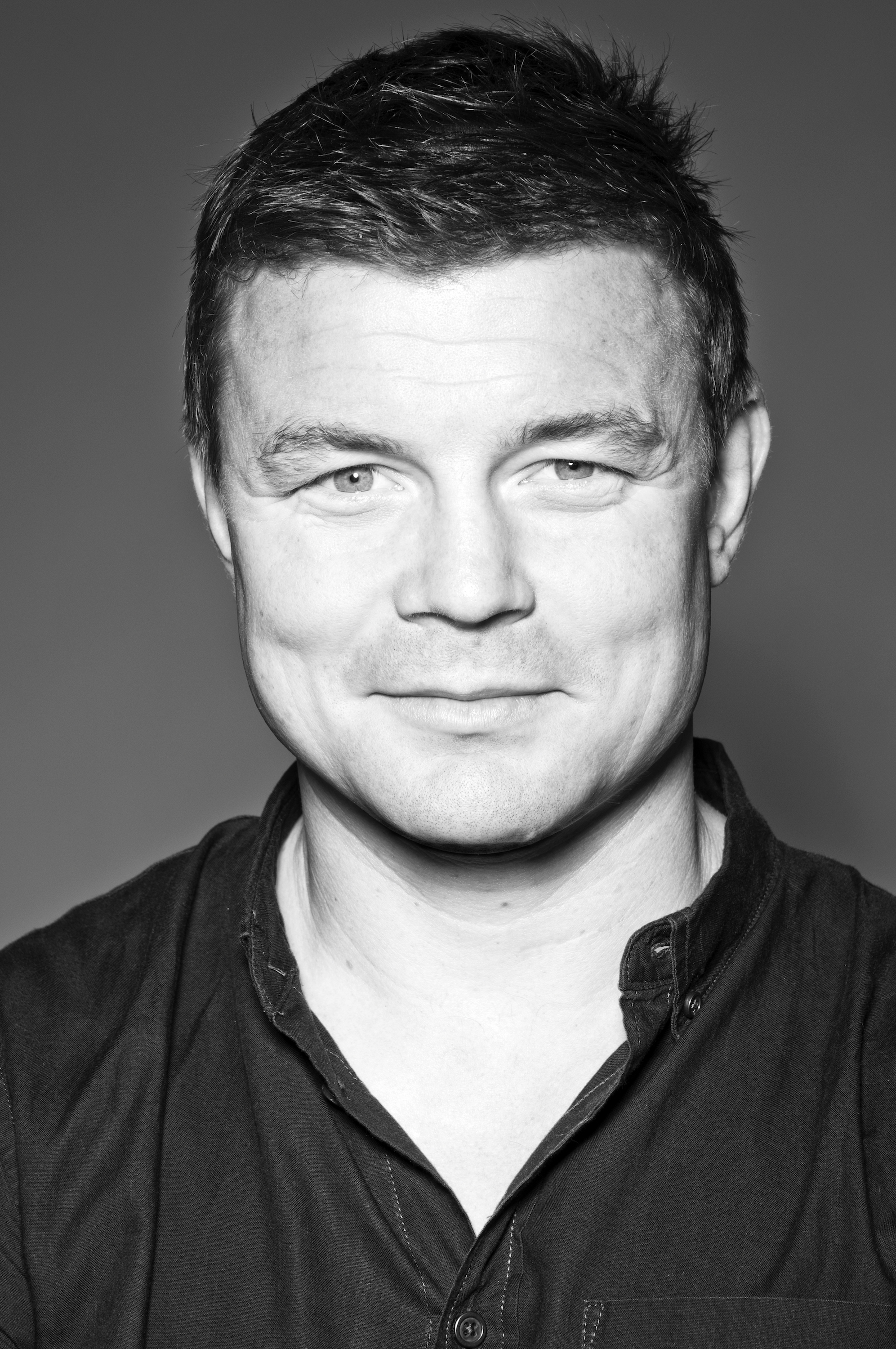 "When you are captain, you are never speaking for yourself."