Ian Bremmer
Top Risks 2019
At the start of each year, Eurasia Group publishes its Top Risks report. This report identifies the most challenging political and geopolitical trends and stress points for global investors and market participants. It also calls out a few red herrings — issues that, despite media attention, are unlikely to pose a significant threat or drive instability in the coming year.
At this evening talk, president and founder of Eurasia Group, Ian Bremmer will discuss 2019's risks and how he sees these evolving over the course of the year.
Ian Bremmer
Ian is the president and founder of Eurasia Group, the leading global political risk research and consulting firm.
He is a prolific thought leader, author and noted lecturer, regularly expressing his views on political issues in public speeches, television appearances, and top publications. Dubbed the "rising guru" in the field of political risk by The Economist, he teaches classes on the discipline as a professor at New York University and is a Foreign Affairs Columnist and Editor at Large for Time magazine.
Ian is the author of several books. His latest, Us vs. Them: The Failure of Globalism, is a New York Times bestseller.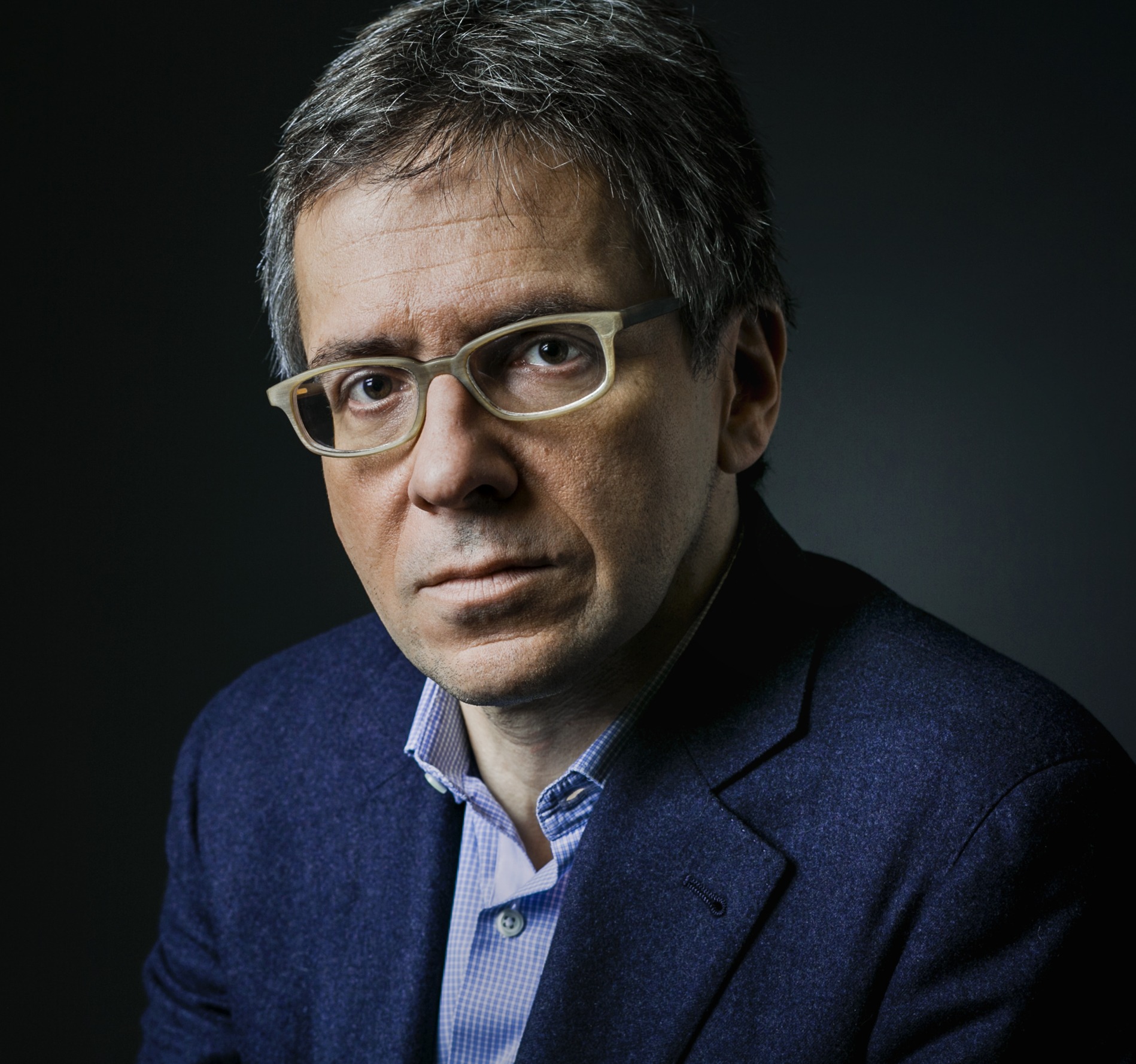 The scale of the world's political challenges is daunting. Liberal democracies have less legitimacy than at any time since World War II, and most of their structural problems don't appear fixable. Today's strongest leaders show little interest in civil society or common values.