Media Culpa
James Harding and Rachel Botsman in discussion about today's media landscape and how it shapes society
Liberal democracy is under threat. Trust in the institutions of government and society is at a new low. What role has the traditional media played in this shift and – looking forward – how can it help right the wrongs?
Hear from James Harding, former Director of News and Current Affairs at the BBC and Rachel Botsman, expert in trust and the flow of this valuable resource within our modern societies.
Rachel Botsman
Rachel is a globally renowned trust expert helping people navigate the digital age and make better trust decisions in their lives.
A lecturer at Oxford University's Saïd Business School, she designed and teaches its new course on 'Trust in the Digital Age', while her TED talks have amassed almost 4 million views. Her work has appeared in the WSJ, Wired, New York Times, Guardian, Harvard Business Review and many other publications.
She is a WEF Young Global Leader, one of Fast Company's 'Most Creative People in Business' and was a recipient of the InStyle 2018 Women of the Year Award. Her most recent book is Who Can You Trust?
James Harding
James is the Co-founder and Editor of Tortoise Media. Prior to this was Director of News and Current Affairs at the BBC.
He was the Editor of The Times from 2007-2012, winning the Newspaper of the Year in two of the five years he edited the paper. Before that he worked as Washington Bureau Chief, Media Editor and China correspondent for the Financial Times, opening the paper's bureau in Shanghai in 1996.
He is the author of Alpha Dogs: How political spin became a global business.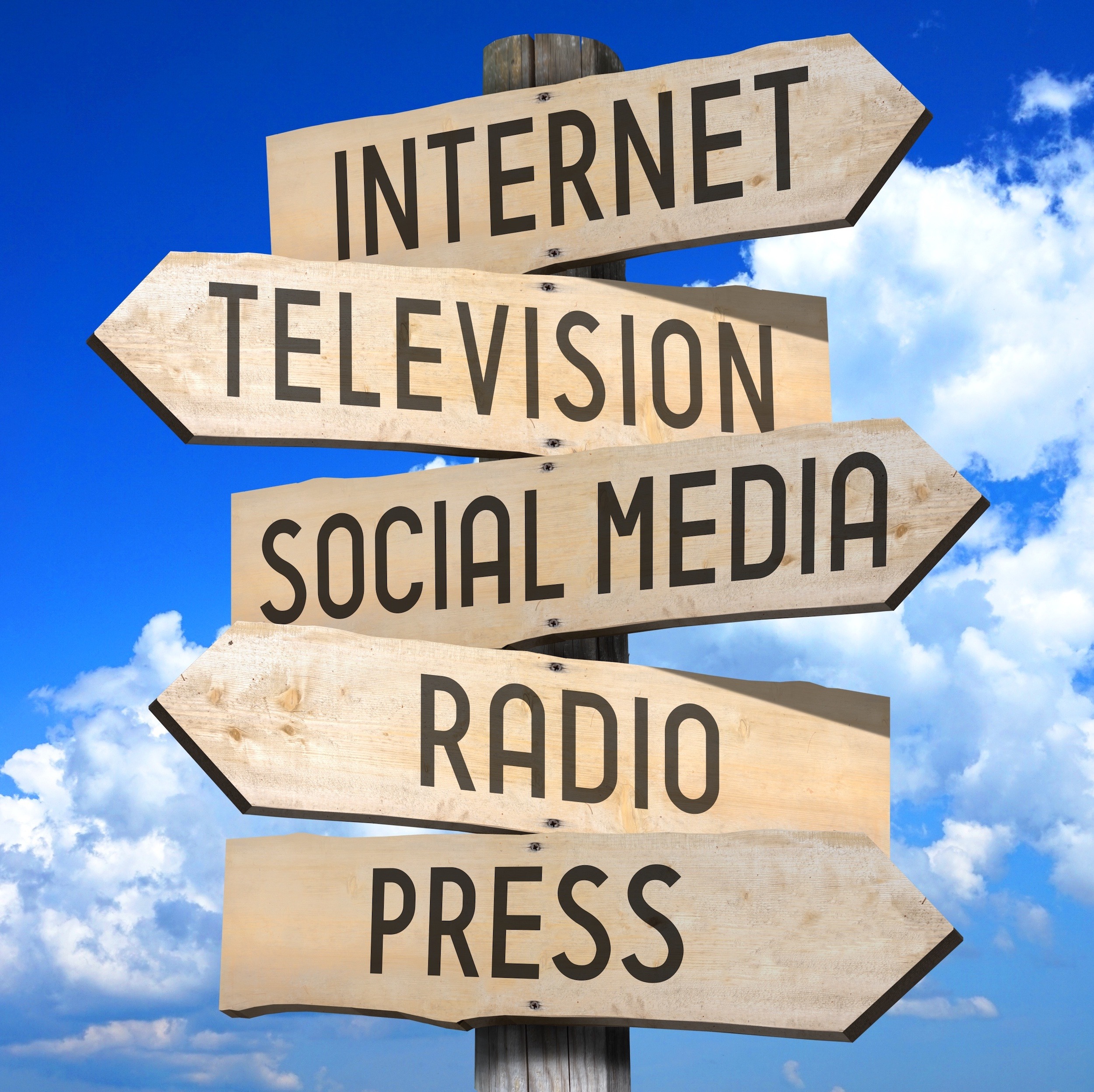 "Data is the new oil, but trust is the new currency."