Doug Gurr
Amazon UK Country Manager on AI everywhere: the future enterprise
Amazon is at the forefront of using AI at scale, across the whole enterprise.
Hear from Doug Gurr about the transition from humans to AI and robots: how do the two relate to each other at corporate level and how does this change the way the company integrates new staff and thinks about working practices and leadership? What is it really like to work with robots? And what are the implications of this shift for staff, for investors and for society?
This event is part of the Pi/Quantum Black series on 'AI and us'. It will take place at the Quantum Black offices near Trafalgar Square.
Doug Gurr
Doug is Country Manager of Amazon UK.  He joined Amazon in December 2011 and was President of Amazon China from 2014 to 2016.
His previous roles included teaching mathematics and computing at the University of Aarhus in Denmark, followed by 3 years working for the UK Government, 6 years with consultancy firm McKinsey ending as partner, growing (as founder and CEO) an internet start-up from nothing to $250m in 5 years leading it a successful IPO and eventual Trade Sale, and finally 5 years on the Board of Asda-Walmart.
Doug has two degrees in Mathematics from the University of Cambridge, and PhD in Computing from the University of Edinburgh.
He is Chairman of the British Heart Foundation, a Trustee of the Landmark Trust, Member of the Digital Economy Council, Non-Executive Director for Land Registry, and sits on the Retail Sector Council. He is also a former Scottish international triathlete and 12 times Ironman.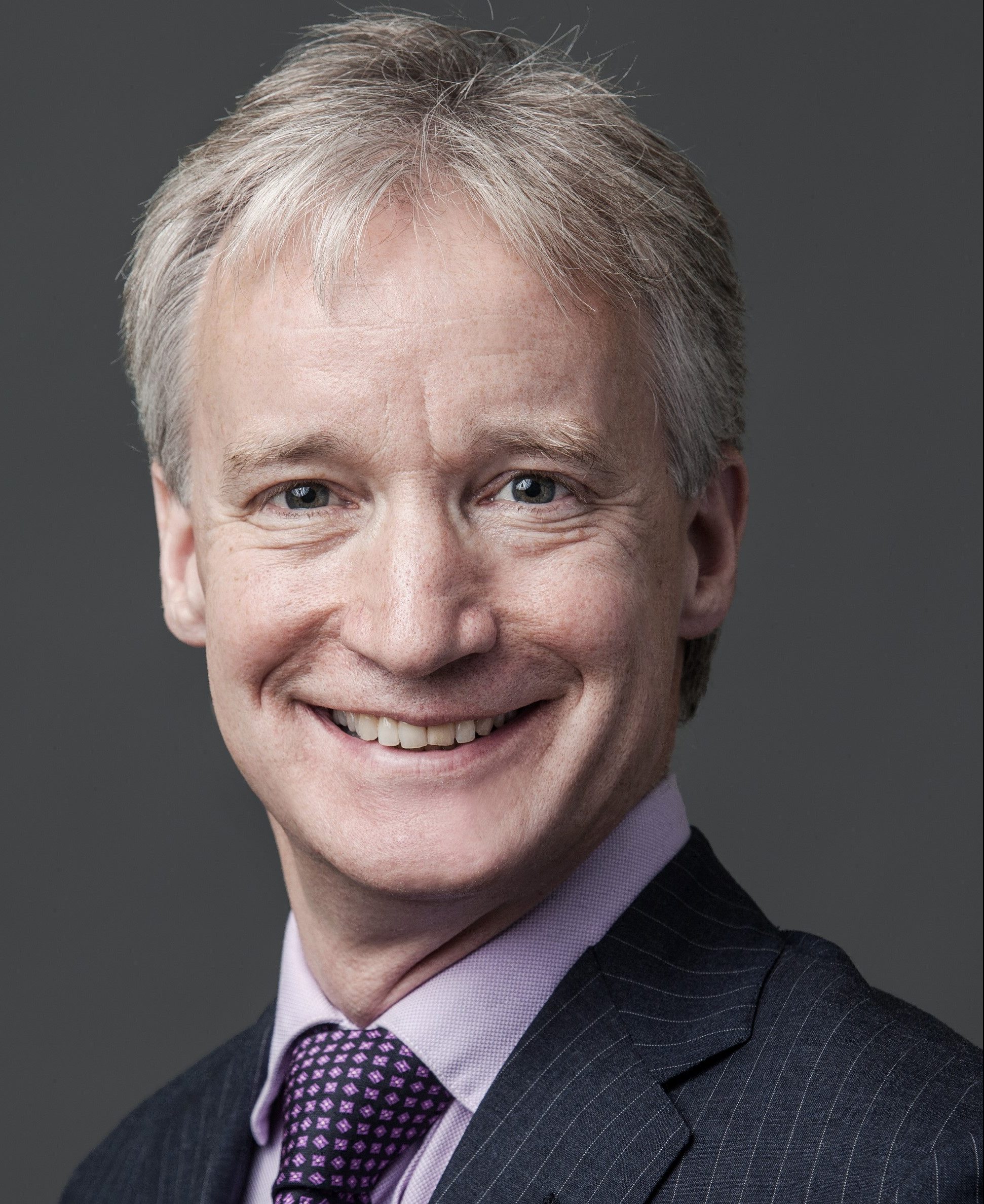 "At Amazon, we've been engaged in the practical application of machine learning for many years now....much of what we do with machine learning happens beneath the surface. Machine learning drives our algorithms for demand forecasting, product search ranking, product and deals recommendations, merchandising placements, fraud detection, translations, and much more. Though less visible, much of the impact of machine learning will be of this type — quietly but meaningfully improving core operations."