Elif Shafak
Living in Liquid Times: Should We Fight For Democracy?
Populism, the rise of an "us" and "them" mentality and technological "progress" are threatening democracy in unprecedented ways.
How close are we to slipping into a new political phase and what can we do to change the direction of travel? These are the questions that Elif Shafak – award-winning novelist, public intellectual and political commentator – will address as she seeks to answer the question: "Should we fight for democracy?"
Elif Shafak
Elif is an award-winning novelist and the most widely read female writer in Turkey. Writing in both Turkish and English, she has published 16 books – 10 of which are novels – and been translated into 48 languages.
She is also a women's rights, minority rights and LGBT rights activist.
Elif holds a degree in International Relations, a masters' degree in Gender and Women's Studies and a PhD in Political Science and Political Philosophy. She has taught at various universities in Turkey, the UK and the USA and is currently the Weidenfeld Visiting Professor in Comparative European Literature at Oxford. In 2010 she was awarded the title of Chevalier des Arts et des Lettres by the French government.
A TED Global speaker, she is a member of WEF's Global Agenda Council on the Creative Economy and a founding member of the European Council on Foreign Relations. She has been on the judging panels for many of literature's most prestigious awards.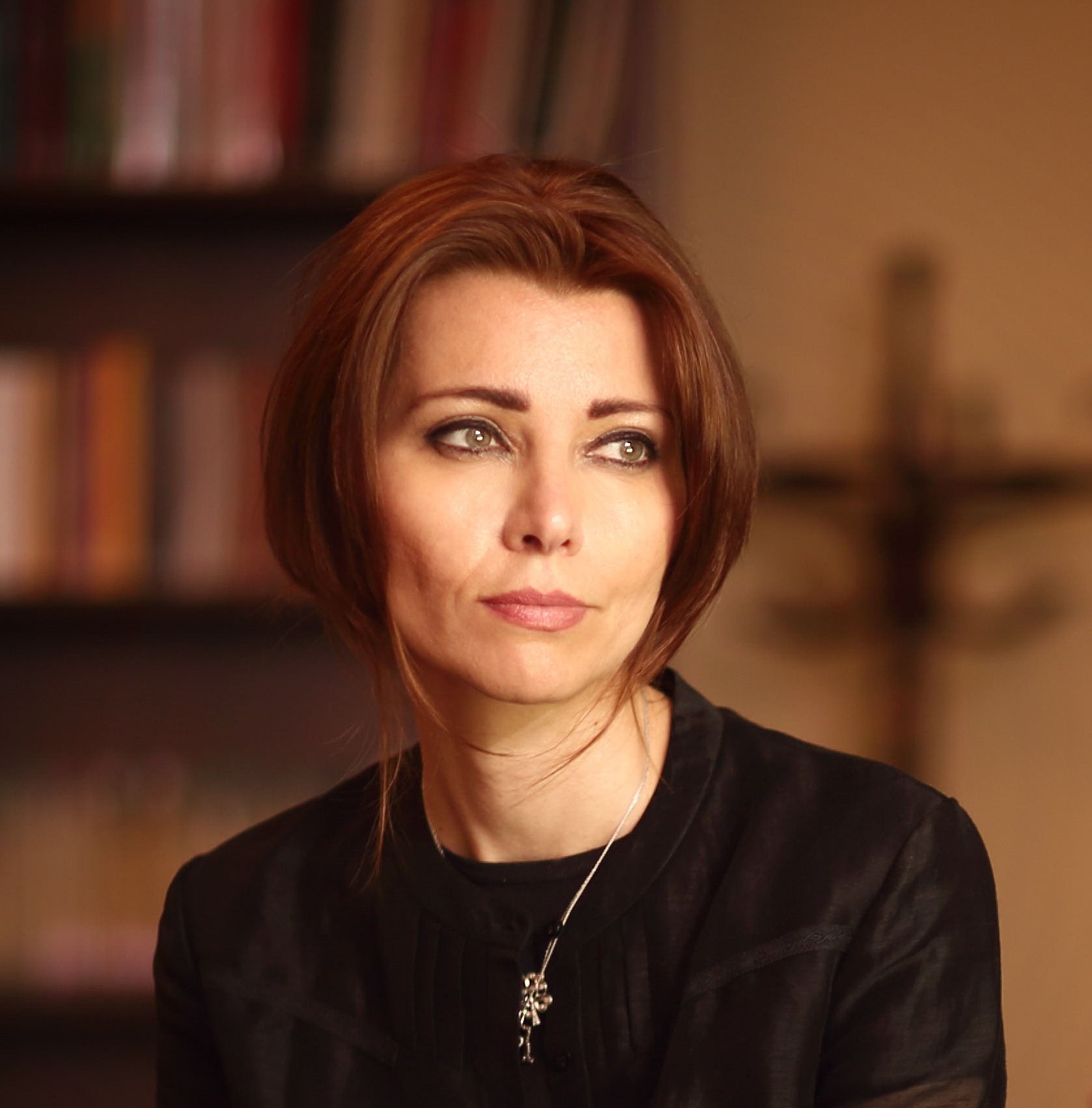 "We have entered a new era in world history. Liberal democracy is widely under threat. Isolationists are proposing new social models in which democracy, human rights, freedom of speech are all dispensable and all that matters is economic stability. They do not understand that undemocratic nations are deeply unhappy nations and cannot be stable in any way."