Demystifying fintech
Rishi Khosla, CEO of ACORN OakNorth, on building one of the world's only profitable fintech unicorns
Rishi and his business partner established ACORN OakNorth to solve the problem around bespoke lending to SMEs, leveraging big data and machine learning in order to do this.
They used the ACORN machine platform to establish OakNorth in the UK (the third new bank to receive a license from the Bank of England in 150 years) focusing on lending £0.5m-£30m to businesses. In its first 30 months, it has lent over £1.25bn to SMEs, with no credit defaults, and has made over £10.5m profit.
Outside of the UK, the ACORN machine platform is licensed to other banks and lenders, enabling them to replicate OakNorth's success with SME lending in the UK, in their own market/s.
The business is one of the fastest growing financial companies in European history and has secured over £360m investment since inception, with a value in excess of £1bn.
Rishi Khosla
Rishi is the co-founder of ACORN OakNorth.
Prior to this, he co-founded Copal Amba, an outsource research business which was acquired by Moody's Corporation in 2014. Rishi is an active venture investor, helping to seed-fund two multi-billion dollar companies – PayPal and Indiabulls.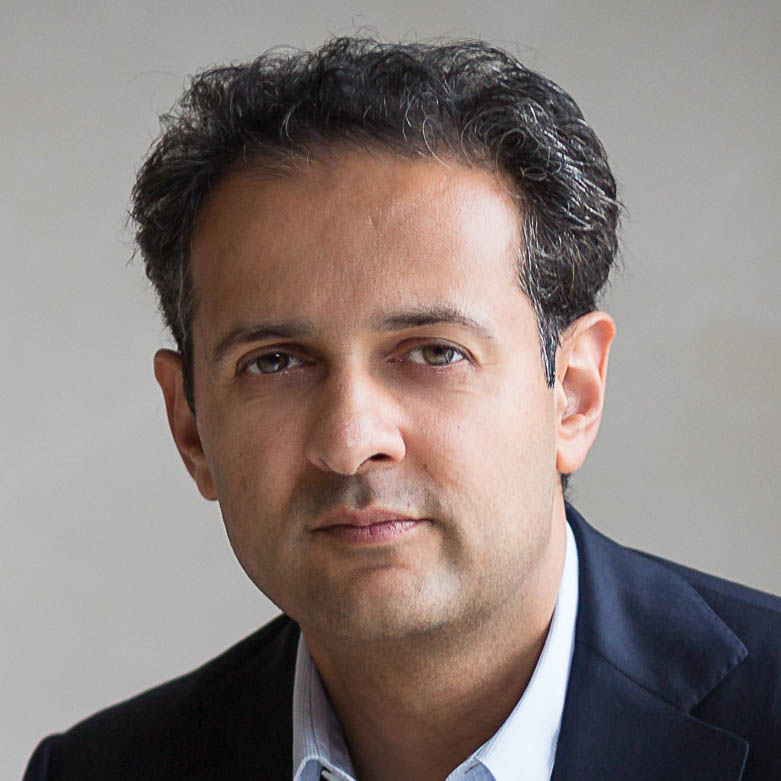 "We build [businesses] for profit and on strong foundations so as you grow you're scaling a real business rather than what happens to a lot of fintech where you just keep building for top-line or number of customers, but don't necessarily have the strongest business model".

Rishi Khosla