Azeem Azhar
What AI does and doesn't change
AI is a general purpose technology which will optimise, accelerate and accentuate all our pre-existing systems, forcing them to metamorphosize, break or take us to unpleasant conclusions. Now is the time to figure out what we want our future to look like and which principles of value we should defend, because this 'new machine' is not bound by the speed of human thought.
What won't, can't or is less likely to change (things like subjective human experience, families, community, climate change, migration & power)? How will we reconcile the immutable parts of our human lives with the parts that are changing rapidly and profoundly? And where does the influence lie?
Azeem Azhar
Azeem runs Exponential View, a newsletter looking at how our world is changing as a result of technology. This is built on the back of 20 years as an entrepreneur, startup investor, corporate innovator and journalist.
He is senior adviser to the chief technology officer at Accenture, focusing on frontier technologies. He is also a venture partner at a new early stage technology venture capital firm, Kindred Capital. He advises Harvard Business Review, the Huxley Summit and several founders of technology startups.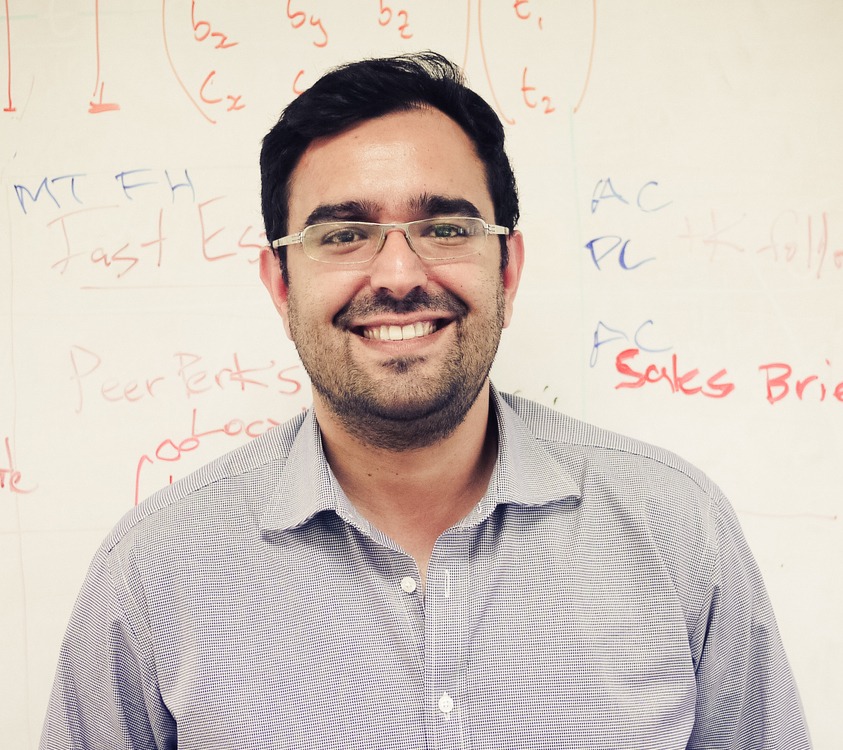 This event is part of the Pi/Quantum Black series on 'AI and us'. It will take place at the Quantum Black offices near Trafalgar Square.