Stephen King
Senior Economic Adviser, HSBC
In conjunction with Pro Bono Economics we present renowned author and economist, Stephen King.
Stephen's third and latest book, Grave New World: The end of globalisation, the return of history was published in May 2017. It was long-listed for the FT-McKinsey Business Book of the Year and later picked as a 'book of the year' by the Financial Times.
His previous books, When the Money Runs Out and Losing Control, also received several awards and accolades and have been widely translated.
Stephen King
As part of a portfolio of interests, and following 17 years as HSBC's Chief Global Economist, Stephen was appointed HSBC's Senior Economic Adviser in 2015.
Stephen's career began at H.M.Treasury, where he was an economic adviser within the civil service.
Between 2014 and 2017, he was a member of the Financial Times "Exchange" which, in the FT's words, offered "agenda-setting commentary from leading policymakers, academics and writers around the world".  He still writes regularly for the Financial Times and the Times.  Between 2015 and the 2017 General Election, he was a Special Adviser to the House of Commons Treasury Committee.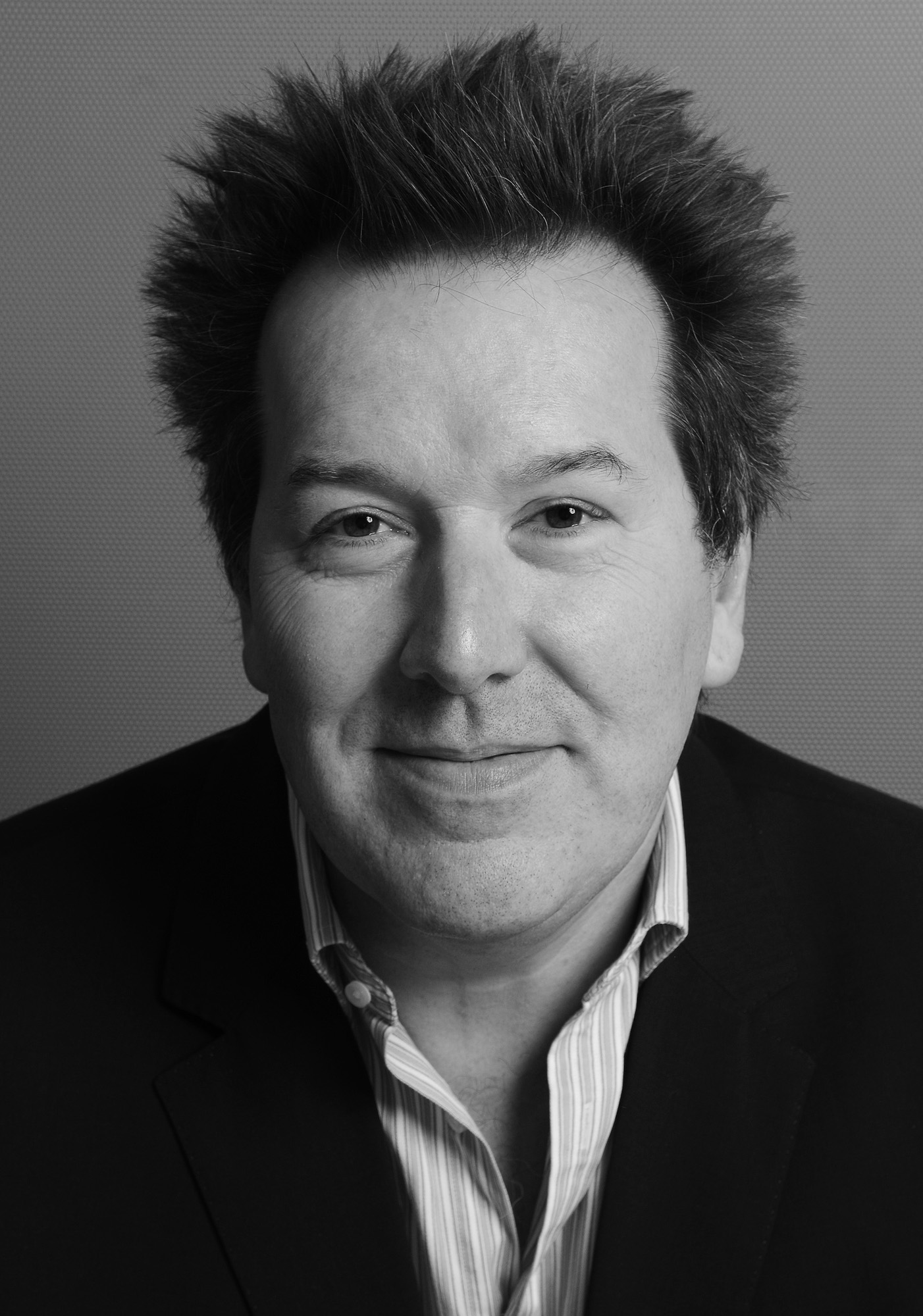 ['Grave New World' is]... "a very important book at a crucial time."